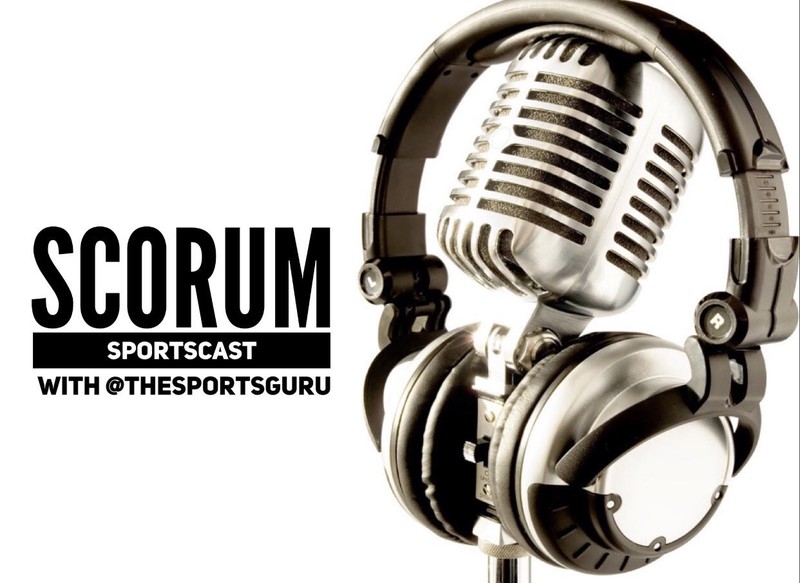 I am thrilled to announce my 220th Scorum Sports Cast! You can find me @thesportsguru and I will be giving you the best 5-10 minute sports rants here on Scorum every day. On today's episode I will talk about the upcoming NFL Draft.
But first, sad news is coming out of Hollywood today. One of the best characters from one of my favorite shows, Beverly Hills 90210, has passed away. Luke Perry aka Dylan McKay suffered from a stroke last week, just hours after a reboot of the classic show was announced.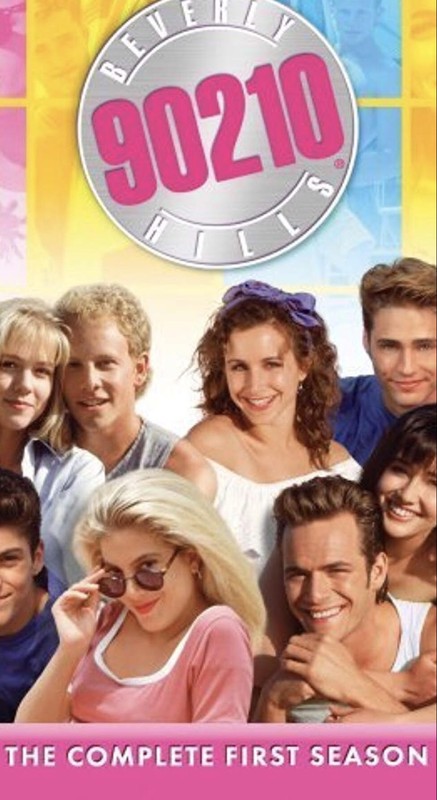 Perry had not yet signed on to join 6 others from the original cast as he was still playing a major role in multiple shows including Riverdale, but most thought that he would end up back in that famous zip code.
I have seen every episode and during their "college years" I was also entering mine. This show was the ultimate soap opera for people my age and my sister and her friends had picks in their lockers of Luke Perry all throughout high school.
Rest In Peace Dylan McKay…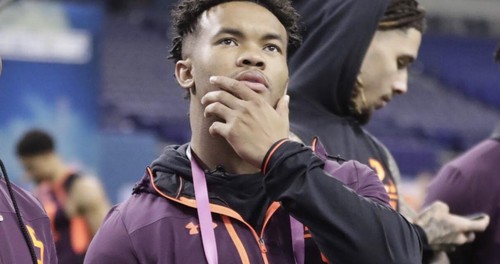 Ok, back to the sports world! The NFL Draft is rapidly approaching and after posting a height measurement of 5 foot, 10 inches, and 1/8th it appears that Kyler Murray will be the #1 overall pick for the Arizona Cardinals. That means that Josh Rosen is on the trade market and there will be multiple teams in the hunt for him.
The Jacksonville Jaguars added Nick Foles to be their starting quarterback while placing Black Bortles on the bench. A smart move for the Jags that still have a dynamite defense and a fantastic running game. Trade for Antonio Brown and they will be one hell of a threat next year!
I would love to tell you all about it in my new Scorum Sports Cast. To check out my 220th show just click the play button below. I look forward to hearing your input and comments. Cheers!