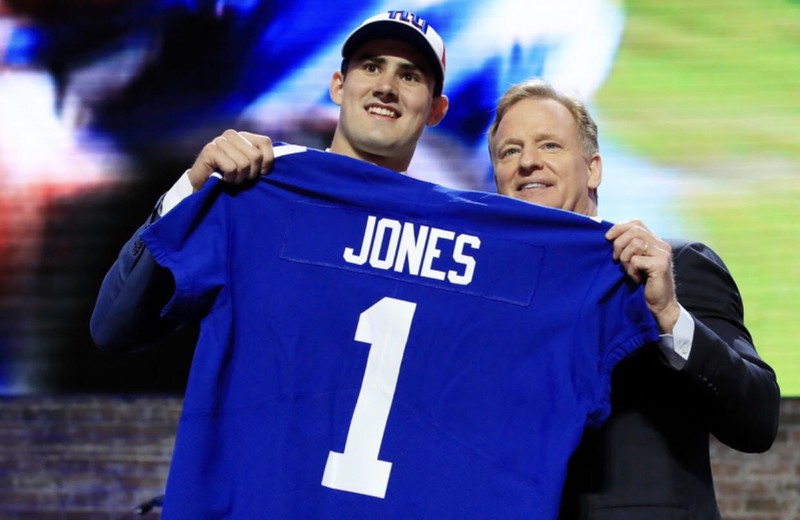 I am thrilled to announce my 254th Scorum Sports Cast! You can find me @thesportsguru and I will be giving you the best 5-10 minute sports rants here on Scorum every day. On today's episode I will talk about the worst draft pick in the history of the NFL Draft!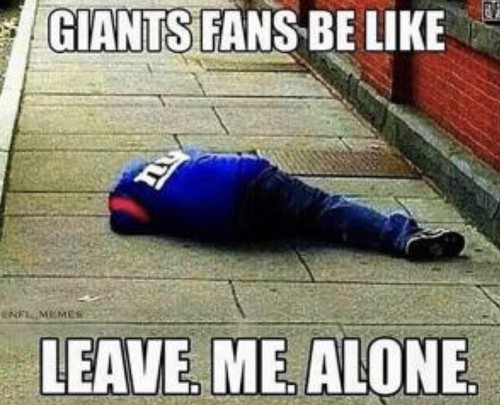 I can honestly say today that I feel bad for the New York Giants fans. Not only are they stuck with the noodle armed Eli Manning for a few more years, but they just drafted a bum to replace him.
"With the 6th pick in the 2019 NFL Draft, the New York Giants select, Daniel Jones, quarterback from Duke University." – Roger Goodell
WHAT A TERRIBLE PICK!!!! Jones had no business being drafted on Thursday night and really has no business even being mentioned until day 3 of the draft. He has the least impressive college stats of any quarterback drafted in the first round in modern history.
Good luck with all of that Giants fans!
I was happy to see today that Scottie Pippen Junior has signed with Vanderbilt to play college basketball. I always followed Michael Jordan's kids basketball careers but they never panned out. I will be rooting for Pippen Junior and I look forward to watching some Vanderbilt basketball this fall!
I would love to tell you all about it in my new Scorum Sports Cast. To check out my 254th show just click the play button below. I look forward to hearing your input and comments. Cheers!