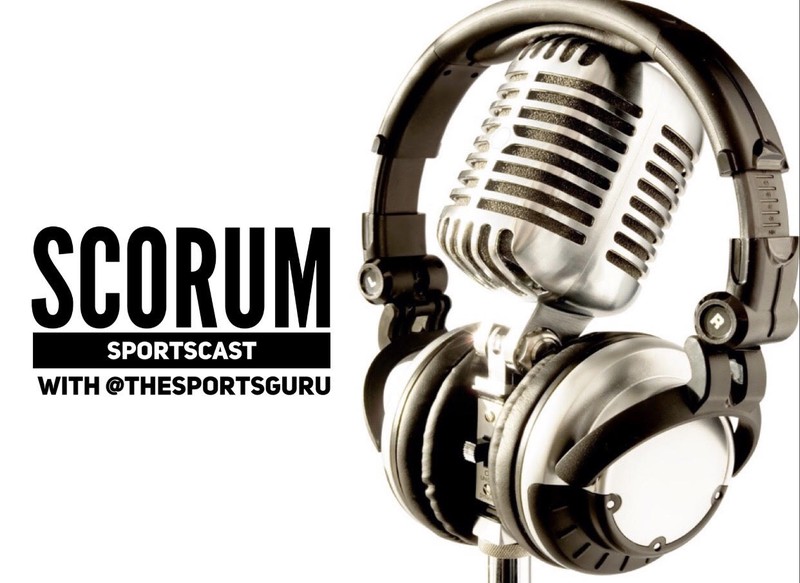 I am thrilled to announce my 31st Scorum Sports Cast! You can find me @thesportsguru and I will be giving you the best 5-10 minute sports rants here on Scorum every day. On today's episode, I want to talk about ESPN and the firing of their former Sports Center anchor, Jemele Hill, and why it took too damn long.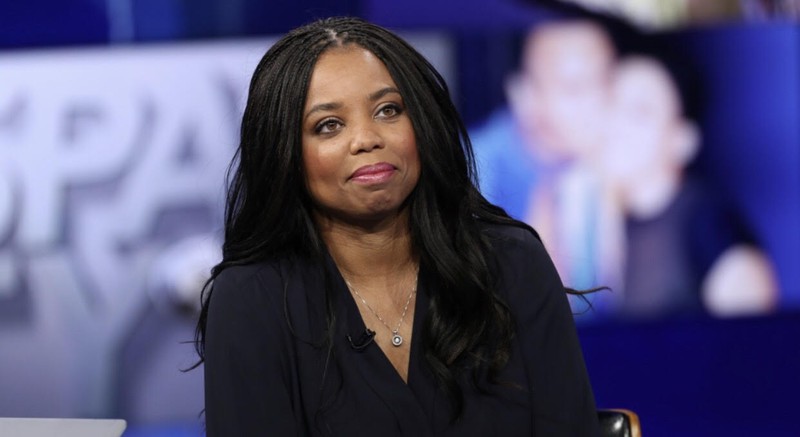 Also, Tiger Woods and Jim Brown are under fire by the hysterical left wing media. What did each of them say this weekend and why it matters.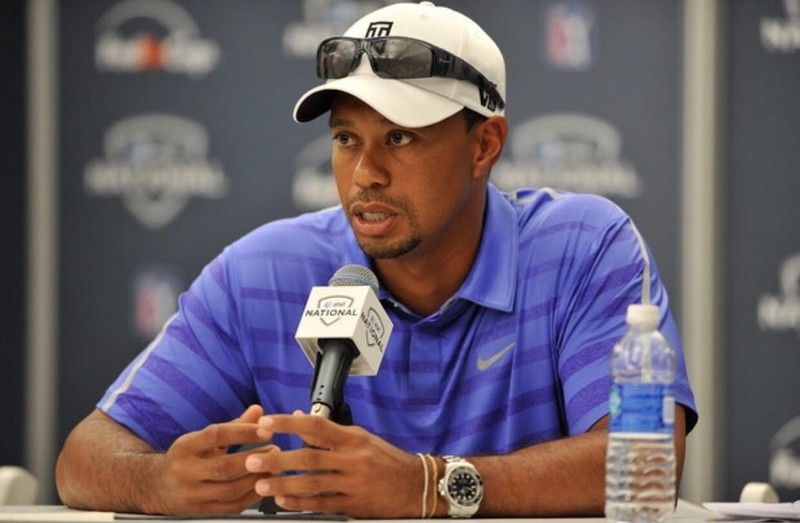 And finally and most importantly, the College Football season is ready to explode this Saturday! Let's take a peak at all of the Top 25 games! Oh how I have missed you!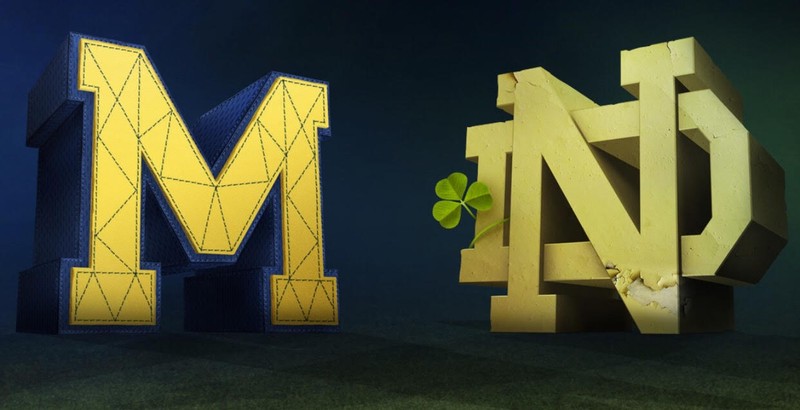 I would love to tell you all about it in my new Scorum Sports Cast. To check out my 31st show, just click the play button below. I look forward to hearing your input and comments. Cheers!