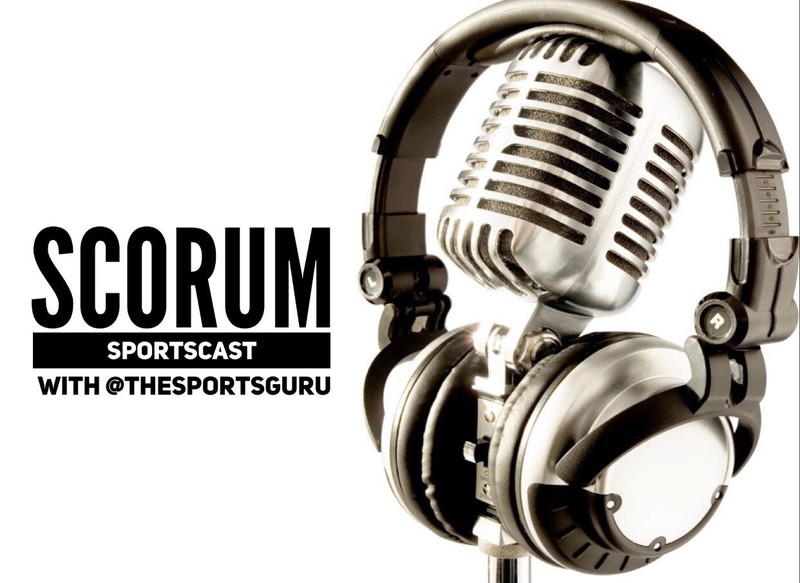 I am thrilled to announce my 45th Scorum Sports Cast! You can find me @thesportsguru and I will be giving you the best 5-10 minute sports rants here on Scorum every day. On today's episode, I will recap all of the action from yesterday in the NFL.
It was such a glorious day and night in week 1 of the NFL. The Pittsburgh Steelers running game was fantastic yesterday, even with Le'Veon Bell being a no show. But Big Ben was terrible and they let the Cleveland Browns hang around until the end. When the whistle blew at the end of overtime, the Bud Light Coolers stayed all locked up in Cleveland.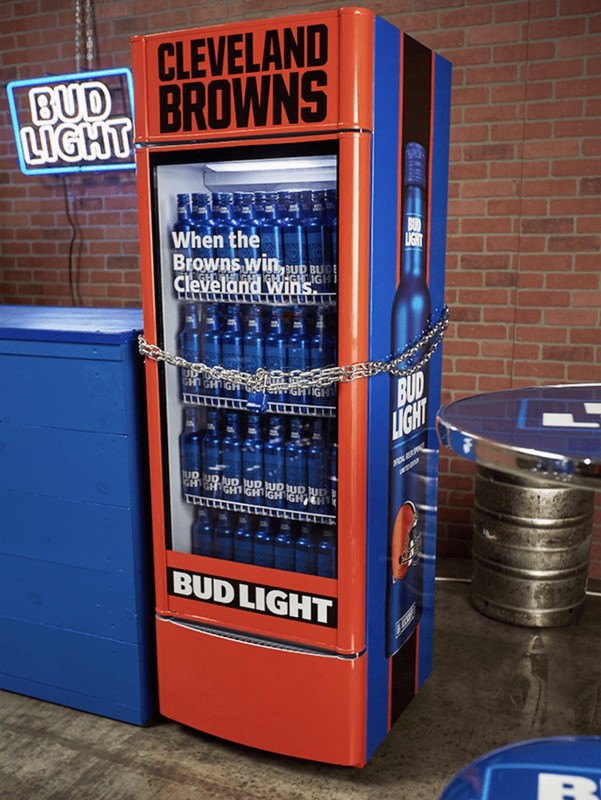 Tom Brady was back and wasted no time throwing touchdowns. He hooked up with his favorite target, Gronk, while also spreading the ball out to 8 different receivers. Can anyone stop the Patriots?
Drew Brees put up 40 points at home. But the Saints still got their asses kicked. What the hell happened in New Orleans?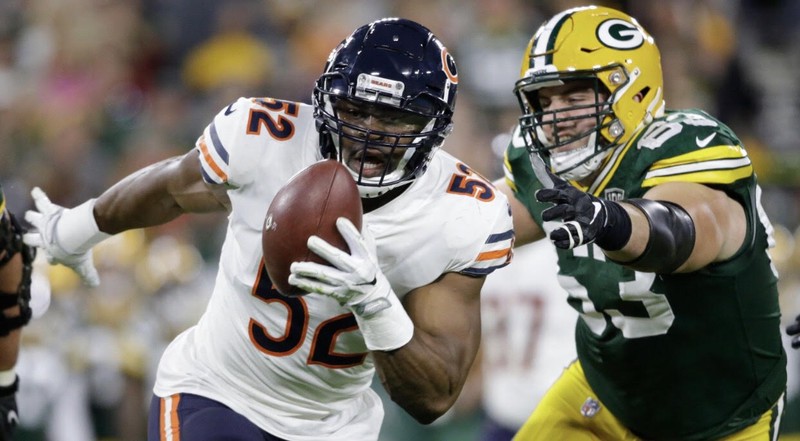 And finally the night cap. The Green Bay Packers hosted the Chicago Bears in the Sunday Night Game of the Week. Khalil Mack saw his first action for the Bears and proved that he is the best defensive player in the NFL…But after being carted off of the field in the first half, Aaron Rodgers returned and proved that he is the best quarterback in the NFC 😊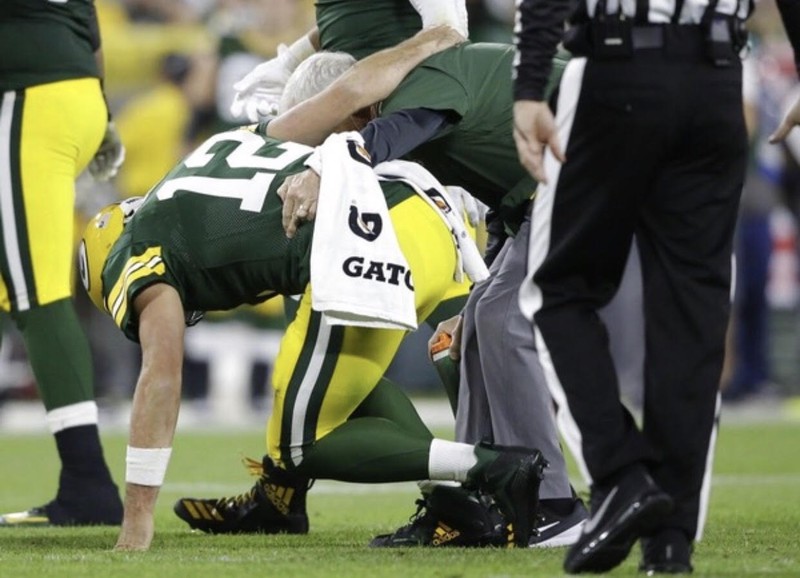 I would love to tell you all about it in my new Scorum Sports Cast. To check out my 45th show, just click the play button below. I look forward to hearing your input and comments. Cheers!