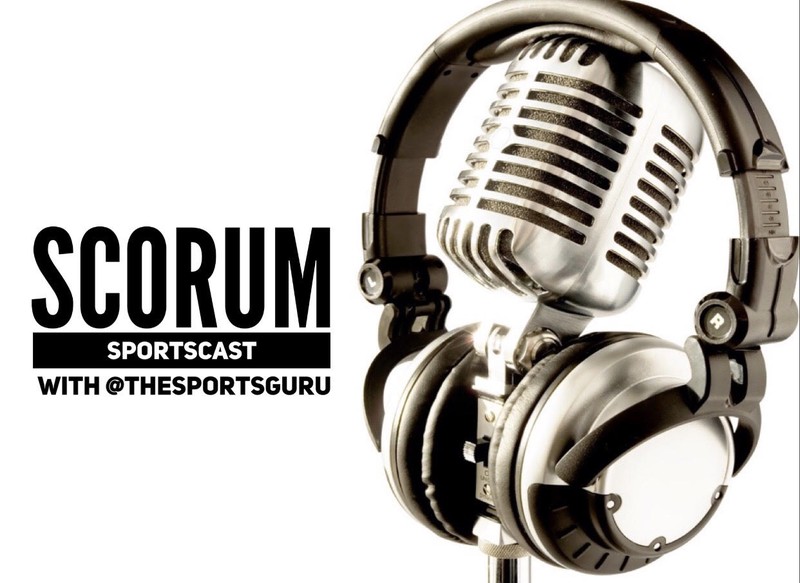 I am thrilled to announce my 46th Scorum Sports Cast! You can find me @thesportsguru and I will be giving you the best 5-10 minute sports rants here on Scorum every day. On today's episode, I will discuss how the sports world is the ultimate escape on days like 9/11 and what a true example of sacrifice is.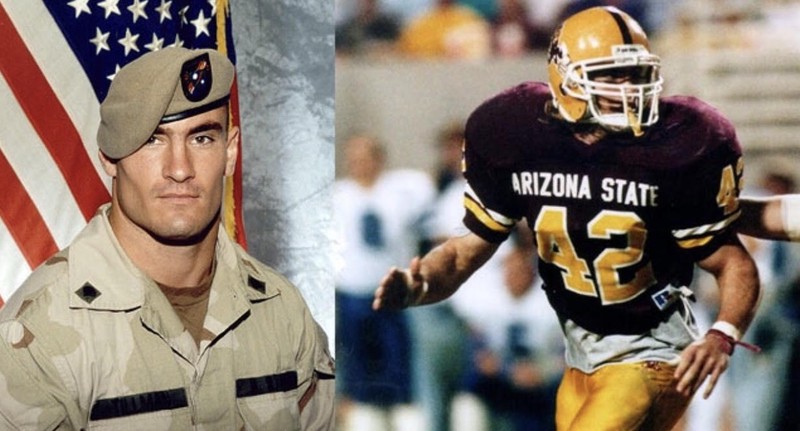 With all of the banter and arguments in the sports world of late, let's take a look at someone who chose their country over their sport. Pat Tillman is an American Patriot and Hero. He walked away from millions to chase down bad guys and fight for our country. Maybe a shoe company will put his face on a billboard some day….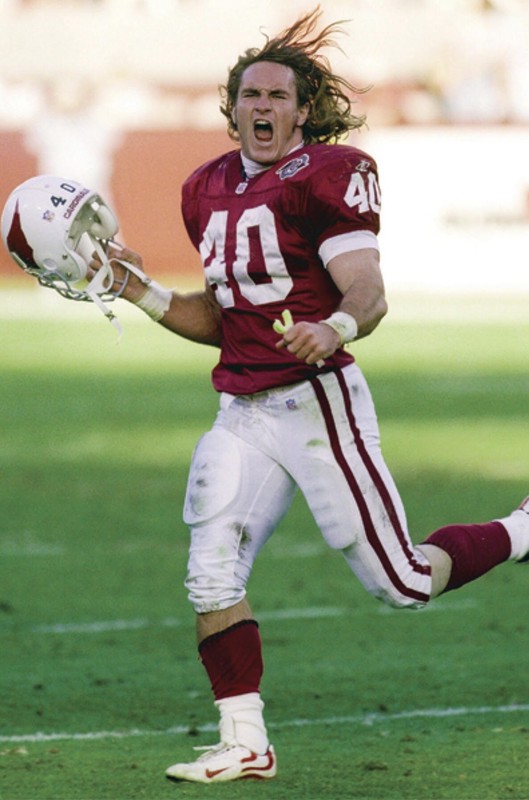 I would love to tell you all about it in my new Scorum Sports Cast. To check out my 46th show, just click the play button below. I look forward to hearing your input and comments. Cheers!