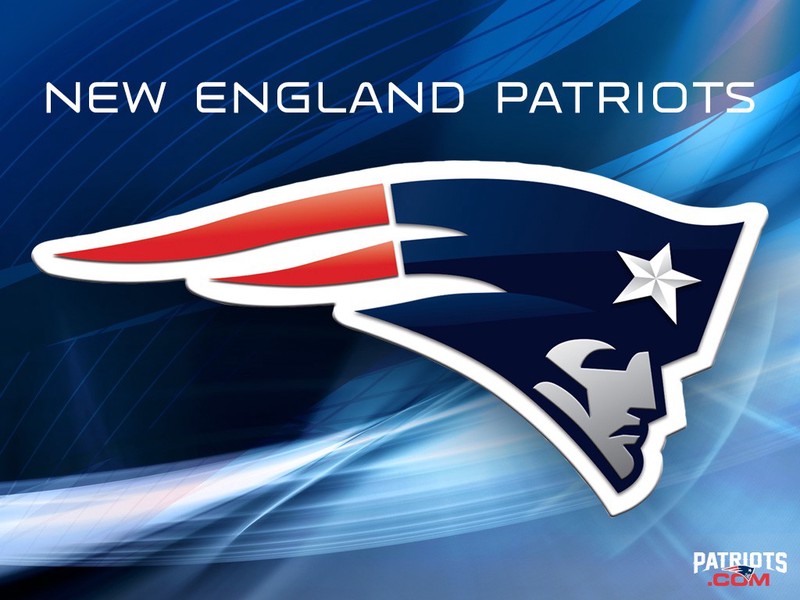 So it's no shame in picking the Patriots today, my favorite team. Am i betting with my heart i think not. Even though we've lost Amendola and Cooks to free agency, we have new weapons today. Playing a recovering injury team of Watt and QB I really am not feeling the highest expectations here offensively and defensively in Gillette Stadium today.
In the history of Texans and Patriots they have never won at Gillette with the Patriots at home. The conditions are solid today and I think we will see a lot of new connections emerge today with the GOAT at the helm today.
I realize my takes are coming in 30 minutes before game time today but I was waiting for the lines to adjust. I think Brady throws for 3-4 touchdowns hands down today at home.
I also think the 6 - 7 point spread is safe for the Patriots at home. I think Hogan and Gronk will have a great day today, and there are an assortment of Brady weapons always on the Bellichick roster. Remember The GOAT plays across the board evenly and although has favorites and chemistry with others, theres a lot of talent there and I see the rock getting evenly distributed. Look to the Patriots having the rock for 2/3'rds of the game overall today.
I like what I've been seeing at the practices, and the research that I've dug up on this Patriots team I think its Patriots all the way today.
I took them ***3 Stars of 5 at -6.5 Patriots
I took them ***3 Stars of 5 for Team Total Points Patriots Over 28.

As Always If you question my Accuracy Stats you can either review each post here, I don't erase any picks wins or losses, or just go to my BIO to see my Stats. I update them after each game in completed.
Sports Picker: MLB 4 - 6 (66%) | NFL 1 - 3 (33%) | NCAA Football 4 - 9 (44%)
Stars = 1 - 5 confidence on the bet, so bet accordingly to your increments. Mine may not be yours.
My 1's = If I'm up or feel like taking a shot with minimal research
My 2's = I want in but have limited research
My 3's = I feel confident based on my research to risk 1/2 my bankroll
My 4's = depends how much I'm up or research
My 5's = complete confidence, love the research, more than 1/2 my bankroll, BET the Farm!
How to find me
Steemit: www.steemit.com/@theUXyeti
Steemit: www.steemit.com/@sugarsteem
Discord SugarSteem: https://discord.gg/WspdjKQ
Discord: TheUXyeti or TheUXyeti#5698
Dlive Channel: https://dlive.io/@theuxyeti
IG: thetravelyeti
Twitter: www.twitter.com/@zachsbb8
Scorum: https://scorum.com/en-us/profile/@theuxyeti