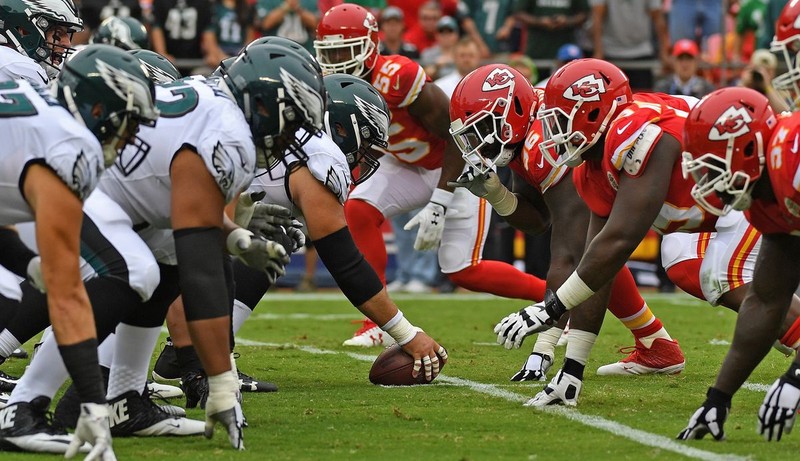 By Zane Miller
The Kansas City Chiefs will take on the Philadelphia Eagles in Super Bowl LVII, the 103rd overall championship in the history of the NFL. The two teams have never previously played against each other in a championship matchup.
The Chiefs enter the game at 2 for 3 in their previous championship appearances, losing the first-ever Super Bowl in 1966 before winning it in 1969 as members of the American Football League, before securing their first championship as an NFL team in 2019.
For the Eagles, they come into Super Bowl LVII at 4 for 7 in their past championship appearances, earning the title in 1948, 1949, 1960 and 2017, although the team came up short in 1947, 1980 and 2004.
Out of the 256 potential Super Bowl matchups, 53 of them have occurred so far.

The most common matchup out of the ones that could still be possible to re-occur remains the Cleveland Browns v. Detroit Lions, as the teams have faced each other four times, coming in 1952, 1953, 1954, and 1957.