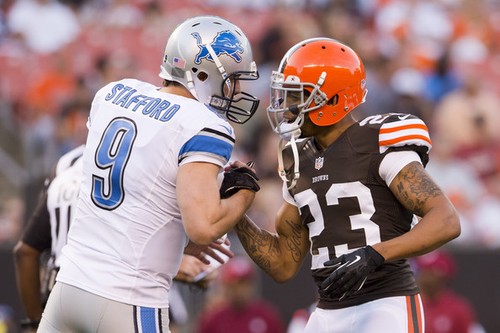 By Zane Miller
I wanted to do something a little bit different to mix it up a little bit and it's been awhile since I've last done a football-related article, so why not?
This spreadsheet takes a look at the Super Bowl/NFL Championship game matchups that would still be possible today under the current NFL playoff format, as well as which matchups have already happened and which ones haven't yet happened.

Out of the 256 potential Super Bowl matchups, 49 of them have already occurred so far.
The most common matchup out of the ones that could still be possible to re-occur is the Cleveland Browns v. Detroit Lions, as the teams have faced each other four times, coming in 1952, 1953, 1954, and 1957.
Anyways, thanks for reading this quick article, enjoy the spreadsheet! Sorry I couldn't embed it as an actual Excel spreadsheet, however you can see the embedded spreadsheet om my blog: https://bit.ly/2Y20TKS

If you enjoyed this article, please consider becoming a supporter on Patreon! For just $1/month, you can help support articles like these and get great benefits as well: patreon.com/Zmiller82
Follow me on Twitter: twitter.com/Zmiller_82