If you have been a sports fan long enough you have been there. That season that you know is going to be a write off for your favourite team. At some point in our lives, our favourite team has gone through the dreaded rebuild. There are some rebuilds that seem to happen really fast while there are others that feel like they last an eternity. The term rebuild gets thrown around often in the sports world. Pretty much any time a team is struggling and suffering through a losing season, there will be people saying that they need to take a serious look at their roster and consider a rebuild.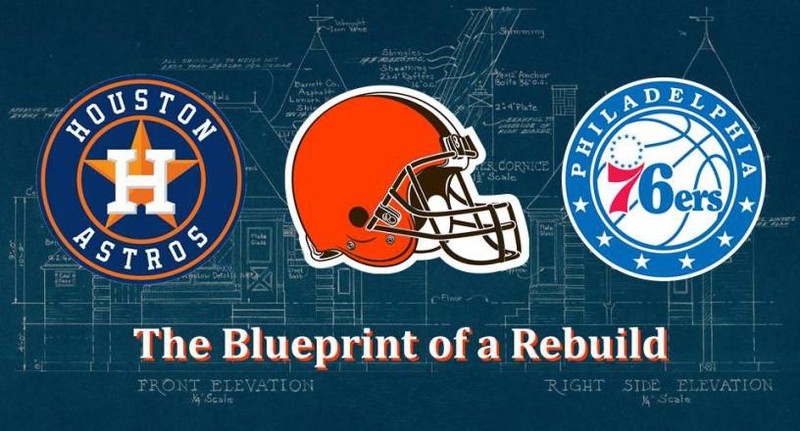 The whole idea behind a rebuild is to basically tear the team down and start fresh with a new roster. Now, this doesn't mean getting rid of everyone on the current roster but it means that you are going to make a significant number of moves and see a lot of new faces coming through the doors. Often the rebuild will start midway through a losing season where there is just no sign of recovery. At that point, managers start looking at their rosters and determining why they are in such a losing position and what are some of the ways to rectify the situation going int the next season. Sometimes it can be as simple as changing the coaching staff and unfortunately, there have been many a head coach who has been the sacrificial lamb for poor game performance from players. Eventually, it comes down to team chemistry and having the right players and when managers determine that this needs changing then the floodgates can open.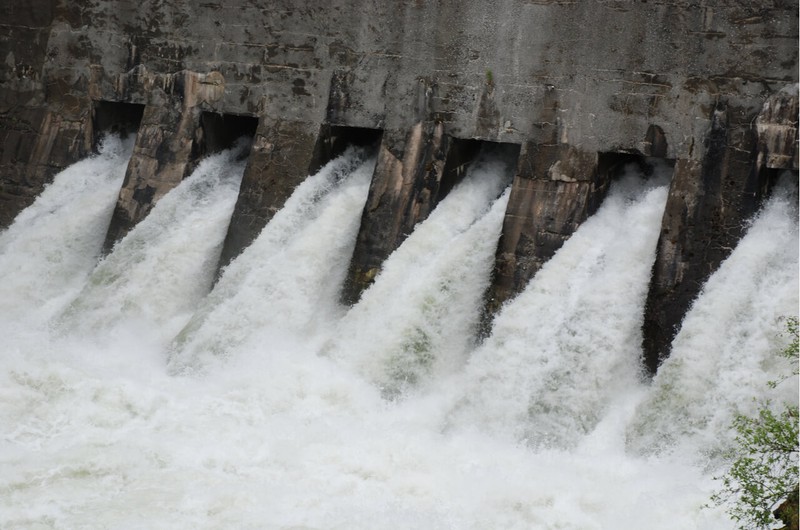 It is not easy for fans to go through a rebuild. It usually means saying goodbye to players they have been cheering for and it almost always means going through some rough times in the win-loss column. Watching your team lose game in and game out can be very hard. The worst part is that these rebuilds usually don't happen overnight. Losing is one thing but when your team is just downright bad and the quality of the play is less than professional standard, many fans take a step back. The reality of sports is that winning drives your followers and puts butts in the seats. To make things worse, it often takes a few seasons for the team to right the ship and get themselves back in the winning ways.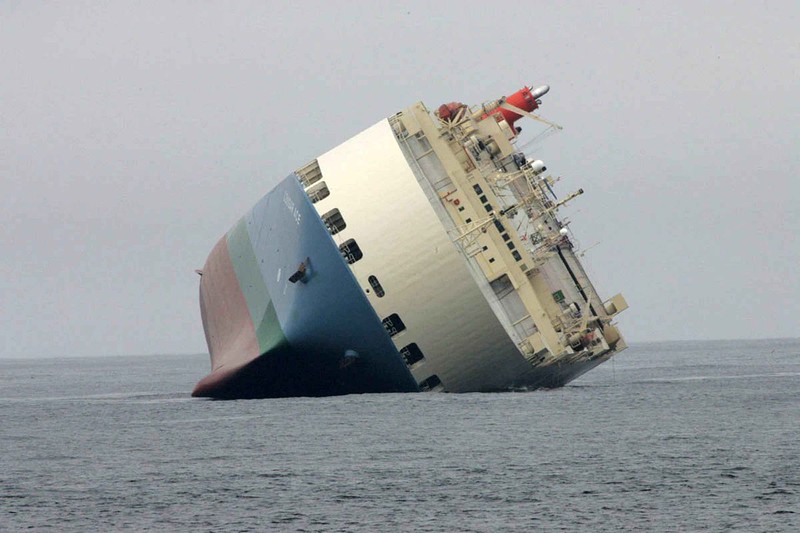 Rebuilds can be accomplished by acquiring players through free agency or by getting new young blood via the draft. Usually, successful rebuilds are done using a combination of both. The Dallas Cowboys were once able to rebuild a significant chunk of their team including what turned out to be their entire offensive line by trading RB Herschel Walker to the Minnesota Vikings. The trade is still known as the biggest player trade in history and in the end, the Cowboys were able to turn the players and picks received in the deal into a team that won three Super Bowls in the 1990's after finishing 1-15 in 1989, the year of the trade. Both the Chicago Blackhawks and Pittsburgh Penguins were able to make quick transformations by getting some luck in the draft. The Blackhawks were able to draft Patrick Kane and Jonathon Toews while the Penguins scores Sidney Crosby and Evgeni Malkin. Both teams turned into immediate contenders and have won several cups since.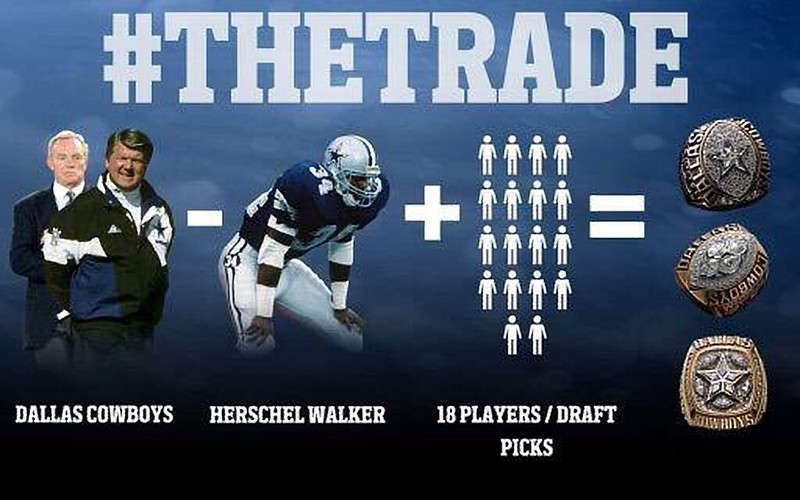 Then there are those rebuilds that don't go so well. Let's face it, the Cleveland Browns have been trying to fix their franchise for a very long time and it feels like it has been decades that this rebuild has been happening. They might have finally found some of the pieces to make this thing work but oh, how painful it must have been to be a fan for all those losing years. I have personally been struggling through a long rebuild for my Edmonton Oilers who have struggled to be a competitive team for over a decade now. They have been blessed with several 1st overall draft selections but until now have failed to make any significant strides towards success. Hopefully, Connor McDavid is the man to take them to the next level.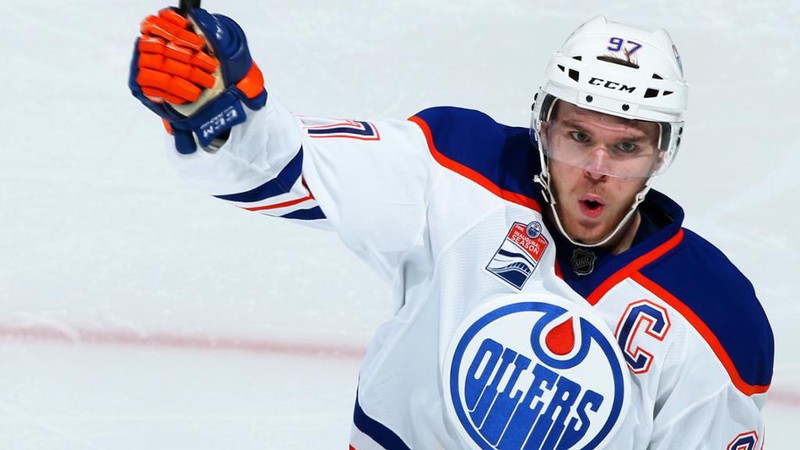 As a fan, I can live with a rebuild and watching the team grow and develop can be fun. The only issue I have is when the team flounders between a rebuild and a retool. This means that they are not committing to tearing things down and starting fresh. Instead, they hold onto a core that continues to fall short of expectations. When you watch a management group and team constantly spin their wheels and nothing positive happens then it becomes very hard to watch. The Browns have finally found the formula with the addition of a new GM and several high talent draft picks.
Our local NHL team, the Ottawa Senators, are in the midst of a self-proclaimed rebuild. The rebuild has seen a major cleaning house on the roster including the trading of two time Norris Trophy winner Erik Karlsson. The team is full of new and young faces as they attempt to start developing many of their young prospects. They have managed to keep a few veterans on the team such as Matt Duchesne and Mark Stone but it is the youngsters like Thomas Chabot, Colin White and Max Lajoie who are providing the spark.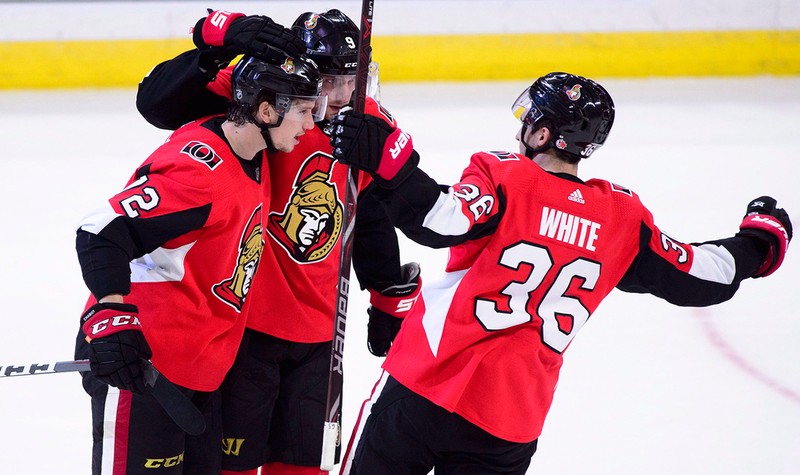 Going into the season there were some pretty low expectations for this team and fans were calling into the local sports radio show to express their displeasure. Many season ticket holders threatened to cancel their seats. The team is off to a good start so far but it is not the winning that is the big story. The big story is the development of team chemistry and the way they play. They are an extremely hard-working team and they are playing a high tempo and fun game to watch. This has fans excited about the future and looking forward to the rest of the season. The team is still in for long and possible painful ride this year but as long as they are able to keep up the enthusiasm and keep playing fun hockey, the fans will remain supportive. Rebuilds are not easy in any market but if the team at least appears to be making positive gains and the product on the field, ice and court is watchable then fans will stay loyal. It is those lean years that make us appreciate the good times when they arrive. Just ask any long term Patriots fan. They experienced some of the longest losing runs ever before finding magic and becoming the dynasty they are today.