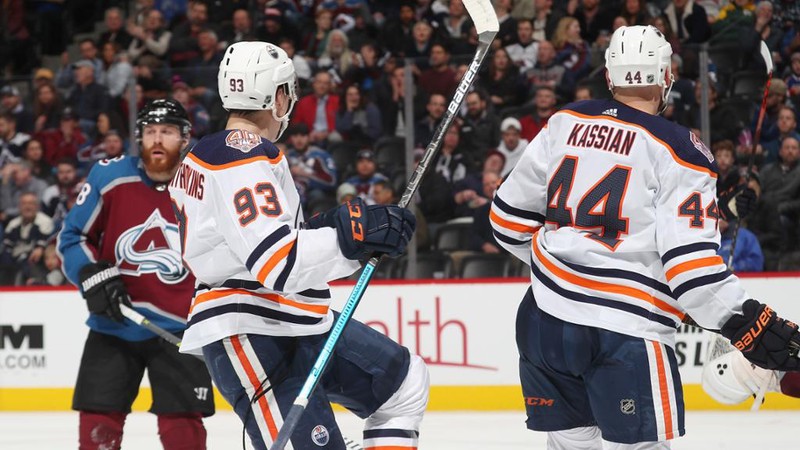 When the Oiler's and Avalanche faced off on Tuesday, hockey fans knew they were in for a treat. The best player on the planet, Connor McDavid, facing off against the NHL's best line, MacKinnon, Rantanen and Landeskog. The game did not disappoint in the offense department, 10 goals in total with all of the big names getting on the score sheet. Edmonton was in control most of the night with Colorado making a push at the end to keep things interesting. In the end the Oiler's walked away with a 6-4 victory and find themselves right back in the playoff hunt.
The game wasn't all rainbows and sunshine for the Oiler's as they ended up with two significant injuries which could prove very costly for the club. Workhorse defenseman Oscar Klefbom broke two fingers and is out at least a few weeks and veteran defender Kris Russell has found himself on the injured reserve right beside Klefbom. The Oiler's haven't been known for their defensive prowess or depth but, under new head coach Ken Hitchcock, some strides have been made in correcting that. And then in one fell swoop the Oiler's lose a third of their defensemen.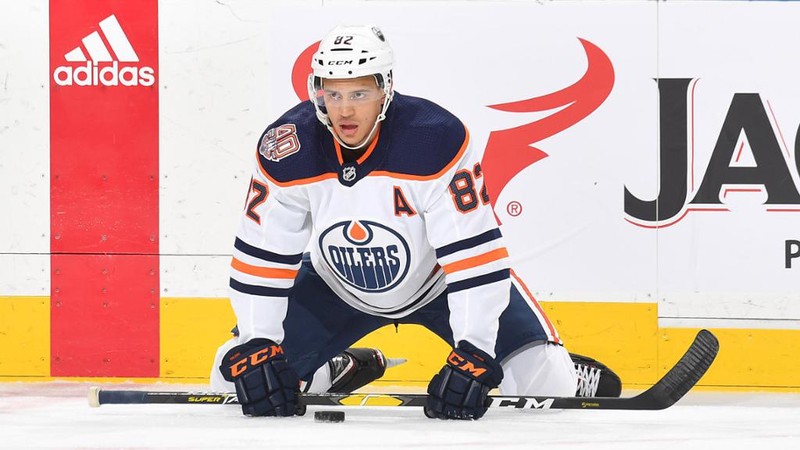 The club will be looking for a few players to step up over the rest of December while the reinforcements heal up. The club has called up Caleb Jones from the AHL and then have Jason Garrison and Chris Wideman already with the main club. Two of these three men will need to be able to step into the third pairing and play competently enough to keep the team in games. Wideman and Garrison haven't looked great this season, while Jones has been lighting up the AHL. We should see all three players over the next two days as the Oiler's play back to back games tonight and Friday.
The hope is that Hitchcock's overall improved team defense will be enough to keep the team going. So far the Oiler's have been significantly better under Hitchcock than they ever were under former coach Todd McLellan. Forwards are shouldering more the the defensive load and the relief seems to have helped greatly. That added layer of support will go a long way to keeping the team in games over the next few weeks.
This period of time should be a huge opportunity for the young defenders in the organization to get a shot at some NHL time. Depending on the extent of Russell's injury, I think we will see a few of the defensemen from the AHL squad get call ups to see how they fair under Hitchcock. It's important for the clubs future that a few of these players develop into full time NHLers sooner rather than later.
Tonight's game against Winnipeg will be a huge test for the defense and we should start getting answers about who's going to step up very quickly.