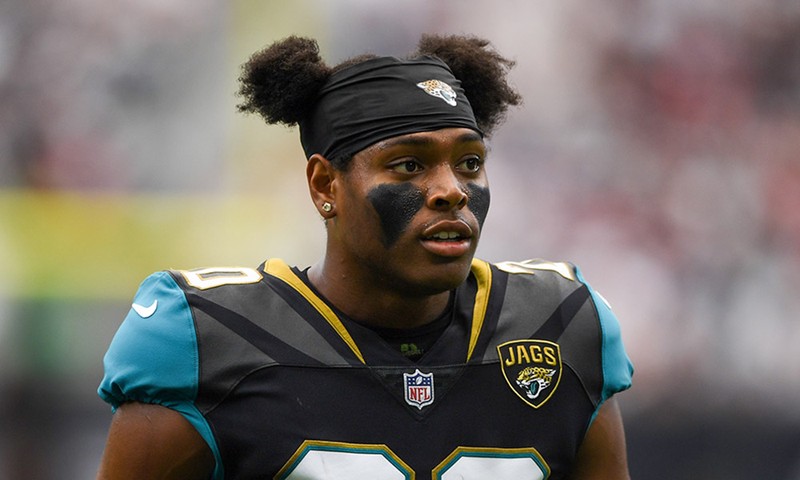 A bit of a weird story tonight as often opinionated Jalen Ramsey claimed he could make the NHL if we trained for six months. A pretty bold claim for a man who most likely can't even skate. As someone who played hockey growing up I doubt he'd be good enough for any professional team after six months learning the game.
NHLers around the league had some pretty entertaining things to say about Ramsey's claim. Suffice to say, none of them thought Ramsey could do it.
Jalen Ramsey is possibly more well known for his talk off the field than he is for his play on it. The comments on the NHL aren't that shocking when you consider his body of work. I'll be honest I did get a kick out the whole thing and I think a few of the NHL players quoted kind of got sucked into Ramsey's bait. The Eichel comments really stick out for me as he claims Ramseys comments were "insulting to our league". I'm surprised any of them took the comments seriously at all.
The whole ordeal has put Jalen Ramsey back on my list of interesting NFL players and I doubt this is the last we hear from him this season.