The Oilers three main forward additions in free agency aren't turning many heads. We have Joakim Nygard, a relative unknown coming from the SHL who's scouting report is mainly "he's really fast". Then we have Tomas Jurco, a player who has really struggled to stick in the NHL and has bounced between the NHL and AHL. Then we have Markus Granlund, a middling NHL player that seems to be capable in the bottom six. Nothing sexy about these three additions and I'd call all three as low risk gambles for the club.
From the three I think Granlund is pretty much guaranteed a roster spot, the other two will be up against a large group of competition in training camp. We could see both Nygard and Jurco on the opening night roster or we could see them both in the AHL. I honestly don't know which of those two options would surprise me more. There will be a long list of almost good enough players in camp this fall and Nygard and Jurco's main advantage is that they were signed by the current GM while their competition will mainly come from the previous regime. Overall there is a list of 18 players I think will be fighting over 6 spots in the lineup. That's a lot of player for not a lot of jobs.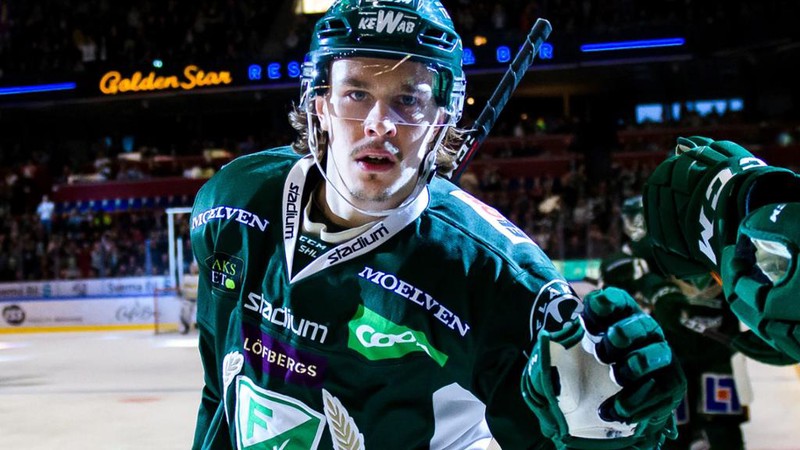 I really like the gamble of bringing over Joakim Nygard. His signing does have flashes of the Tobias Rieder disaster from last season but Nygard is a different player so I'm hopeful we see different results. Nygard has been progressing and improving throughout his career and I think the challenge of making the NHL should be attainable for him. Nygard had 35 points and 21 goals last year in the SHL, a nice season that lands him just outside the top 10 in points and second in goals for the league. Goal scoring was a major deficiency for the Oilers last season so I expect he will get a chance to prove he's capable at the start of the season.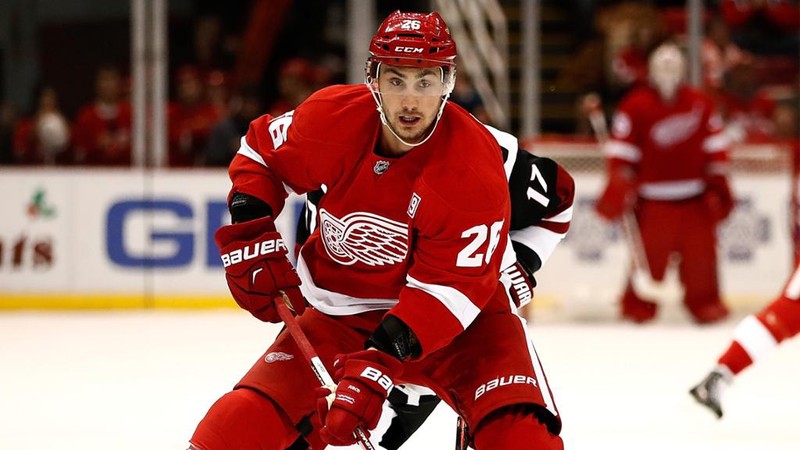 Tomas Jurco has played a decent amount in the NHL already. He won't be a rookie heading into training camp, which is nice but, he doesn't seem like a real upgrade over some players the Oilers already had in the AHL last season. His big plus is that he's coming off a very good playoff run in the AHL and that's likely what landed him an NHL contract. Jurco amassed 27 points in 33 games during the regular season and then followed that up by scoring 18 points in 18 playoff games and winning the Calder Cup. His AHL production puts him in line with players like Tyler Benson, Joe Gambardella, Josh Currie, Patrick Russell and Cooper Marody. That's a lot of players in one basket. Jurco does have more NHL experience than all five of those players combined but overall I think there is are strong comparisons to be made in that group of players. At minimum I expect to see Jurco in the NHL at some point this season.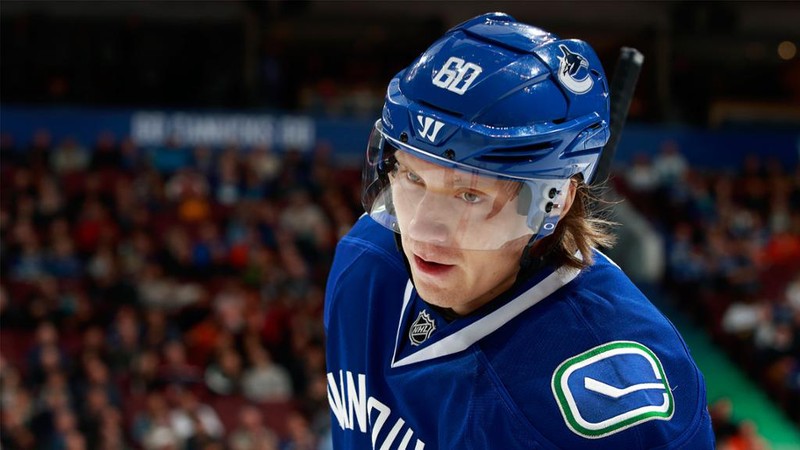 Lastly we have Markus Granlund, he plays center, has over 300 games played in the NHL and is roughly a 0.33 ppg player. That should be enough to land Granlund on the Oilers third line this year. He also has to ability to slide onto the wing which makes him a versatile addition to the club. His signing wasn't a game changer for the Oilers but should help greatly to improve the bottom six.
The three signings will help to improve the Oilers bottom six. I'd give Nygard a small chance of cracking the top 6 but he will likely need some time to adjust to the North American game and will need to find some chemistry with McDavid or Nugent-Hopkins before that happens. I'm going to guess the Oilers get around 50 points out of this trio in the coming season and around 150 games played. When you look at how bad the bottom six was for Edmonton last season, this should be a substantial upgrade.