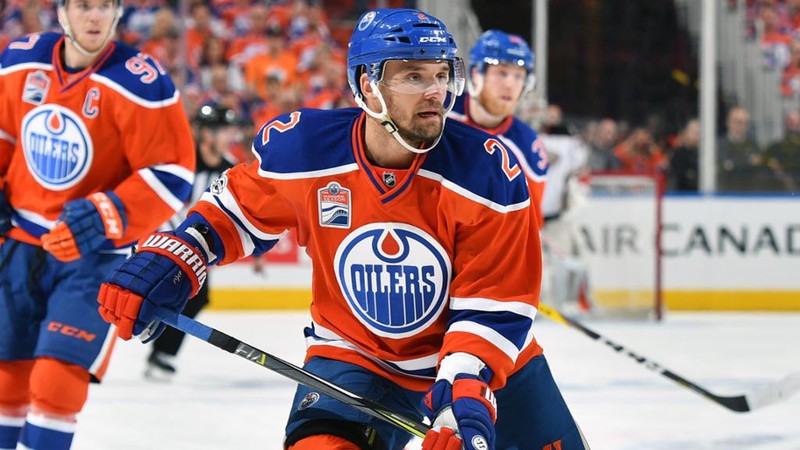 With the return of Andrej Sekera looming over the Edmonton Oilers, the cap crunch is getting ready to slam down its merciless jaws. With Sekera coming off LTIR, the Oilers will be over the salary cap and therefore not cap compliant. In order to become cap compliant again, the simplest solution is to waive two players of the current roster before Sekera returns next Wednesday. From my point of view those two players would be Colby Cave and Brandon Manning.
I've made these changes via Cap Friendly and it shows that the Oilers are close to $500k clear of the cap ceiling but end up having to be one player short of the max 23 man roster. Not a huge issue, teams often run with 22 players for stretches of the season, but due to getting stuck with 8 defensemen still on the roster, the Oilers would only be fielding 12 forwards. This is when things get a bit strange, if any forward were to get injured or have to miss a game for any reason, the Oilers don't have room to call up a replacement. This leads to two different outcomes, the Oilers run with 11 forwards and dress an extra defenseman or one of the defensemen ends up having to play as a forward.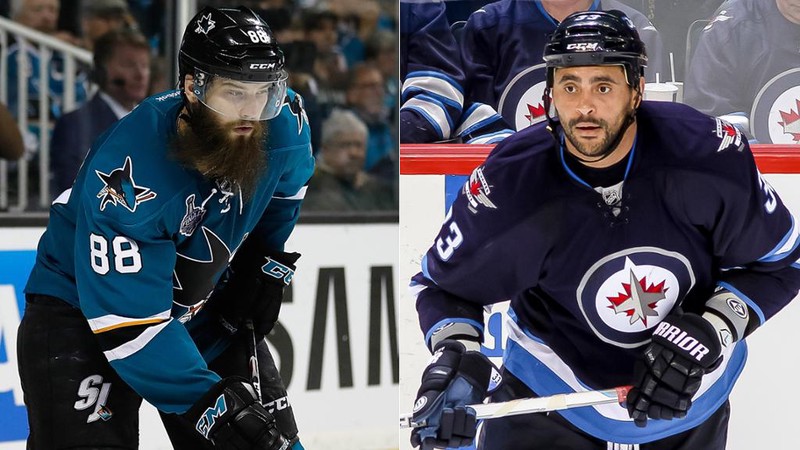 I've always found it intriguing when defensemen end up playing forward. Two of my favorite defensemen both had success at forward during their careers, Dustin Byfuglien from the Winnipeg Jets and Brent Burns from the San Jose Sharks. Any team in the league would be ecstatic to have either of those players on their rosters and it's interesting to see how successful each has become. Brent Burns is possibly the best offensive defenseman in the league and I think his adventures from playing forward has aided him in that.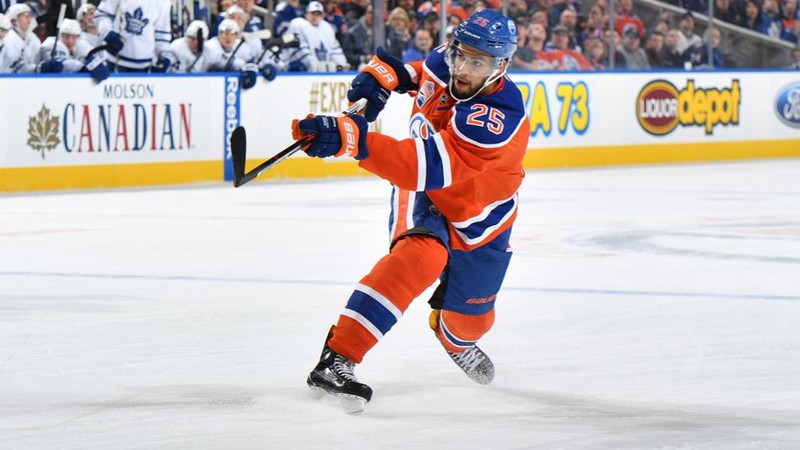 On the Oilers I think there are two candidates for the job, Darnell Nurse and Matthew Benning. Nurse is much closer to the mold of Byfuglien and Burns, he's big strong and plays a physical game. Nurse has been improving offensively in his young NHL career and some time at forward could be just what Nurse needs to take his game to the next level. If I'm choosing Nurse for the job, I'd probably throw him straight in with the big boys and put him on Nugent-Hopkins wing. I don't know what the results would be but I'd be damn interested to find out.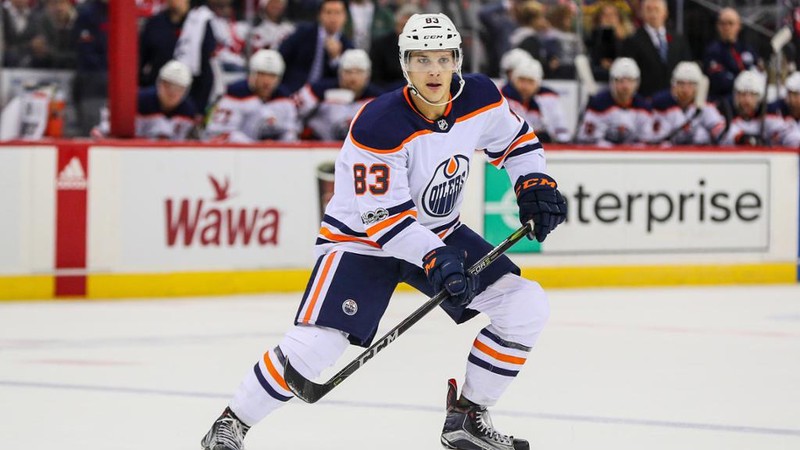 The situation would be a bit different for swapping Matthew Benning. He's a bit more unproven than Nurse, a bit smaller and is already a fringe player in the lineup. Benning has some good offensive instincts and if the experiment was a success, I could see the position change being permanent. Benning likes to play a hard crash and bang type game but sometimes those bit hits really get him out of position. I would throw Benning onto one of the bottom two forward lines in more of a crash and bang type role. He could mesh well with Jujhar Khaira and maybe they could end up forming a solid third/fourth line downt he stretch for the Oilers.
I think there is real value for players to learn different positions. When I played, I started out as a defenseman and transitioned to forward in my mid teens. I still felt comfortable playing defense and in a pinch would take an extra shift on the blueline. I always felt a bit more effective as a forward but I never felt out of place skating backwards. this isn't the case for many players as they have always just played one position their entire career. Forwards often cover for defensemen after they've joined an offensive rush and some players just look painfully out of place when they have to fill in playing defense on a 2 on 1 or 3 on 2 rush. I don't think I would ever advocate to have a forward play the occasional game at defense but I think doing it in practice is a good idea.
I have no idea if any of this will happen but I do think the Oilers need to be considering all their options as they move into this very bizarre scenario. This could all be made moot by the Oilers executing a salary cap shedding trade this week but without a proper GM, I think pulling the trigger on anything is going to be quite difficult. We will now wait and see what happens but I think the Oilers need to be open to these options.