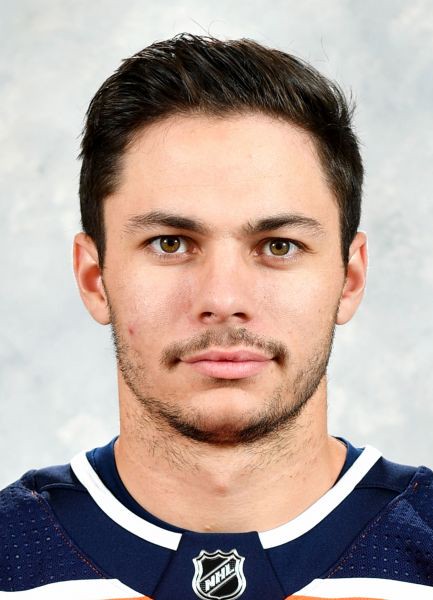 Ty Rattie is having a phenomenal preseason. After three games he has 10 points. Even for preseason, that's an incredible scoring rate. Seven goals and three assists. Right now it feels like he gets a point everytime he steps on the ice.
To put into perspective how incredible his production is right now, last season the top 20 scorers in the NHL produced at a rate of 3-4 points per 60 minutes on the ice. So far in preseason Ty Rattie is producing 15.7 points per 60. Around four times the production rate of players like Connor McDavid, Sydney Crosby, and Nikita Kucherov. While it may be a small sample size, it's still pretty amazing.

Now Rattie won't be able to translate this scoring rate into the regular season but he does appear to be playing at a higher level than last season and has developed some great chemistry with his linemates Connor McDavid and Ryan Nugent-Hopkins.
I'm very interested to see how Rattie looks as competition ramps up over the course of the week leading into the regular season starting up next week. All signs are very positive right now and I fully expect Ty Rattie to have the best season of his career.