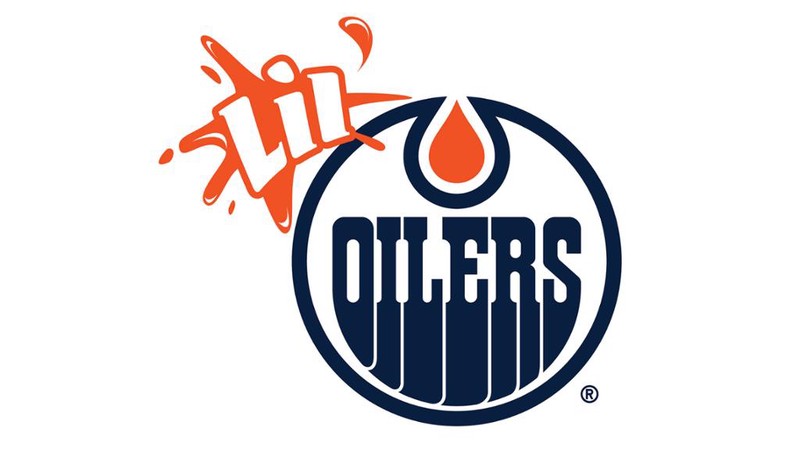 Its slowly becoming apparent that Edmonton has become an undesirable destination for NHL players. Edmonton is a city that lives and breaths hockey. When the Oilers win, the players instantly become legends. When the Oilers lose, the players instantly become whipping boys. Players coming to Edmonton can't live in anonymity because hockey is everything.
Each year more reports come out about players who want to go play in a city where nobody knows who they are. Players want to head to Florida or California and steer clear of the frigid north. Teams like Edmonton, Calgary and Winnipeg need an advantage when it come to signing free agents and convincing players to waive trade clauses to come to each given city. Winning helps but even that isn't enough for some players. More money helps but we still see players take less money to play in a lesser market. These disadvantages are making things very hard for the smaller Canadian markets.
Edmonton just witnessed this effect in full force the past two weeks, through the start of NHL free agency. GM Ken Holland took a big gamble on being able to sign some players and came up empty. We will never know just how much Edmonton offered certain players but everyone who was rumored to have been in conversation with Edmonton, signed elsewhere. To add insult to injury, Holland bought out Andrej Sekera in a panic move immediately before free agency started in order to free up extra cap space. That cap space is now sitting unused after Edmonton came home with it's tail between its legs. It was not a good period of time as an Oiler fan.
We will never know what the Oilers offered any given player but most of the players they had been talking to signed elsewhere on contracts that should have been easily outmatched by Edmonton. Brett Connolly signed for $3.5M x 4 years from Florida, Edmonton had been rumored to be offering close to $4M per year. Gustav Nyquist signed $5.5M x4 in Columbus, which is similar to what Edmonton was rumored to be offering. Columbus' roster was devastated this offseason so Nyquist signed with a team that could be at the bottom of the league next season. We also missed on goalie Petr Mrazek, who resigned in Carolina.
Our consolation prizes? Mike Smith, a 37 year old goalie coming off the worst year of his career. And resigning Alex Chiasson after he couldn't get a contract elsewhere. All of the Sekera capspace is unused and it seems very unlikely to get used before the season begins. Not a good look for the Oilers.
Free agency has become a huge disadvantage for some teams and we see teams like Edmonton, Calgary, Winnipeg forced to build their teams with one less tool than everyone else. Drafting, developing and shrewd trades become extremely important. Winnipeg and Calgary are both good hockey clubs, both have largely been developed through drafting, Winnipeg has pulled off a few good trades to also bolster their team. Edmonton on the other hand, has developed terribly, traded deplorably and when they can't use free agency effectively its no surprise they are sitting at the bottom of the league.
For Edmonton, the hope was that Ken Holland would be able to usher in a new era for the Oilers. It's quickly becoming clear that nothing actually has changed. Lots of Hollands underlings are still the same people that have been screwing up for over a decade and the clubs only hope is McDavid carrying the entire team on his back for a full season.