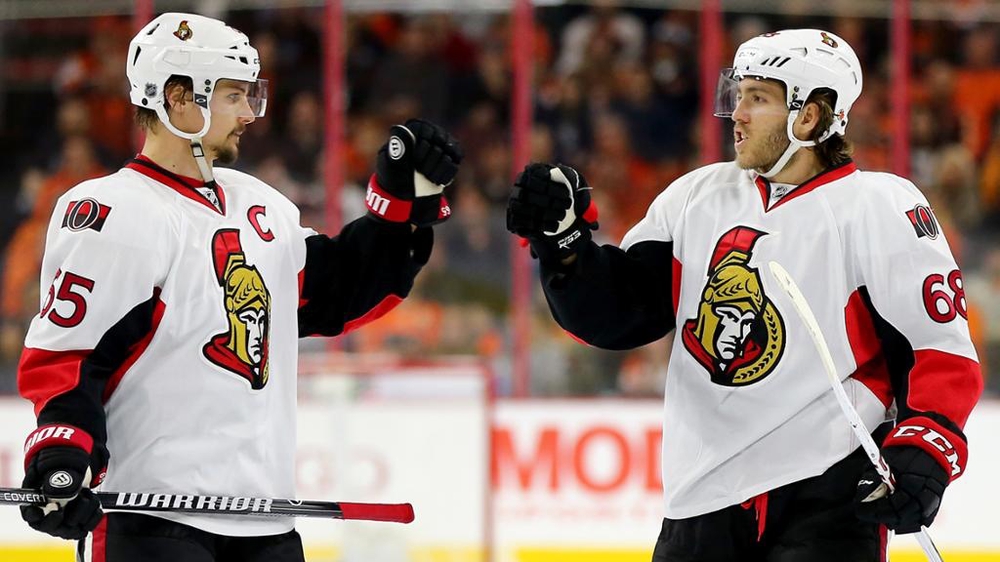 All the hockey community is waiting for the information where Senators' captain Erik Karlsson will be traded to. Ottawa has many problems and this trade will be another one. Last season Senators finished the 30rd in the League with 67 points, only Buffalo Sabres had less points (62). Performance is poor, roster isn't a very good one, fans don't like the owner of the team... But other news came from Ottawa last week.
The club sent a survey to season ticket holders which includes a question about the Senator's logo. The options offered are here:
All the logos in the top row are already used by Senators in different seasons. The left top one was used as a primary logo for 10 years from 1997 till 2007. Another two logos in the top row were on the Senators' jerseys since 2007 as the primary logo (the second image in the top row) and as the alternate logo (right top image). The logos in the bottom row are the new designs. The one in the middle is a decoreated current alternate logo, the left and the right ones both show the "S" letter, and if you want, the "O" letter as a circle around. The name of the team spelled name of the team both in English and French, and that's good because Ottawa is a bilingual city. Do you like any option?
Maybe, they have to add to this survey another alternate logo made in 2007. It's a redesigned first logo of the new Senators, which never appeared on the team's jerseys. But I think this logo is good enough one.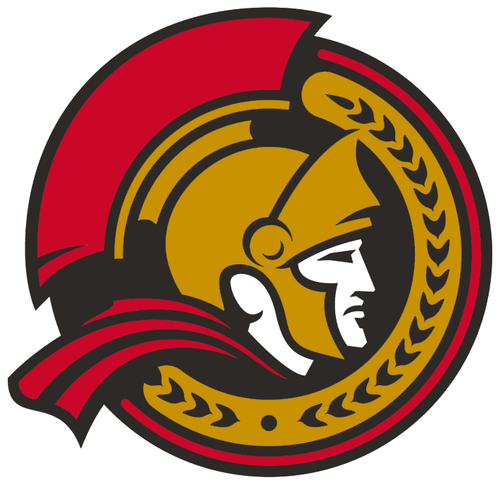 Also there are some concepts of the Senators uniform made by fans:
Do you like one of the options in the survey? Or you like best one of the concepts?