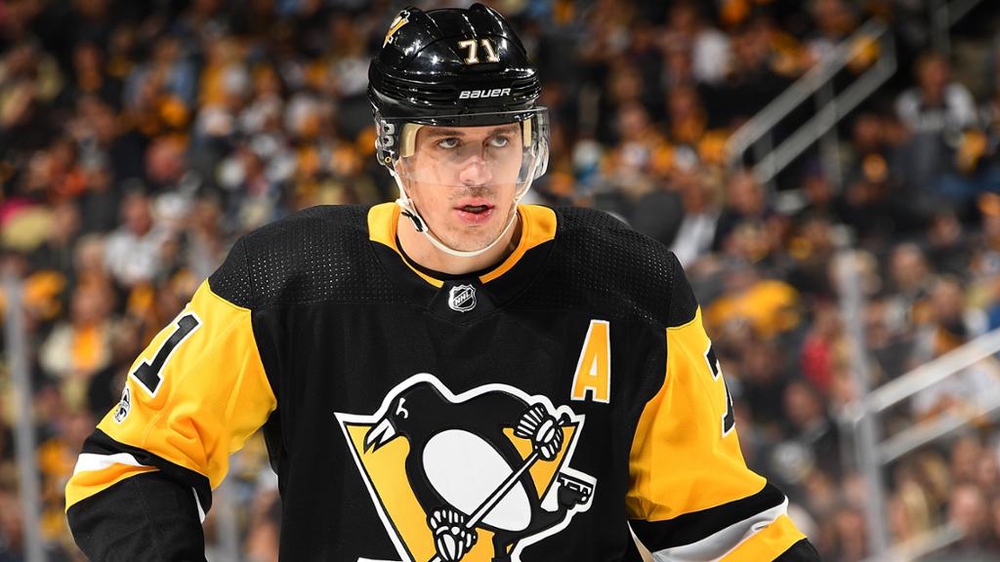 On August 21 forward Evgeni Malkin (Pittsburgh Penguins) set the Guinness World Record for the longest hockey combination in history.
Malkin with the 125 junior players from Moscow made 110 passes and then Russian hockey star sent the puck into an empty net. The requirements of the Guinness Book of records are the following:
the length of each pass must be at least 9,1 metres;
the time to make a pass must be not more than 5 seconds.
This record-setting event took place at the Ice Palace in the Park of Legends in Moscow, Russia and was arranged in partnership with the Nivea Men cosmetics brand. Malkin was assisted by the juniors aged from 10 to 16 years old from the local ice hockey schools. The judges of the Guinness Book of records specially arrived from London to register the record.
Children had been practicing for two months, and it's was a pleasure for me to take part in a such event with them. I can say I did nearly nothing. I was patient and sure we'll set the record, so now I'm happy we did it. I was confident about my abilities, but doubted about some children. They all are in different ages, they were nervous, so it's quite important we set the record with the first try, - said Malkin.
It took eight minutes to set the record. The Guinness World Records certificate has been handed over to Malkin and his crew, also, each participant was awarded a special medal.