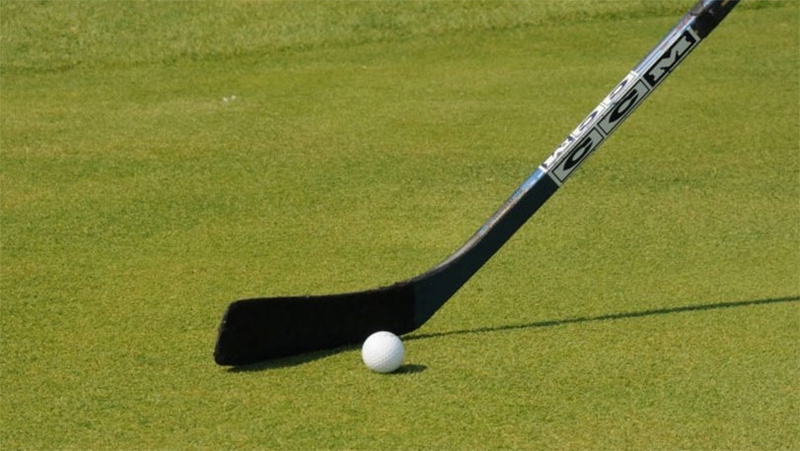 The 2018 offseason ends soon, less than a month left to the beggining of the NHL training camps. Many of the players already started to practise, some of them even never stopped practising, but anyway, all of them have some more time to have fun on a vacation. Let's take a look at the ice hockey offseason vacations.
King Henrik met Roger Federer at the Wimbledon and provided his traditional training camp for children.
Oilers' captain Connor McDavid had a Eurotrip, he visited Amsterdam and Paris. Nice choice!
The NHL19 coverman P.K. Subban practiced a lot with breaks to try a cliff diving with his girlfriend Lindsey Vonn, for example.
Evgeni Malkin had a lot of fun cheering Russia at the football World Cup with his teammates of the Russia National Team.
Mats Zucarello was fishing in his native Norway and checked how goes the preparation for the Henke & Zucca Summer Classic in Oslo, Norway.
Zdeno Chara travelled with his family around his native Slovakia and found some cute sheeps in mountains.
And, of course, the craziest summer had players of the Washington Capitals.