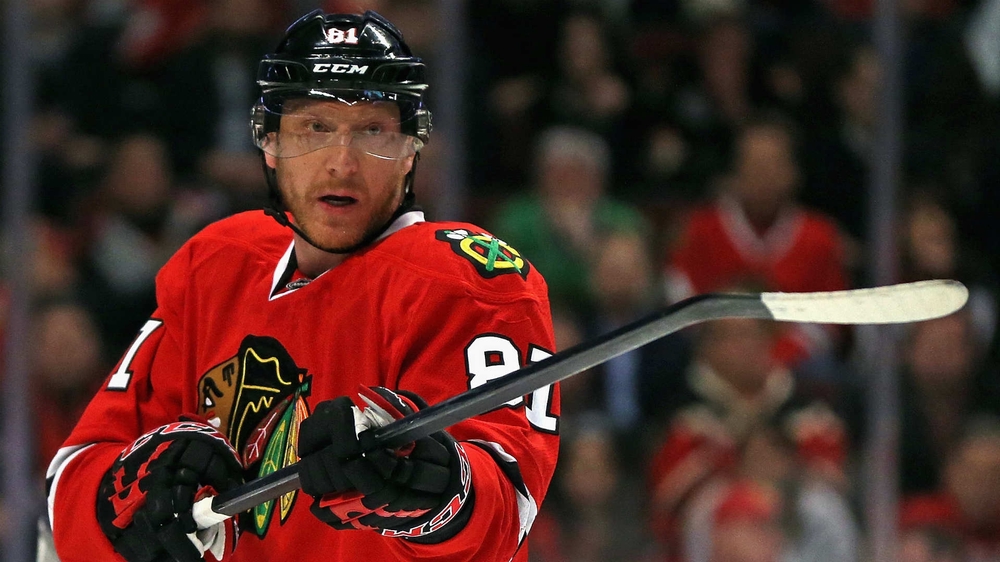 Yesterday the 39-year-old Slovak forward was traded to the Arizona Coyotes as a part of a large trade. Along with Hossa Coyotes received forward Vinnie Hinostroza, defenseman Jordan Oesterle and a 3rd round pick in the 2019 Draft and sent to the Blackhawks forwards Jordan Maletta and Marcus Kruger, defenseman Andrew Campbell, the rights to unsigned prospect MacKenzie Entwistle and a 5th round pick in the 2019 Draft.

Marian Hossa played his last NHL game on April 20, 2017 against the Nashville Predators and was on long-term injured reserve since that day. He has a progressive skin disorder - the allergy to his hockey equipment, which doesn't allow him to play hockey.

Hossa was drafted in 1997 by the Ottawa Senators with the No. 12 overall and the same year he started his NHL career with 7 games for Senators and the rest of the season played for the Portland Winter Hawks. Already the next season Marian played 60 games in the NHL with 30 points and continued to improve his results. In his 20-years-long career he played also for Atlanta Thrashers, Pittsburgh Penguins, Detroit Red Wings and Chicago Blackhawks with total 1134 points (525+609) in 1309 games (it's the 54th result in the NHL history).

With the Chicago Blackhawks Hossa played 8 seasons (the last one, missed, was the 9th) since being signed in 2009 for 12 years and achieved his major hockey successes. He helped the Blackhawks to win the three Stanley Cups in 2010, 2013 and 2015, was one of the team leaders and was loved by fans. A significant player for the Chicago.

Blackhawks fans thank Marian Hossa for all the years in Chicago: