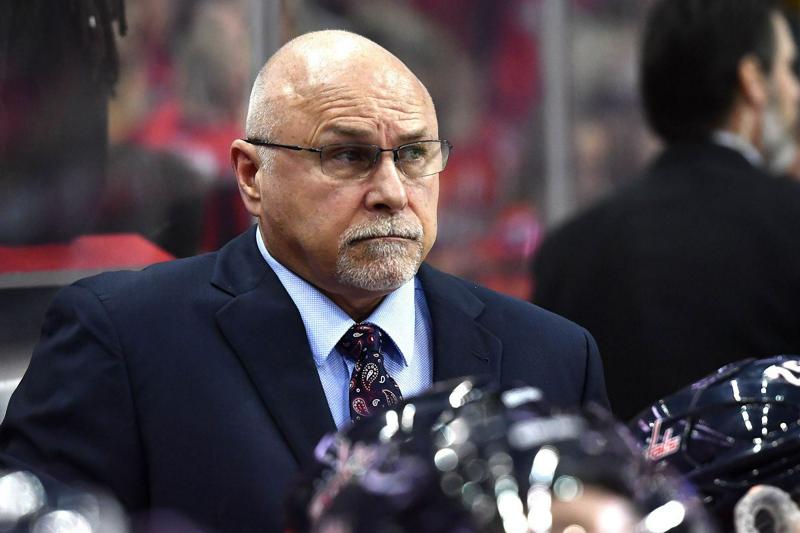 Stanley Cup champion Barry Trotz joined the New York Islanders a couple of days later he resigned from the Washington Capitals. Islanders was the only NHL team without a head coach before Thursday, also they hired a new general manager Lou Lamoriello on May 22. This season Islanders missed the playoffs for the second season in a row, finished seventh in the Metropolitan Division. They allowed the most goals per game in the League (3.57). Trotz have a lot of work in New York, but also he have a really good players like Barzal, Eberle and, possibly, Tavares (depends on his contract decision).
Islanders got a great opportunity to hire a coach who just won the Stanley Cup, and now they have also better chances to sign a new contract with their captain John Tavares who becomes an unrestricted free agent July 1.
It'll be interesting to follow New York Islanders next season after all the changes they did already and will do this summer.