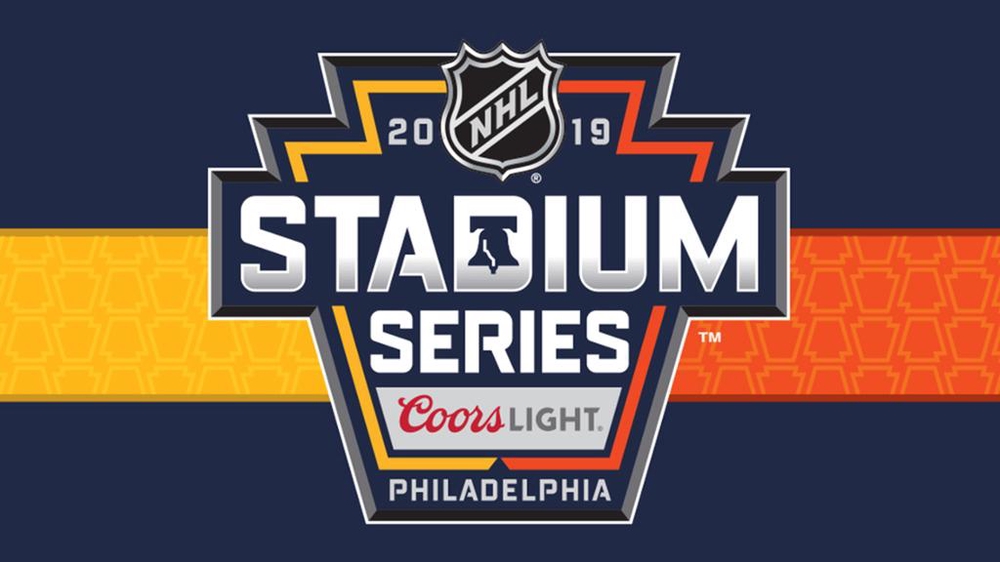 The history of the NHL regular-season outdoor games isn't a long one, the first such type game took place in 2003 when Calgary Flames and Montreal Canadiens played in the Heritage Classic. All the previous outdoor games in the NHL were pre-season or "NHL team against team from other league" type. Five more years gone before a regular-season outdoor games became an annual event in the NHL. This year we will enjoy the 11th edition of the NHL Winter Classic and the 6th (or 10th) of the NHL Stadium Series for the second time represented by the "Battle of Pennsylvania".
NHL Stadium Series established in 2014, and in its first edition four outdoor games were played at three different stadiums, including the Dodger Stadium (Anaheim Ducks - Los Angeles Kings, Ducks won), the Yankee Stadium (New York Rangers faced New Jersey Devils and New York Islanders, won both) and the Soldier Field (Pittsburgh Penguins - Chicago Blackhawks, Chicago won). In four next editions one game per year was played with one exception in 2016 when the two NHL Stadium Series games took place.

2015: Los Angeles Kings defeated San Jose Sharks at the Levi's Stadium (the most attended Stadium Series game with 70 205 spectators)
2016: Chicago Blackhawks lost to Minnesota Wild at the TCF Bank Stadium and Detroit Red Wings won over Colorado Avalanche at the Coors Field
2017: Pittsburgh Penguins won against Philadelphia Flyers in the first outdoor "Battle of Pennsylvania" at the Heinz Field
2018: Toronto Maple Leafs lost to Washington Capitals at the Navy–Marine Corps Memorial Stadium
The NHL Stadium Series were played mostly at the football stadiums, and the 2019 Stadium Series isn't an exception. The second outdoor "Battle of Pennsylvania" game is scheduled on February 23, 2019 at the Lincoln Financial Field, the home of the NFL Champion Philadelphia Eagles.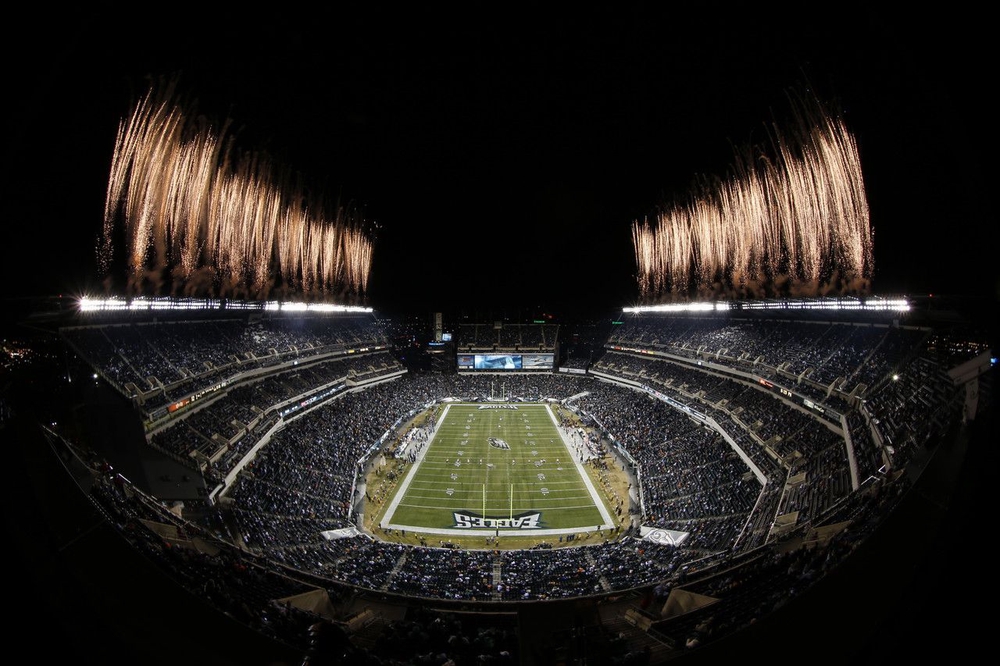 The total seating capacity of the home of the Eagles is 69 176 spectators.
Logo of the previous Stadium Series game between Penguins and Flyers represented just Pittsburgh where the game took place. Things changed for the new logo, there are the colours of both teams and the logo symbolizes the whole Pennsylvania state. The logo has the shape of the Keystone because Pennsylvania is the "Keystone State", and The Symbol of Liberty located in Philadelphia is in the middle of the "D" letter.