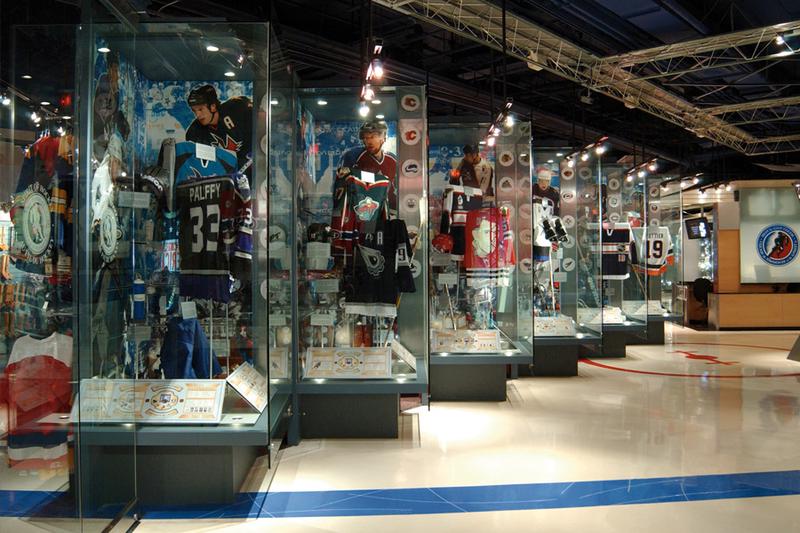 Yesterday, six newly elected Hockey Hall of Fame Inductees were announced by HHoF chairman Lanny McDonald. Two of them are in category "Builder" and four others are in category "Players".

In the builders section was selected NHL Commissioner Gary Bettman, he took office Feb. 1, 1993 and in last 25 years the League has grown from 24 to 31 teams and its annual revenue increased about 10 times (from $400 million to $4 billion). In 2005 Bettman instituted the salary cap, also NHL outdoor games, regular-season and preseason games in Europe, Japan and China appeared in the NHL's schedule.

However, Bettman is a controversial person, most NHL fans don't like him. He haven't let NHL players go to the Olympic Games in Pyeongchang, Korea this year and there were three lockouts in the NHL in last 25 years - a half of the 1994-95 season, entire 2004-2005 season and a half of the 2012-2013 season. Also, the League was expanded to the south of the US, and not to the "traditional" hockey regions like Quebec. At the moment it's only 7 Canadian teams in the NHL of 31 in total.

Another "builder" to be inducted to the Hockey Hall of Fame is Willie O'Ree who became the first black player in the NHL (18 Jan 1958) and broke down the color barrier. O'Ree played just 45 games in the League with Boston Bruins, scoring 14 points (4+10). Later he worked for the NHL as director of youth development and an ambassador for NHL diversity and this year presented the first Willie O'Ree Community Hero Award.

In the category "Players" Martin Brodeur, Jayna Hefford, Alexander Yakushev and Martin St. Louis were selected as 2018 Inductees.

Martin Brodeur is a three-time Stanley Cup Champion with the New Jersey Devils, where he spent all his career excluding the last season (he played his last NHL game Jan. 2, 2015 for the St. Louis Blues). Brodeur holds the NHL records for wins (691), shutouts (125), games played by a goaltender (1,266), saves (28,928) and minutes played (74,438) and shares the record for most wins in a season (48) with Braden Holtby. He won the Calder Trophy in 1994, the Vezina Trophy four times (in 2003, 2004, 2007 and 2008) and the William M. Jennings Trophy five times (1997, 1998, 2003, 2004 and 2010).

Jayna Hefford is a Canadian forward played for Mississauga Chiefs and Brampton Thunder. She helped Canada win gold Olympic medals four straight times (2002, 2006, 2010 and 2014). Also Hefford won with the national team silver Olympic medals in Nagano 1998, seven gold medals and five silver medals at the IIHF World Women's Championship. In 2016, Canadian Women Hockey League introduced the Jayna Hefford Trophy, awarded to the most outstanding player in the regular season selected by the players of the CWHL.

Alexander Yakushev, a former star of the Spartak Moscow (USSR) never played in the NHL. He won gold medals with the USSR national team at the Olympic Games in Sapporo (1972) and Innsbruck (1976) and became an 7-times IIHF World Champion. Also Yakushev led the Soviet Union team with 11 points (7+4) in the 1972 Summit Series between Canada and the Soviet Union.

Martin St. Louis was never drafted in the NHL, but had an incredible career. Played for Calgary Flames, Tampa Bay Lightning and New York Rangers 1134 games he scored 1033 points (391+642) and won the Stanley Cup with the Tampa Bay Lightning in 2004. He became an Olympic Champion in 2014, a World Cup Champion in 2004 and two-times IIHF World Championship silver medalist (2008 and 2009). St. Louis won Hart Memorial Trophy and Ted Lindsay Award (Lester B. Pearson Award), twice - Art Ross Trophy and three times Lady Byng Memorial Trophy. Also he holds 9 Lightning franchise records.

The 2018 Induction Celebration will take place at the Hall of Fame in Toronto Nov. 12.