As usual, NHL prepared some interesting events for the 2018-2019 season, which will be held in a different places in the world. This list includes preseason games, outdoor games and, of course, NHL All-Star game. In total, nine NHL teams and two European professional teams will take part in the NHL events this season and preseason games will take place in five different countries in Europe and Asia.

Preseason games
2018 O.R.G. NHL China Games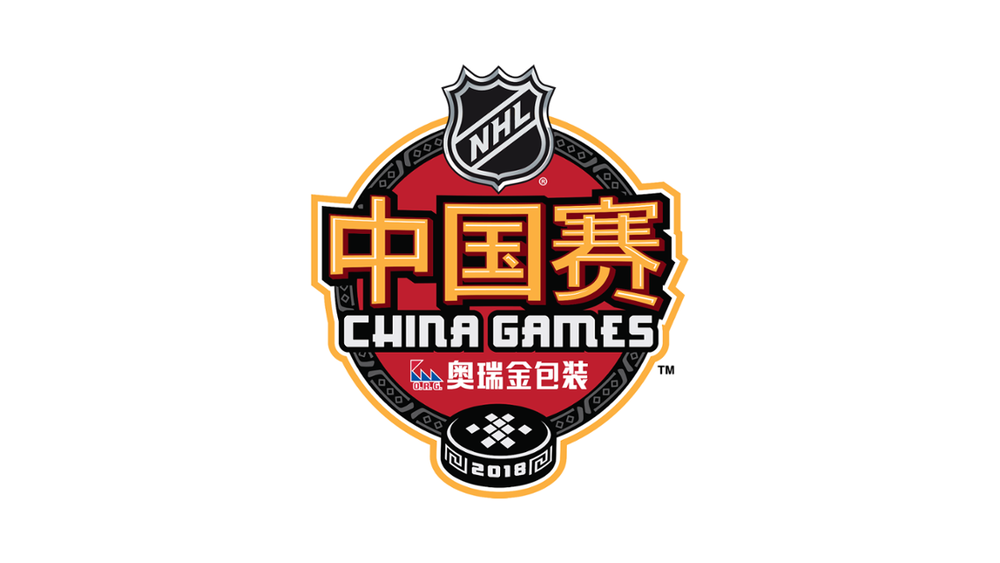 NHL returns to China for the second time after the games between the Los Angeles Kings and Vancouver Canucks in Shanghai and Beijing last year. Now, Boston Bruins and Calgary Flames will take their travel to China to play two preseason games, scheduled September 15 at Universiade Sports Center, Shenzhen and September 19 at Cadillac Arena, Beijing. One of the cities changed from Shanghai in 2017 to Shenzhen in 2018, participating teams also, but there are still one team from Canada and one from the USA.
China develops their winter sports before the Winter Olympics 2022 in Beijing, and interest to ice hockey in this country grows. By the way, some NHL clubs conducted hockey camps for Chinese youth (in China and North America), and it's expected that NHL China Games will become an annual event.
2018 NHL Global Series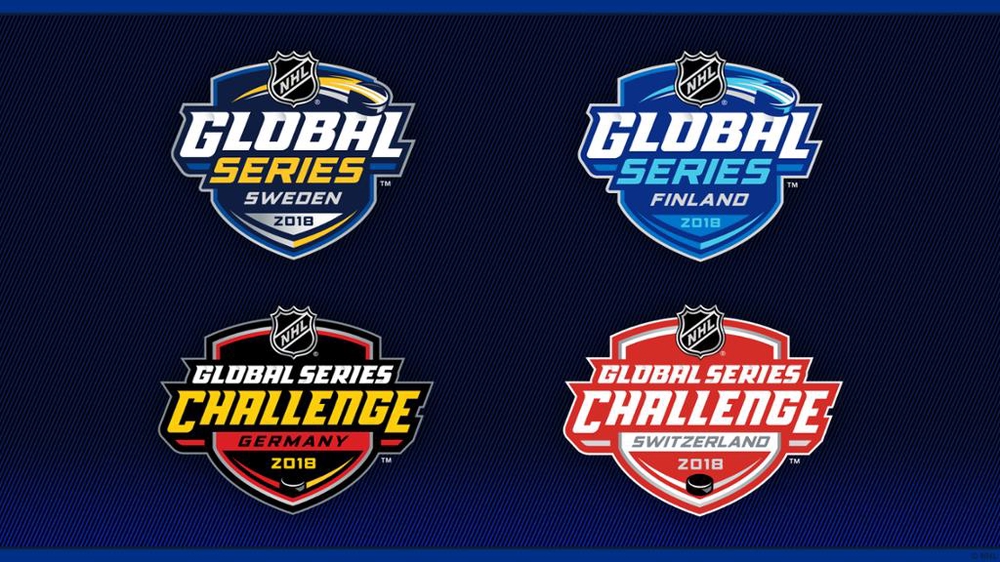 This season four preseason games will be played in the NHL Global Series, which is scheduled to start October 1 at the PostFinance Arena in Bern, Switzerland. The New Jersey Devils with Swiss Nico Hischier will face local SC Bern, for which Hischier played in junior hockey and then for the main team in the last European year. In addition, SC Bern is the most attended ice hockey team in Europe, more than 15000 spectators in average attend their games in Swiss championship. We can expect a huge crowd for the Global Series game, too.
The Global Series Challenge will continue at the biggest European hockey arena - the Lanxess Arena in Cologne, Germany where Edmonton Oilers will face Kölner Haie on October 3. Cologne is the home for Oilers' forward Leon Draisaitl, but he didn't played for Kölner Haie in his life. People in Germany will be so excited about this visit of the best German player and his star partners.
Then Oilers and Devils move to Gothenburg, Sweden, to play a regular-season-opener game at the Scandinavium (home of the Frölunda HC) on October 6. Sweden is one of the most loving-hockey European countries along with Finland where another Global Series games take place on November 1-2. Winnipeg Jets with Finnish star Patrik Laine in roster will face Florida Panthers whose top-forward Aleksander Barkov is also Finnish. Both games will be played at the Hartwall Arena in Helsinki.
Outdoor games
Bridgestone NHL Winter Classiс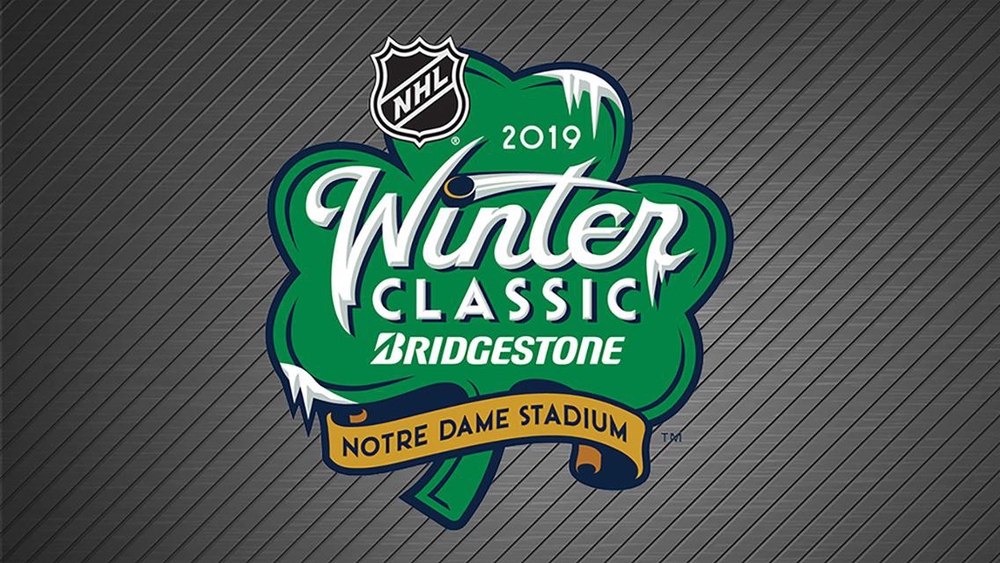 The traditional annual outdoor game on New Year's Day will take place at the Notre Dame Stadium, home of the NCAA Division I Notre Dame Fighting Irish. So the game logo with shamrock has a reference to the home team of the stadium but not to the St. Patrick's Day which is in March :) Chicago Blackhawks faces Boston Bruins in the Winter Classic 2019, it will be the 3rd Winter Classic game for Bruins and the 4th for Blackhawks. Teams will meet each other for the first time in the Winter Classic, and Chicago is a home team.

Coors Light NHL Stadium Series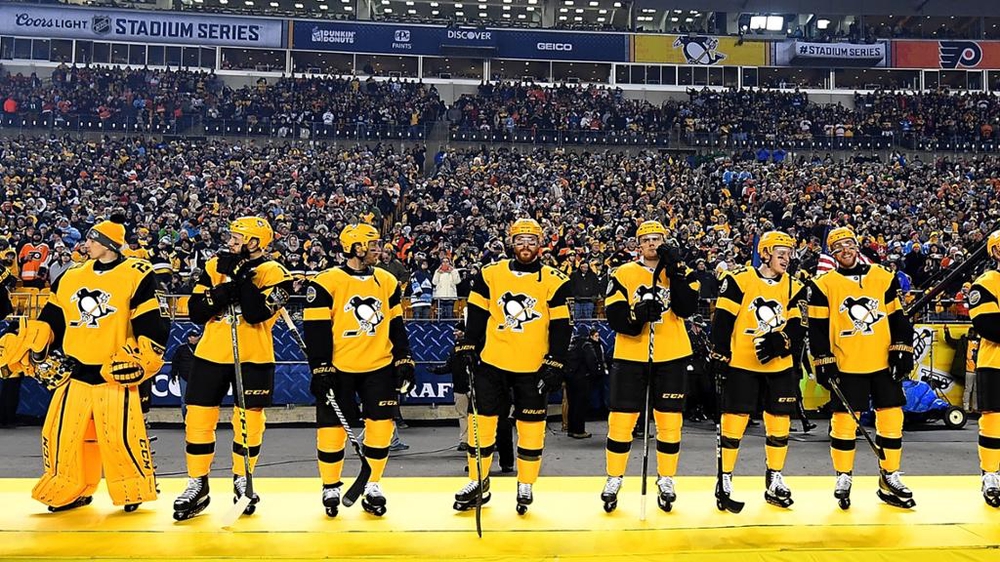 It's an another annual outdoor game. In inaugural year 2014 were played 4 Stadium Series games, and in 2016 - two. This season the game take place at Lincoln Financial Field in Philadelphia on February 23. Lincoln Financial Field is the home of the NFL's Philadelphia Eagles which are the current Super Bowl Champion. We'll enjoy the "Battle for Pennsylvania" game - Philadelphia Flyers meets Pittsburgh Penguins, and the Flyers is a home team. The first Stadium Series between these teams was in 2017, Pittsburgh Penguins was a home team and won 4-2. An official logo to be presented.

2019 NHL All-Star Game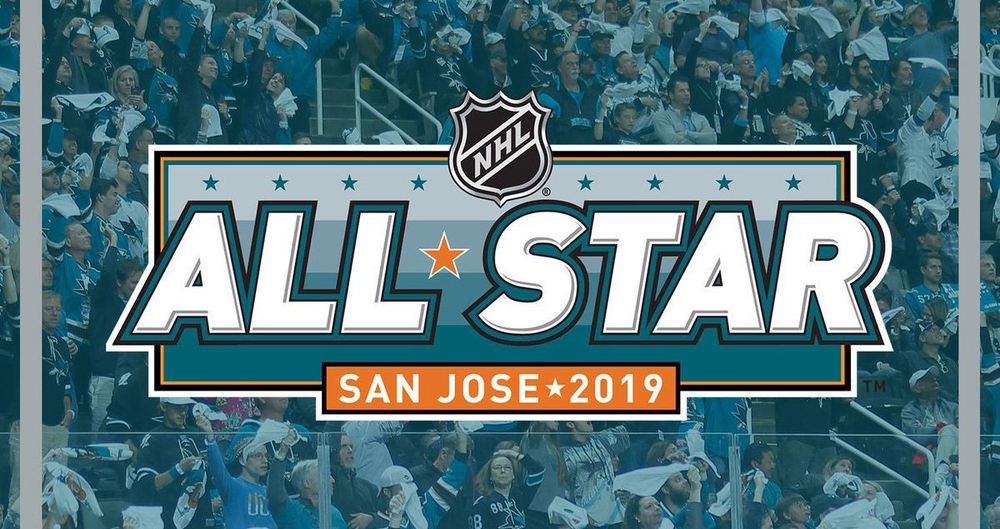 San Jose Sharks was named a host for the 2019 NHL All-Star Game. This traditional midseason event will take place at the SAP Center in the City of San Jose on January 25-26. As usual, the All-Star game is a stars weekend which includes the NHL All-Star Skills Competition on the first day and the NHL All-Star Game itself on the second day. San Jose Sharks will host the All-Star Game for the second time in their history, the first one was in 1997 (team East won 11-7 and the MVP was Mark Recchi from Montreal Canadiens).