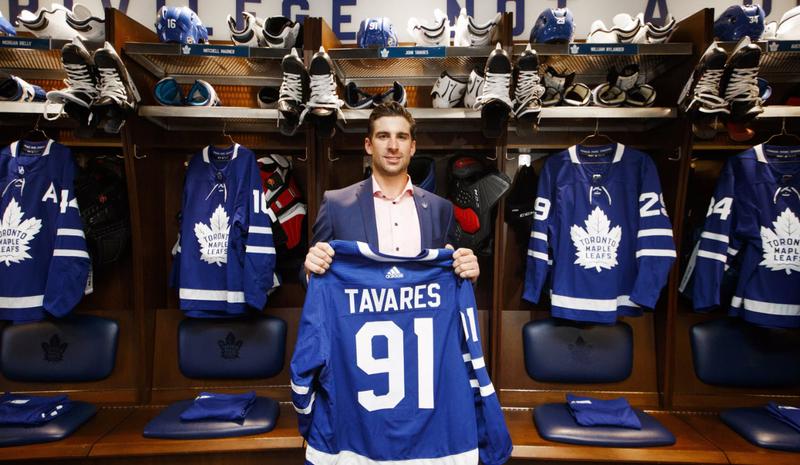 Bookmakers think so. After signing John Tavares to a 7-years deal Toronto Maple Leafs' odds to win the Stanley Cup in 2019 changed and now they're the main contender next season. The second closest after bookmakers is the Tampa Bay Lightning, it's expected.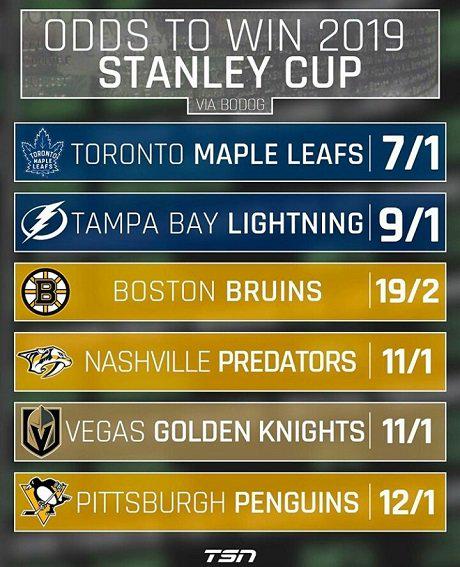 We will learn is this true just next year, but anyway, Toronto Maple Leafs is a potent team for now. This season they were the 3rd in the Atlantic Division with 49-26 W-L and 105 points in regular season and finished in the first round of the NHL Playoffs defeated by Boston Bruins 3-4. Maple Leafs has a plenty of young talents in their roster like Auston Matthews, Mitch Marner and William Nylander and already before the 2017-2018 NHL season there were thoughts Toronto will make a long trip in the playoffs.

But as we saw it wasn't enough to win the Stanley Cup and now John Tavares will bring some proficiency and take a leader's role. San Jose Sharks offered him a $91 million, 7-years deal, but Tavares left on the table about $14 million to live his childhood dream and play for Toronto ($77 million, 7-years deal). He will have an extra motivation next season to win the Cup.

There are young talents, there are experienced stars and there is a great desire to make Toronto great again after 50 years without the Stanley Cup. Interesting to see how deep in the playoffs Maple Leafs will go the next season.

And what do you think about? Do you agree with bookmakers?