Alright @nhl, you wanted drama? Now you got it. All other sports suck. End of the story. And I'll tell you why.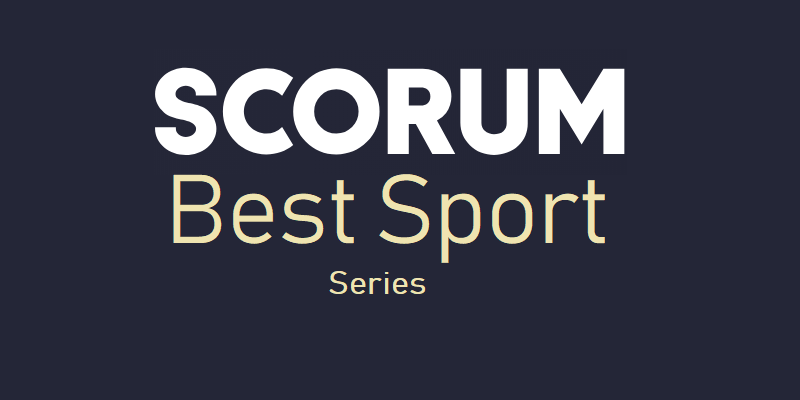 Hockey is About Family and Friends
You don't just play hockey, you live hockey. I used to play everywhere, in the summer it was in the streets with an high-density orange ball. My running shoes were destroyed when Fall came. In the winter we played on iced lakes, city arenas or parks. The competition was there in the back of our minds, but it was always friendly. Even when we gathered around the TV, you could feel the synergy of everyone cheering for the same team.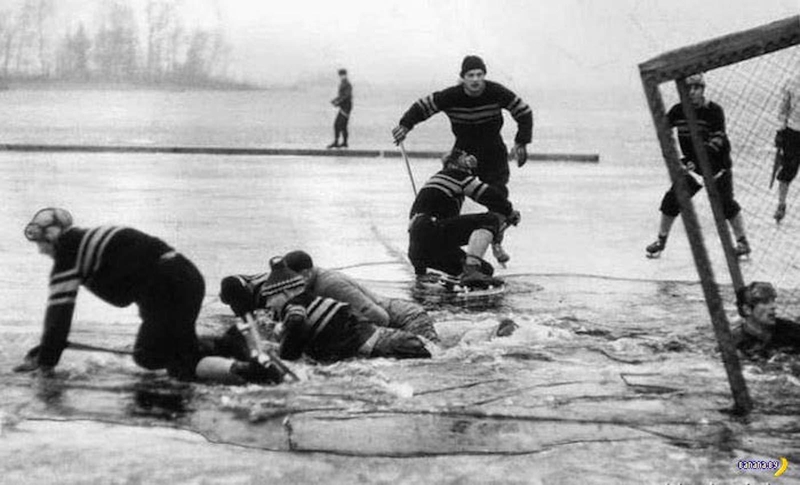 Hockey is Fast
And by fast, I mean REALLY fast.
Imagine 10 players, on a very small 200 feet (61m) × 85 feet (26m) rink. Put those players on skates, and give them a stick. Now tell them to get that tiny puck there. Now, THIS is Entertainment. Oh let's add another thing, you can actually check another player as a defensive technique.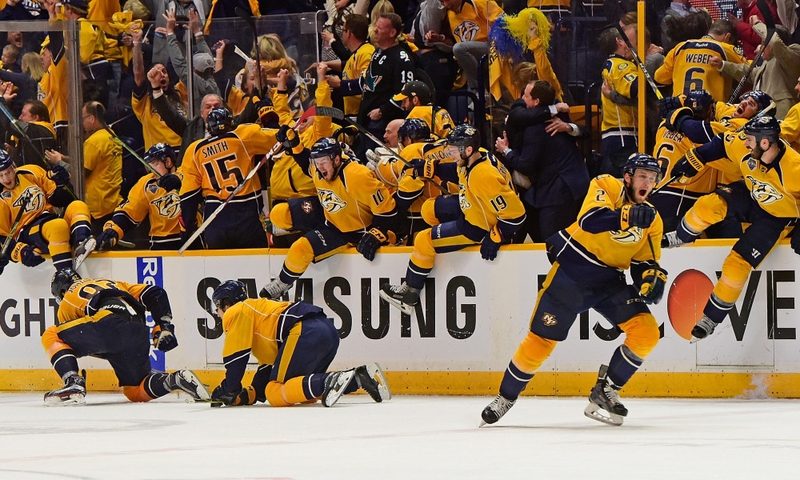 Hockey is Canadian
Yes, the Maple syrup country. There are photographs dating from before 1900 of Montrealers playing hockey. This is fun because it was not so long ago! Did you know the first public building in Canada to be electrified was a skating rink? The fully electrified "Victoria Rink" hosted the first public hockey match on March 3, 1875. That's almost like yesterday!
Hockey is about Childhood Memories
But most of all, the memories are there to last. From exchanging player cards with my friends to playing friendly matches to wild discussions, hockey was always about passion.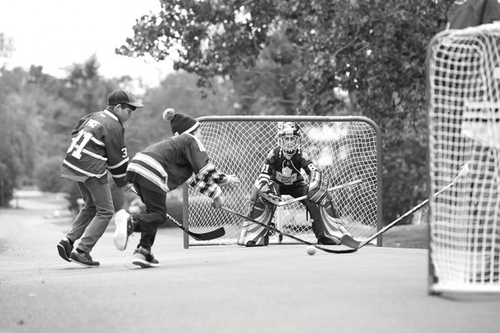 Is Hockey for Girls Too?
Yes, it is! More and more girls now play the sport and it's refreshing to see this. We need more sports to embrace this and I hope someday we see Men vs Woman matches. Oh, and skates are totally more comfy than high heels!
p.s. Oh yes, others sports are okay too ;)