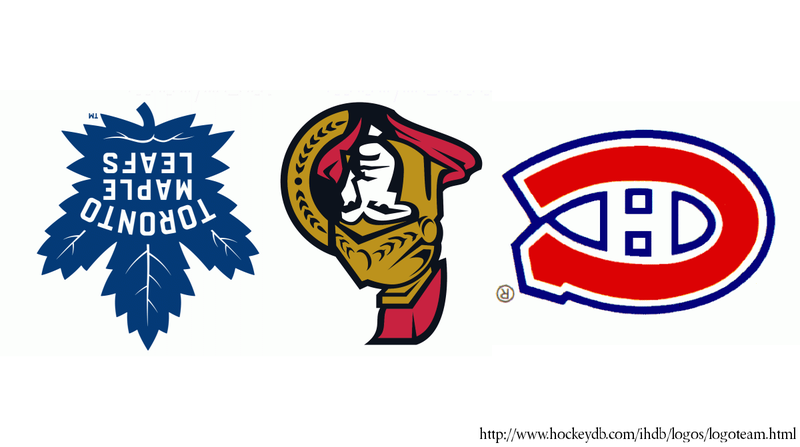 By Lannie Brockstein
September 10th, 2018
AS MUCH AS I WANT TO CHEER for the Toronto Maple Leafs again, I haven't yet been able to do so, due to how utterly disappointing they were for more than a decade when being misled by general manager John Ferguson Jr., and then the two-headed Burke/Nonis monster.
Before the prolonged fiasco of those days, which in hockey years were centuries, I used to watch every Maple Leafs game, as well as to have listened to their radio shows, and I read about them in the sports sections of newspapers—especially whilst eating for lunch or dinner a heaping bowl of macaroni and cheese upon which I drew cartoon faces with ketchup or bbq sauce. Nowadays, my magic macaroni and cheese recipe only has health promoting ingredients, but I digress.
I'm not yet convinced that new Toronto Maple Leafs' G.M. Kyle Dubas is in the same proverbial league as Theo Epstein of the Chicago Cubs (née Boston Red Sox), as Dubas was hired by the two-headed Burke/Nonis monster. That alone says to me that the Curse of the Maple Leafs is not likely to be broken by him.
John Tavares is one of the world's greatest hockey players. Furthermore, he is very polite and well-mannered (at least, that is what it seems). But he did not sign with the Maple Leafs because of Dubas. He did so because he was born and raised in the Greater Toronto Area, and to play for the Maple Leafs is his childhood dream. If a cardboard box were the G.M. of the Maple Leafs, it too would have been able to sign him.
I was not impressed with Dubas having traded ruffian Matt Martin to the Islanders. Now that Roman Polák has signed with the Dallas Stars, the team's player with the highest number of Penalties In Minutes is Nazem Kadri, and most of those PIM are for diving, and not for standing up for his teammates.
Whom exactly is it on the team that will prevent the coward Tom Wilson of the Washington Capitals, or any other Matt Cooke-like cretin, from doing to Tavares, Auston Matthews, or Mitch Marner what he did to Jonathan Marchessault of the Vegas Golden Knights in Game 1 of the Stanley Cup Finals?
That blindside hit resulted in the Golden Knights playing scared for the rest of that series, to which they then lost that series, after having dominated the N.H.L. (by means of their star talent in combination with a fantastic team chemistry) throughout the entire regular season and all previous playoff rounds.

That was like when there has been a dimwitted witness or a fishy whale at Steemit whom unjustly flagged legitimate content, and nobody there could stop that flagrant abuse. As a result, many users at Steemit stopped posting, for fear that their own legitimate content would be unjustly flagged, too.
I'm pretty sure that I would be able to renew my passion for being a fan of the Maple Leafs were they to face the Montreal Canadiens in the playoffs, but that hasn't happened since 1979, which was almost 40 years ago. That was well before the Internet did exist. That was almost one year before The Empire Strikes Back had its first theatrical run! That was when Europe was European and not post-European, and Toronto and Ottawa were each Canadian and not post-Canadian.
With the currently mismanaged state of the Canadiens being what it is, their reaching the playoffs isn't likely to happen during this upcoming season or for several seasons. By the time that they do, intercultural Québec is likely to have seceded from multicultural post-Canada and become its own country—a venture that might be made much easier should it use a "Québecoin" cryptocurrency as its sovereign currency.
As for the Ottawa Senators, they are in an even worse situation than the Canadiens, due to numerous scandals, the gross ineptitude of their G.M., and their having a meddlesome and cheapskate owner that keeps threatening to relocate the team. @bwar has reported on some of those developing stories here: https://scorum.com/en-us/nhl/@bwar/what-s-happening-in-ottawa
To those of ye whom hath gone through something similar and lived to tell the tale, what did you do when you wanted to cheer for any of your favourite sports teams, but for whatever reason you just couldn't bring yourself to do so?