Forward Paul Kariya wore number 9.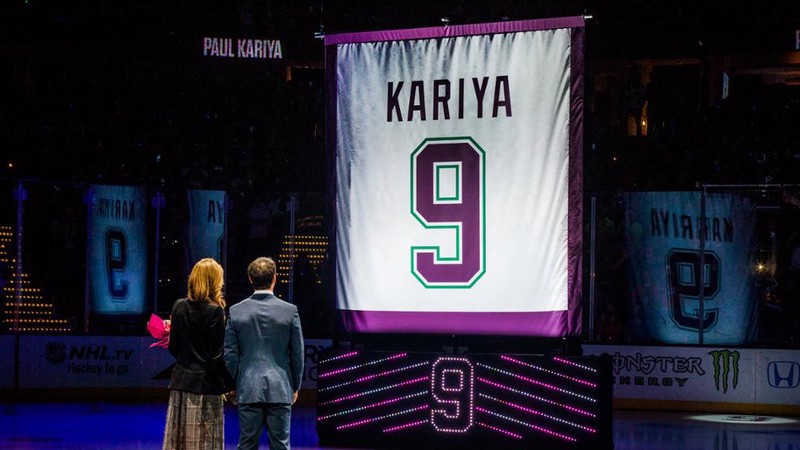 Kariya retired from sports back in 2011. But the commemoration event, when his No. 9 jersey was raised, took place 22 October before the home game against Buffalo Sabres.
"It was my dream, but I still can't believe it happened. I feel as if I'm dreaming", Kariya shared his impressions.
It should be reminded that Anaheim had also retired number 8, which belonged to Teemu Selanne.