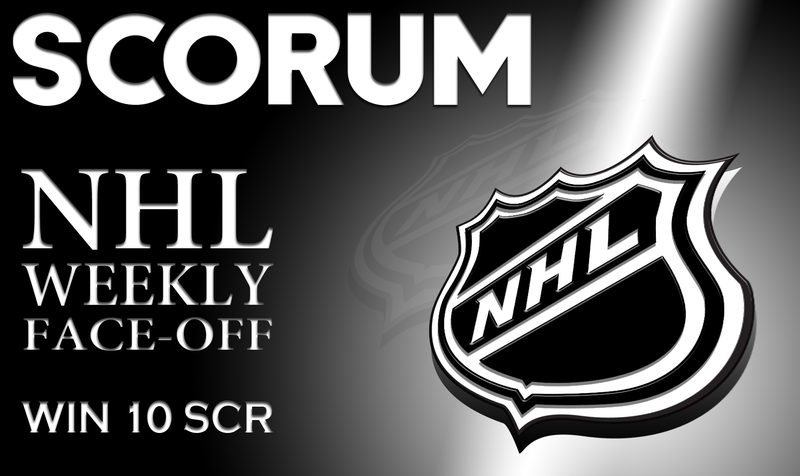 Listen up hockey fans, this contest will be offered throughout the season giving you a chance to win 10 SCR weekly!
---
Each weekend I will pick what I think is the best match-up from each weekday for the upcoming week. Simply make your picks for each match along with the weekly tiebreaker for your chance to win 10 SCR.
How to play:
- You only get one entry so make your picks count!
- Pick the winner for each match-up (please make your picks in the order listed below)
- Make your pick for the weekly tiebreaker
- If there is a tie after picks and tiebreaker, rewards will be divided evenly
- Upvote required for entry to be considered
- Contest locks when first puck is dropped, no entries accepted after
- Editing entries will result in disqualification
Entry Example:
(may not accurately reflect actual number of games or actual teams playing)
TB
PIT
VAN
EDM
VEG
64
---
Last Week's Results: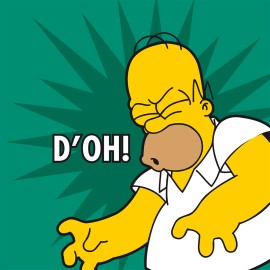 Unfortunately due to errors on my part there is no clear winner this week. I made the mistake of looking at the wrong dates for most of the match-ups somehow. I'll leave it up to the last week's contestants as to how I'll make this right. Last week's contestants:
easyboi, kp33, keegzhawkins, cayelispor53, galasek, melik, rafia, mikey and battleaxe
I can either split the 10 SCR evenly with all that participated or make the pot for this week 20 SCR. If you played last week, please leave a comment with your picks for this week as to whether you'd like the prize spread evenly or added to this week's pot. Whichever gets the most votes will happen. If there are no votes it will be added to this week's pot for a total of 20 SCR. I apologize for the mistake, it won't happen again.
---
This week's match-ups:
Monday 1/7 - 7:00pm EST - Nashville Predators @ Toronto Maple Leafs
Tuesday 1/8 - 10:30pm EST - Edmonton Oilers @ San Jose Sharks
Wednesday 1/9 - 9:30pm EST - Colorado Avalanche @ Calgary Flames
Thursday 1/10 - 10:30pm EST - Ottawa Senators @ Los Angeles Kings
Friday 1/11 - 10:00pm EST - Pittsburgh Penguins @ Anaheim Ducks
Weekly Tiebreaker: TOTAL # of SAVES in PIT@ANH
---
Best of luck to all, I wanna see some blood on the ice!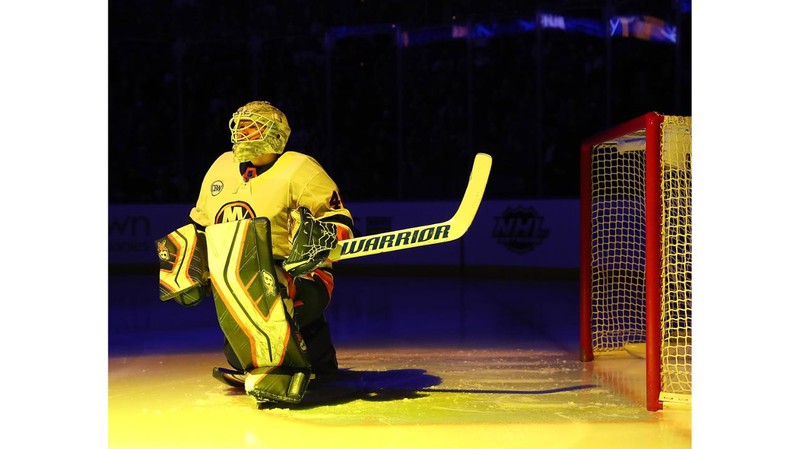 Thanks for stopping by!