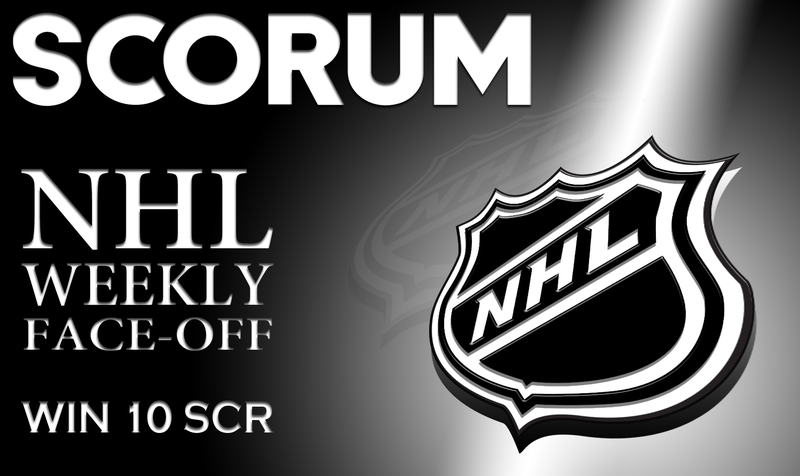 Listen up hockey fans, this contest will be offered throughout the season giving you a chance to win 10 SCR weekly!
Each weekend I will pick what I think is the best match-up from each weekday for the upcoming week. Simply make your picks for each match along with the weekly tiebreaker for your chance to win 10 SCR.
How to play:
- You only get one entry so make your picks count!
- Pick the winner for each match-up (please make your picks in the order listed below)
- Make your pick for the weekly tiebreaker
- If there is a tie after picks and tiebreaker, rewards will be divided evenly
- Upvote required for entry to be considered
- Contest locks when first puck is dropped, no entries accepted after
- Editing entries will result in disqualification
Entry example:
(may not accurately reflect actual teams playing or weekly tiebreaker)
TB
PIT
VAN
EDM
VEG
64
---
Last Week's Results: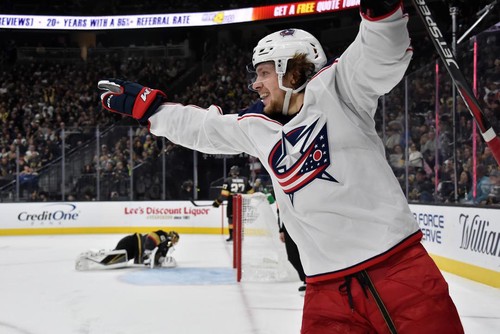 Congratulations to shaungerow who pulled off this week's win with the tiebreaker after going a perfect 5-0 on his picks! Shout out to galasek who also went a perfect 5-0, let's keep up the good competition.

We had a total of eight contestants for this week's contest, thanks to all that participated.

---
This week's match-ups:
Monday 3/4 - 9:00pm EST - Toronto Maple Leafs @ Calgary Flames
Tuesday 3/5 - 8:30pm EST - New York Rangers @ Dallas Stars
Wednesday 3/6 - 7:30pm EST - Washington Capitals @ Philadelphia Flyers
Thursday 3/7 - 9:00pm EST - Vancouver Canucks @ Edmonton Oilers
Friday 3/8 - 7:00pm EST - Minnesota Wild @ Florida Panthers
Weekly tiebreaker: TOTAL # OF HITS in MIN@FL
Best of luck to all, I wanna see some blood on the ice!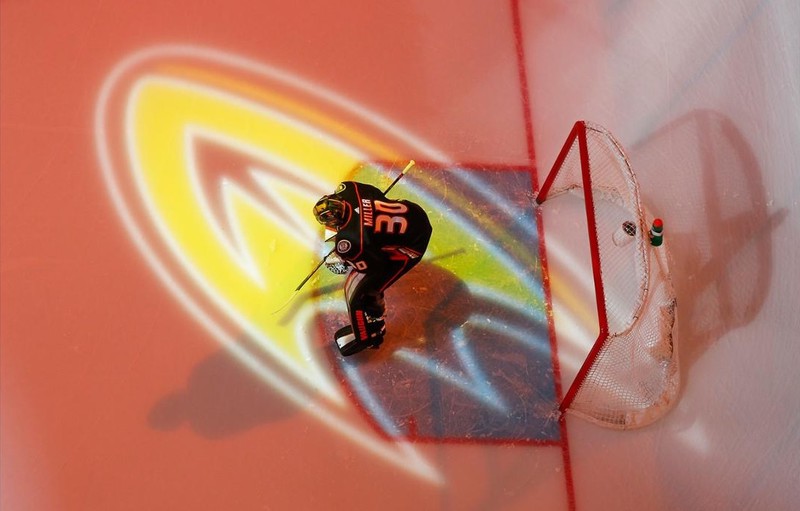 Thanks for stopping by!