There is something about Canadians and hockey, the great ones always seem to come from another planet and Bobby Orr was no different.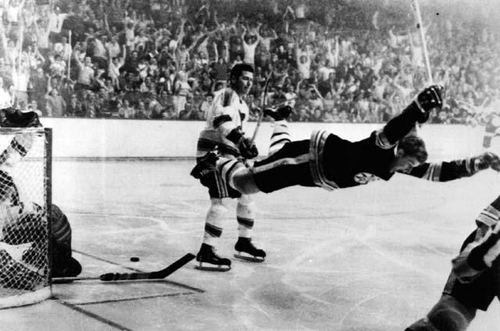 For anyone worth their salt in hockey history, a black and white image of a soaring man on the ice, by a goal, no stick in hand, will instantly draw one name from their smiling lips – Bobby Orr.
For anyone who played the beautiful game of puck and stick, the defense position has only one name they look up to and that is – Bobby Orr.
This 6 ft, 197 pounds, Canadian from Parry Sound, Ontario, revolutionized the defenseman position in hockey and though his career ended just at the time when experience and natural talent were supposed to marry in a perfect harmony, his 12 years in the NHL are by far the best by any defenseman and is definitely part of any GOAT debate.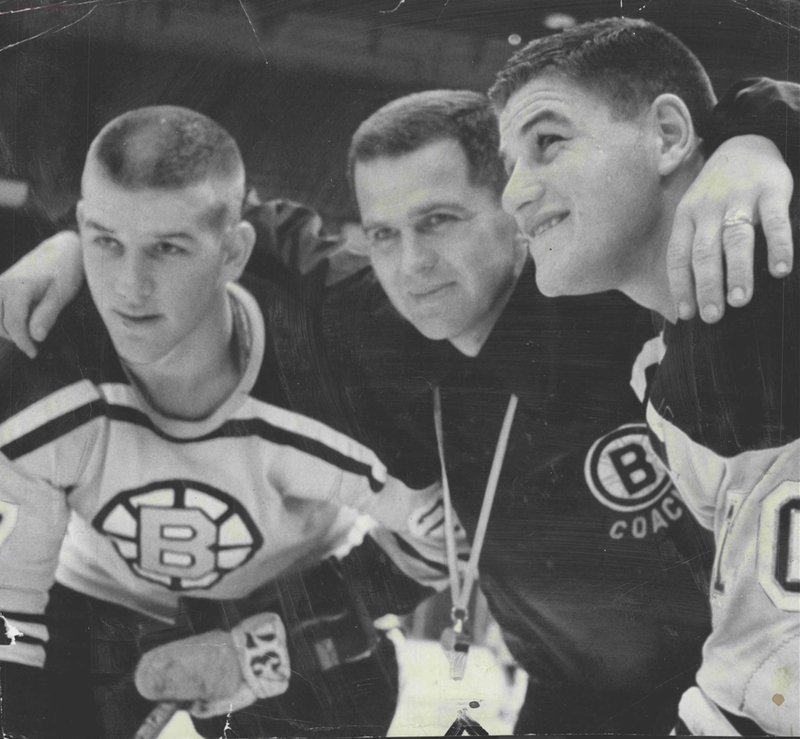 Bobby Orr was the grandson of a professional soccer player, but like many of the kids in Canada, knew a stick and puck before he maybe could walk. At only five years of age, the young man was already playing hockey as it is played with rules and structure, showing lightning speed, and an ability to see more than the kids of his age. Orr was moved from Forward to Defense, but encouraged to play to his other strengths, which included; warp speed, unbelievable stickhandling and an eagle eye that saw everything on the rink. The fact that he also had a thing for goals was just an abuse of talent, and a rare skillset for a defenseman to have.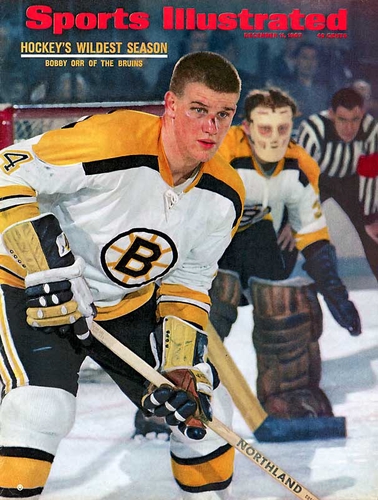 The Boston Bruins will nab Orr amid interest from the other NHL teams, signing him up as part of a rebuilding effort the Bruins were putting together. Orr will go ahead to play 10 seasons for the Bruins, during which time he would win the Stanley Cup, two Art Ross Trophies, 3 Hart Trophies, and eight successive Norris Trophies, including becoming the only defenseman to win the scoring title, as well as lead the league in points and assists in a season.
While the trophies and accolades do not tell the full story and impact Orr had on the game, especially as a defenseman, they are the proof that what he did was "well oiled" and worked perfectly. Bobby Orr was not just any defenseman, he was an intelligent and gifted defenseman, with the superpower to spark, run and conclude offense, he was second to none. Bobby Orr had natural speed, puck control and a vision that was unlike what had ever been seen at that position at the time and after 12 years of gracing us with sublime skills, goals, and plays, we came to accept them as normal.
Today, defensemen in the league are held to the standards Orr set, but no one can ever measure up, when you imagine things like a +/- of 124, which is an absolute record. No player in the league thus far in the salary cap space time has gotten to +/- 60.
One of those things that made us think; "wow, he's out of this world".