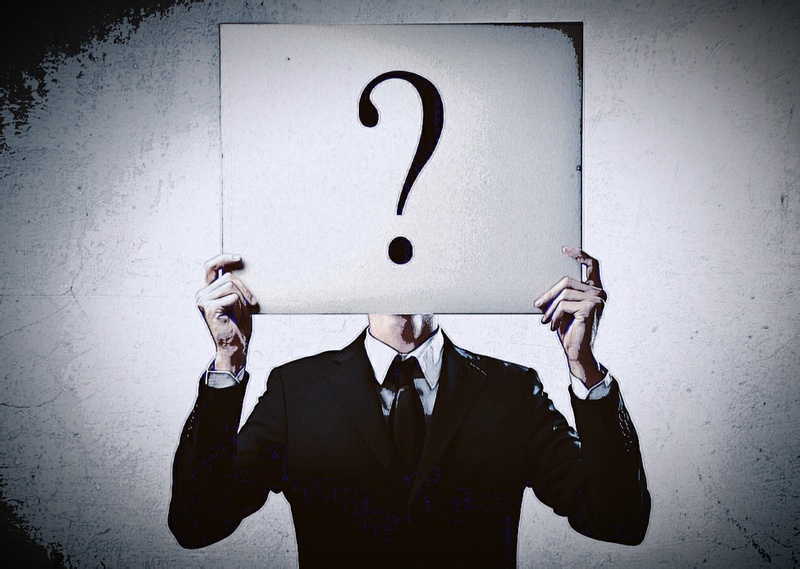 I don't like going into too much details about my personal life but since I see myself being part of this community for years to come, I decided I could at least introduce a bit of the man behind this account. My name is Husam, a Canadian of Syrian origins that came to Canada 27 years ago while I was still 2 years old. Since I've literally lived my entire life here I've learned to love the culture and eventually adopted it as my own.
Let's get back to business. At age 7 I discovered hockey and I just felt in love with it, I started skating on my own, practicing every day hoping that maybe some day I would get to be a hockey player but unfortunately it takes money, a lot of money to get anywhere in this sport. No big deal, I still play and enjoy it more then any other sport. The best thing about hockey is when you get behind your local team, follow their progress , decide who is your favorite or most hated player AND! the very best part is when you get to debate your friends on everything that happens during the season. Debates that are so heated that you start thinking "oh man i'm about to lose a friend if this keeps going" haha!
Since Scorum launched during the off-season , I couldn't really share more of what hockey is about. I am eagerly looking forward to the start of the next season and I invite you to get behind a hockey team. Mine is the Montreal Canadiens , they are not doing so good right now , with 2 of the worst seasons I've ever seen them go trough and I don't think they'll be any good this season but who cares, when you love the sport there's more then just one team to watch.
Over the last two decades I have watched hundreds of hockey games and let me tell you there are so many that I just can't get out of my head. From the return of Saku Koivu in 2002 , one of the best captains any team could have ever wished for. Koivu was diagnosed with a cancer, he overcame it and made one hell of an impact as soon as he stepped on the ice with one of the most emotional standing ovation you could witness in any sports. You can see in the video below, this is how passionate about the game people are in this city.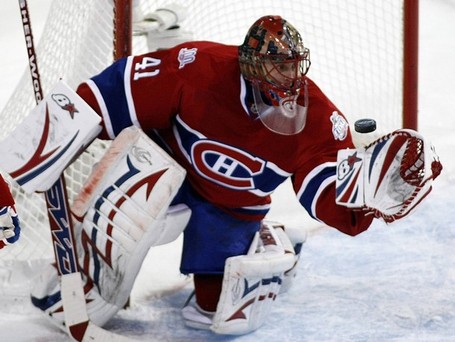 A decade later In 2010 I've lived the most intense and amazing playoff series ever thanks to what I considered to be one of the best goalies at the time, Yaroslav Halak. His performance was so great that his stats were being compared to two of the greatest goalies in the history of the Montreal Canadiens such as Patrick Roy and Ken Dryden.

"the Habs Analytics website ranked him No. 5 all-time since 1971 in Canadiens single-series playoff history."
Unfortunately Halak could not do it all alone and the Montreal Canadiens lost in the next playoff round. If you are into hockey and have never seen his performance , you are missing out and should google it ASAP!
The greatest comeback!
Finally the greatest comeback in the history of the Montreal Canadiens also the greatest game I have ever watched on TV. It was in 2008, against the New York Rangers. I remember sitting in the kitchen, we had the smallest TV but that was just a minor detail and never had any impact on how much I was enjoying watching live Hockey.
The game started and a few minutes in, we were already losing by 1 goal, followed by another one and by another one... At the end of the first period we could see people already leaving their sits , It was 3-0. I remember my big brother going down the stairs laughing at me and my team before heading out with his friends. For some reason Ive never even considered switching channel. To make it brief , the massacre kept going and the New York Rangers lead the game 5 goals to 0.
This would be the equivalent of losing a soccer game 3 to 0 going into the 2nd half, or losing a football game by 3 tounchdowns going into the 4th quarter OR losing a basketball game by 40 + points going into the 3rd quarter. ( of course these are my own perception of how hard such a comeback is to do) And making the most epic comeback you could ever see.
In hockey if you are losing by 2 goals you already know its not looking good at all. I don't want to finish this story by writing it, I would love if you could take a few minutes of your time and look at what I had the chance to witness right when the magic happened.