I broke open another pack of 2015-16 Upper Deck Series One today!
Here's the video link! Please subscribe to my YouTube channel at Shaun's Collectibles!
I got another lame insert. 🙄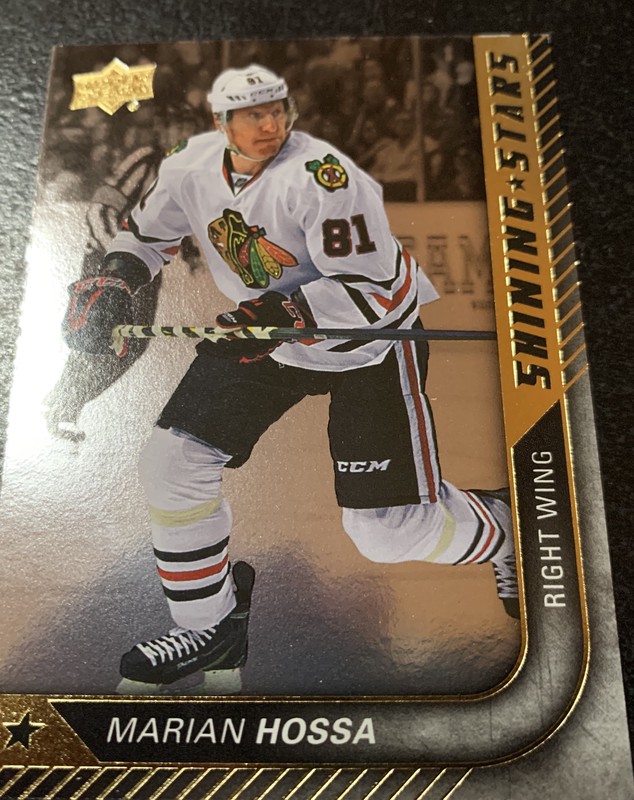 Hossa was an underrated player, but this Insert Hit still blows! It isn't rare! Yuck!
Contact me for buying and trading here, or through the following ways:
eBay: 3883shaun
YouTube: Shaun's Collectibles
Facebook: Shaun's Collectibles
Bittube: ShaunsCollectibles
Minds: ShaunsCollectibles
Reddit: shaunscollectibles
Instagram: shaunscollectibles
Steemit: @shaungerow
Scorum: @shaungerow
Happy Collecting!