I'm quite happy I'm approaching the end of these 2015-16 Upper Deck Series One packs. I just can't catch a break on them!
Here's the video link! Please subscribe to my YouTube channel at Shaun's Collectibles!
Great goalie! Lame hit!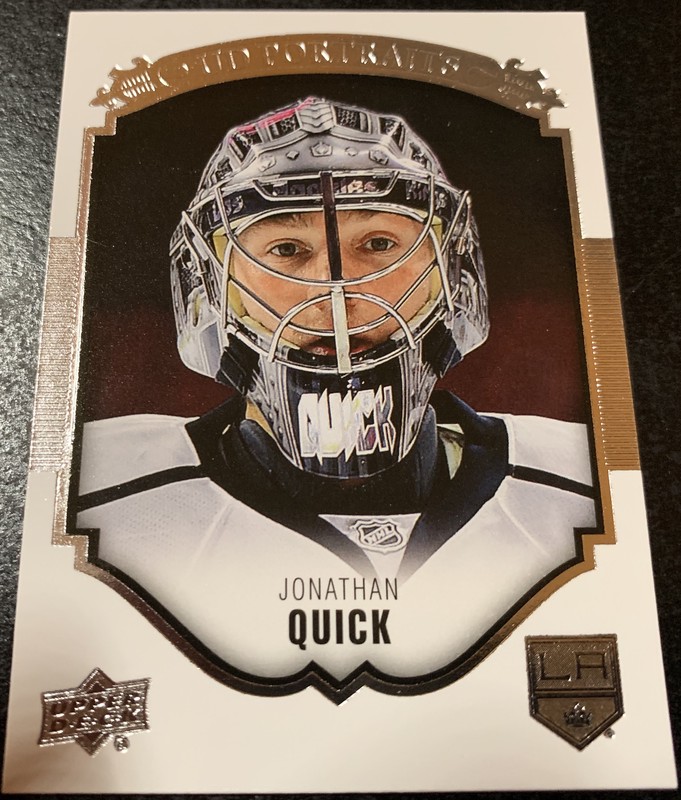 I'm getting robbed on this stuff. I have some 2018-19 and 2016-17 Upper Deck packs in my inventory. Hey, I gotta get some luck sometime!
Please check back tomorrow for Hockey Card Pack Break 45!
Contact me for buying and trading here, or through the following ways!
eBay: 3883shaun
YouTube: Shaun's Collectibles
Facebook: Shaun's Collectibles
Bittube: ShaunsCollectibles
Minds: ShaunsCollectibles
Reddit: shaunscollectibles
Instagram: shaunscollectibles
Steemit: @shaungerow
Scorum: @shaungerow
Happy Collecting! 😃