Today, I found myself with a pack of 2016-17 Upper Deck Series Two! Here's the link to the video! Please subscribe to my YouTube channel if you haven't done so already!
I got a rookie insert.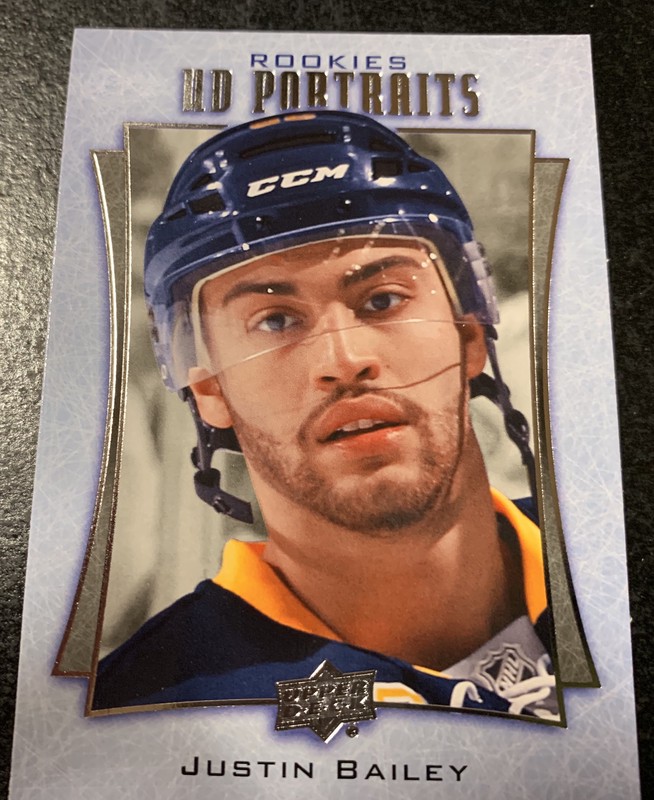 Definitely not earth shattering, but at least it's a rookie card!
I'll probably keep this for my personal collection. I found out he signed a Two way contract with the Canucks a little while ago. It was a two way deal, so I'm willing to bet he'll be playing for Vancouver's AHL affiliate in Utica. Who knows? Maybe we'll even see him play some games for the Canucks this season!
Please come back tomorrow to watch Hockey Card Pack of the Day 12!
Contact me for buying and trading here, or through the following ways:
eBay: 3883shaun
YouTube: Shaun's Collectibles
Facebook: Shaun's Collectibles
Bittube: ShaunsCollectibles
Minds: ShaunsCollectibles
Steemit: @shaungerow
Scorum: @shaungerow
Happy Collecting!