This week is going to be the 2018-19 Upper Deck Series One week! I got some good luck yesterday! Hopefully, it continues today!
Here's the link! Please subscribe to my YouTube channel!
Well, yesterday was a one hit wonder.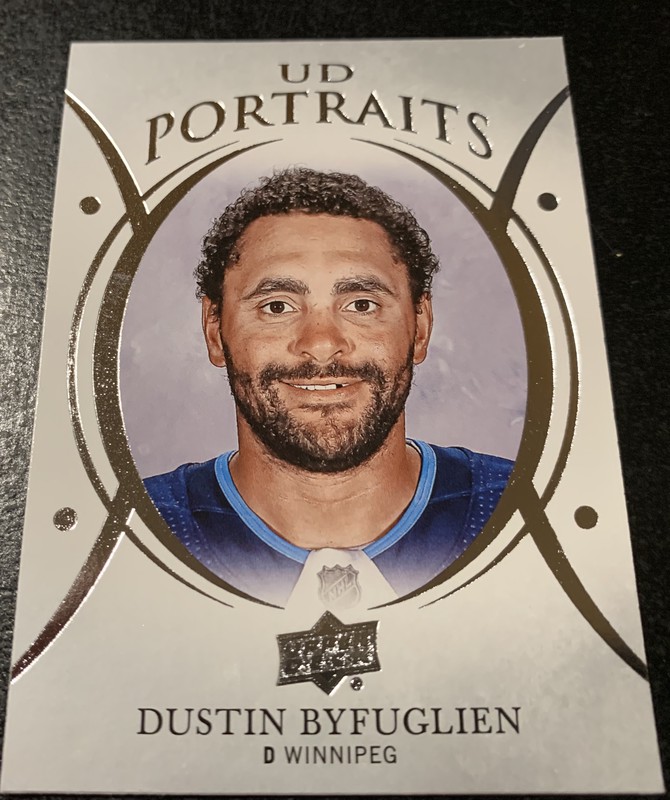 When you're a Canucks fan, Dustin Byfuglien is one of the last players you want to hit! Not good. I suppose I'll just be patient and will hope tomorrow's pack is better!
Please come back tomorrow for my next Hockey Card Pack of the Day!
Contact me for buying and trading here, or through the following ways:
eBay: 3883shaun
YouTube: Shaun's Collectibles
Facebook: Shaun's Collectibles
Bittube: Shaun's Collectibles
Minds: ShaunsCollectibles
Reddit: shaunscollectibles
Instagram: shaunscollectibles
Steemit: @shaungerow
Scorum: @shaungerow
Happy Collecting!