Only one more day 'til we find out who wins the Stanley Cup! It's the perfect time to post another hockey card Pack Break! This time it's the Walmart 2015-16 Upper Deck Series One packs I've been opening a lot of lately. I keep trying to get Connor McDavid hits without much success lately, but this break went pretty well!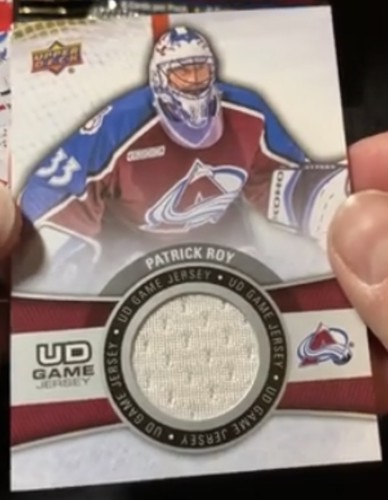 That Patrick Roy Jersey Card was just for starters!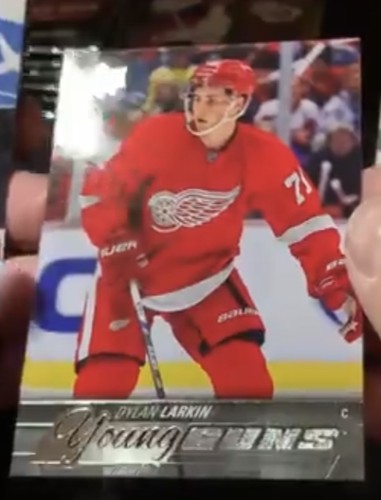 Here's the link to the YouTube video! Please click the link to watch, smash the like button, subscribe, and click the notification bell to see future videos!
A Dylan Larkin Young Guns Rookie and a rare Patrick Roy Jersey Card? No grand slam with a Connor McDavid Young Guns Rookie, but this was a decent break! I'm going to keep buying these packs from Walmart when I find them!
Stay tuned for more pack breaks!
Contact me and for buying and trading here, or through the following ways:
eBay: 3883shaun
YouTube: Shaun's Collectibles
Facebook: Shaun's Collectibles
Bittube: ShaunsCollectibles
Steemit: @shaungerow
Scorum: @shaungerow
Happy collecting!