Another day, another Walmart Box Break Video!
These were the two best hits in this box break: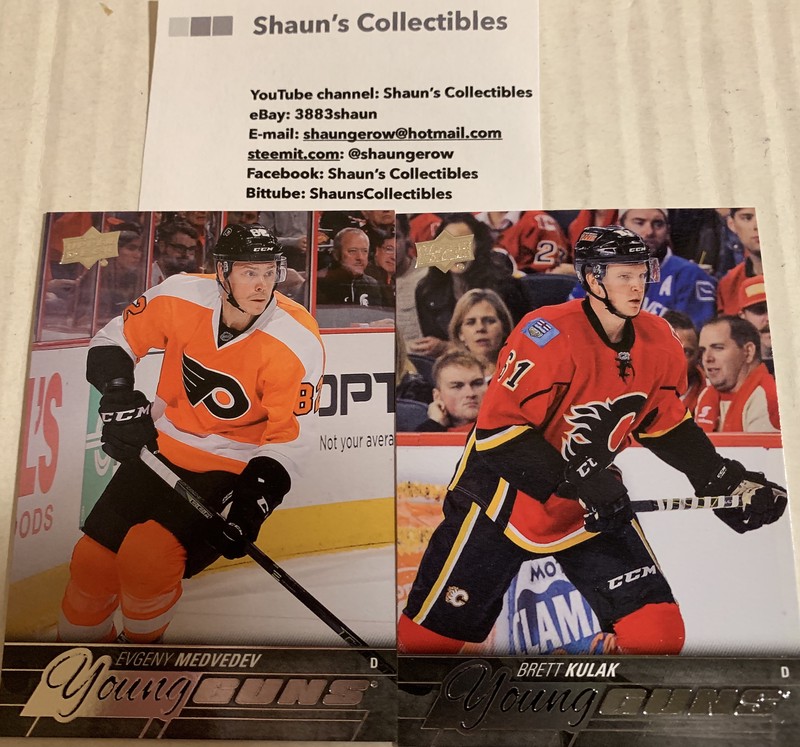 This was a really bad box break. Despite these last two breaks being absolute stinkers, I'm still going to buy these out of Walmart later on. As I said in my blog last night, I'm just biding my time until Saturday, February 23, 2019! Hockey Day In Canada! It's like Christmas for hockey card collectors like myself!
Here's a link to the box break video, please subscribe and click the like button:
Contact me for buying and trading here on Scorum, or through my contact information at the picture on top of this blog!
Happy collecting!