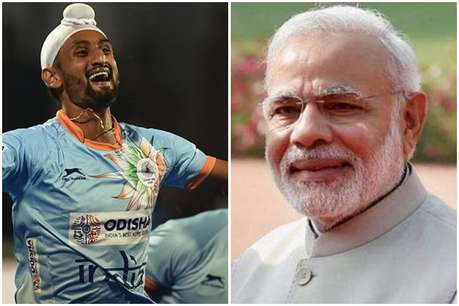 I am very Happy Today because our Prime Minister Narendra Modi has congratulated because India Hockey Team has won the Hockey world cup tournament by defeating the Africa team by 5-0 in Bhubaneswar and also he felt proud of the Indian hockey team. They Played very well.
The Prime Minister Narendra Modi has Tweeted for Indian hockey team congratulated him and gave wished to be more successful in his journey.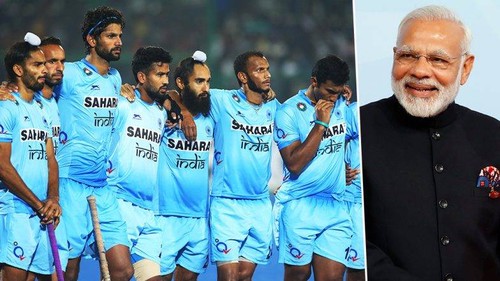 In the First quarter
In the first quarter, the Indian hockey team played so well that the opponent South Africa loosed the tournament by 5-0, and more importantly this was the first match of Indian Hockey Team. The first goal was done by Mandeep Singh. The Second Goal was Scored by Aakashdeep Singh. In the second Quater, both teams has played defense very well.
In the Second quarter
In the second quarter Both the teams didn't made any goals.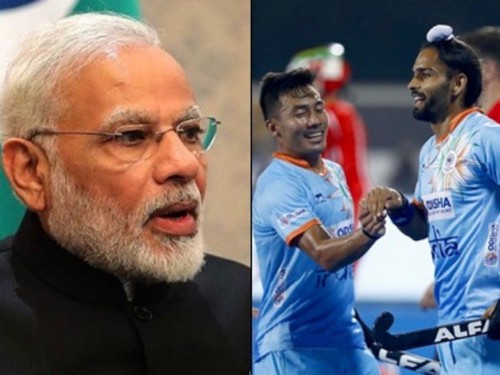 In the Third quarter
India again -playing well in the third quarter. Sinranjeet Singh made the third goal and the fourth goal was made.
In the Forth quarter
In The forth quarter ....again Indian team made a goal, the 5th goal was made by Simranjeet Singh. Simranjeet Singh played very well and also he was the man of the match.
What do you think about this achievement??....