Fantastic news or shock for German Hockey fans? Probably both with the new job for national ice hockey coach Marco Sturm. The former striker is moving back to the NHL, now as assistant coach in LA.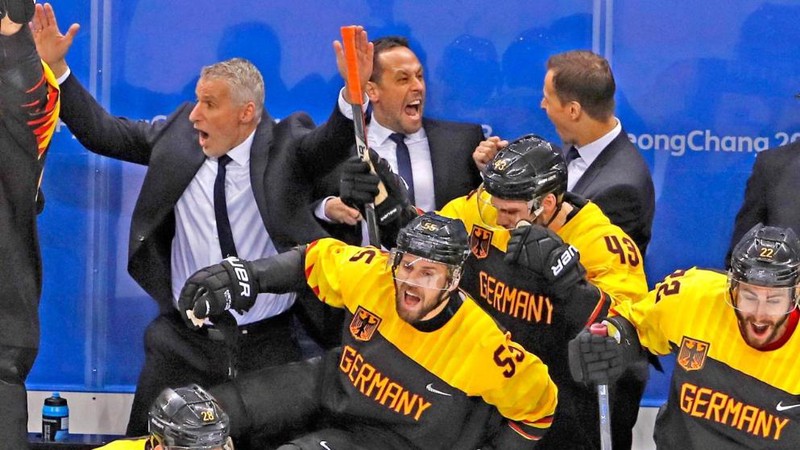 Huge surprise at DEB (German Ice Hockey Federation)
National coach Marco Sturm received the job offer in a lifetime (?) and will move to sunny California to become staff as assistant coach of a Hockey Club in LA - well ok it is a job in NHL which seems the place to work and play. Sturm will have a boss he needs to support named Willie Desjardins.
Last week Sturm had asked DEB for the release and the associated termination of his contract as national coach. At the upcoming Deutschland Cup, the 40-year-old will play for the national team for the last time.
Leaving out the quote by the still team head of Germany to see what the plag checker on Scorum is about to say now. In a nutshell - the executive of the German hockey federation say thanks for all and the usual stuff and that they give him all support as of a unique career opportunity blablabla.
Sturm surprised by inquiry
His new job in the NHL also came unexpectedly for Sturm himself. "The timing of the request was also surprising for me. But the NHL has always been my goal as a coach, so a dream comes true for me. I am not only grateful to DEB for making this step possible for me. But also for giving me the chance to enter the business," Sturm said.
After Ralph Krüger, Sturm is only the second German to get a coaching job in the world's best ice hockey league.
In his active career, Sturm played 938 games in the NHL. Between 2010 and 2011 he wore the jersey of the Los Angeles Kings. As national coach he won the silver medal at the Olympic Games in Pyeongchang with the German national ice hockey team.