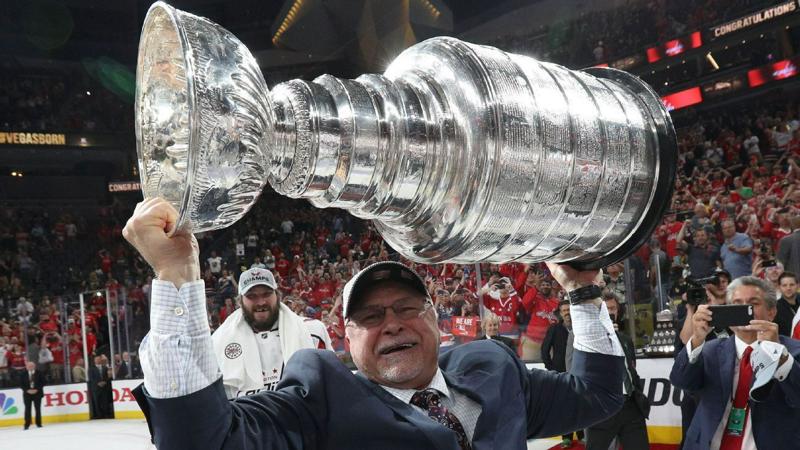 Two weeks after leading the Washington Capitals to the first Stanley Cup win in franchise history, head coach Barry Trotz decided to leave his position on Monday. It's the first time since Scotty Bowman's retirement in 2002 that a Stanley Cup champion has lost its head coach. With Trotz gone, the Caps are now forced to search for a new head coach. Here are three of the best candidates for the job.

Alain Vigneault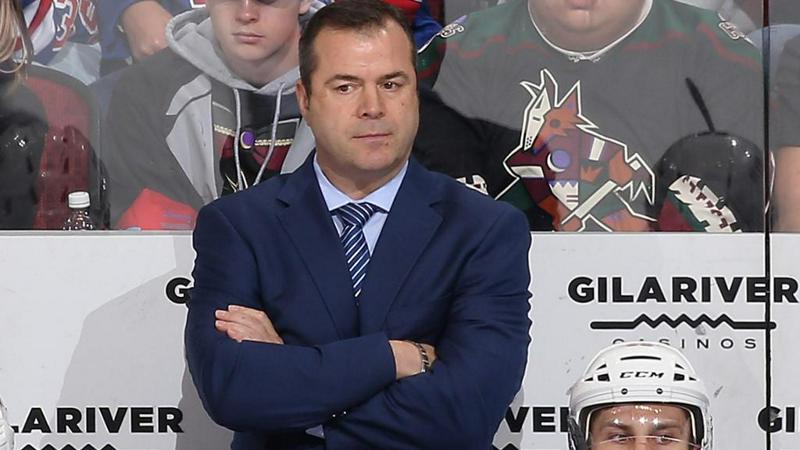 Among active head coaches without a job, Alain Vigneault has the second-most regular seasons wins behind Trotz with 648. Ken Hitchcock, who led the Dallas Stars this season, is also on the list and he's got 823 W's to his name, but he decided to retire in April, so he likely won't be coaching again. April was also a big month for Vigneault, as his five-year stay at the New York Rangers came to an end after the team finished with a 34-39-9 record and missed the playoffs for the first time since 2010.
2017/18 actually is the first season in 10 years in which Vigneault didn't manage to take his team to the Stanley Cup Playoffs. He won five consecutive division titles with the Vancouver Canucks before making the move to New York in 2013. With 68 playoff wins and two Stanley Cup Finals appearances to his name, Vigneault has great postseason pedigree and would suit well for a cup-winning team.
2. Dan Bylsma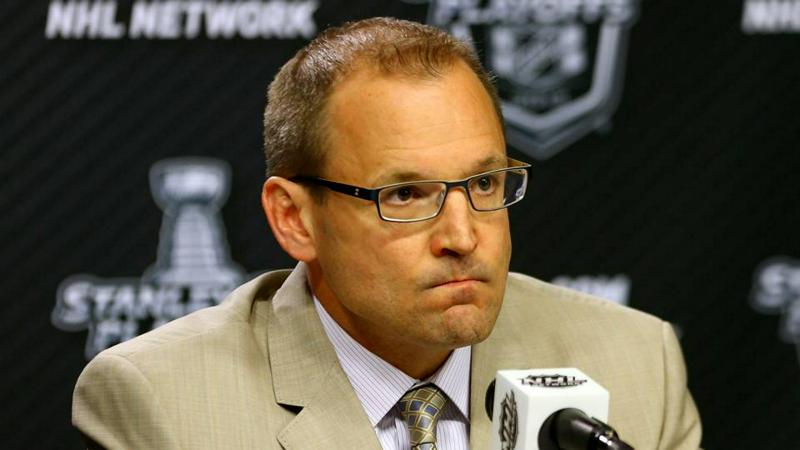 Dan Bylsma is another coach, who has proved himself in the playoffs. He led the Pittsburgh Penguins to a Cup win in 2009 during his first season and brought them six consecutive postseason appearances before being let go in 2014. His stay in Buffalo didn't work out for various reasons, but he still remains a highly-rated coach. Among active head coaches, he's third to only Bruce Boudreau and Jon Cooper in regular season points percentage (.615).
The Penguins connection will make it a bit awkward for Bylsma, but as they say, the NHL is simply a business, so there's really no reason to think twice if the Caps have interest. He's had a year out of the game and should be recharged after that and ready to climb back into the saddle again. The 49-year-old has experience working with Sidney Crosby and Evgeni Malkin, so meshing with Alex Ovechkin and Evgeni Kuznetsov shouldn't be a problem for him.
3. Todd Reirden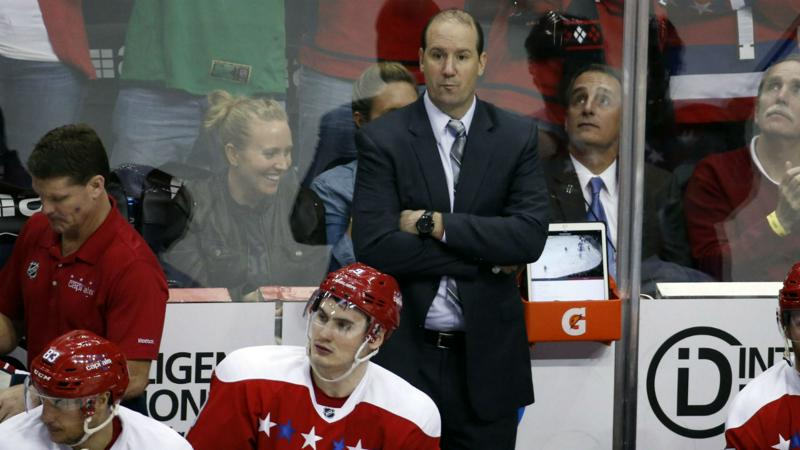 Unlike Vigneault and Bylsma, Todd Reirden isn't a well-known head coach, but he might just be in the best position to succeed Trotz. He's been working for the Capitals since 2014, first as an assistant coach and then since 2016 as an associate coach. Reirden has been with the team during the whole Trotz era, which means that he knows the roster inside and out.
It would be unusual for a Stanley Cup winning team to hire someone without prior head coaching experience in the NHL, but the former defenseman, who played 183 games in the NHL, is far from a rookie coach. Before joining Washington, Reirden worked in the Penguins organization alongside Bylsma as an assistant coach and also as a head coach for their AHL team. He's previously sparked interest in several NHL organizations, but the Caps have denied him the opportunity to search for a head coaching job elsewhere, which is a strong hint that he was groomed as Trotz's successor.