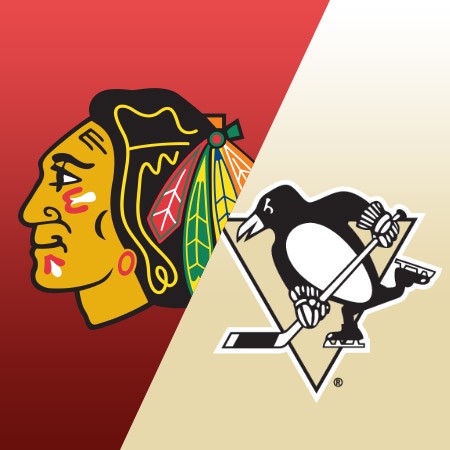 Pens @ Hawks
Tonight, the Chicago Blackhawks (9-18-5) come home to face the Pittsburgh Penguins (13-10-6) hoping to end their current 8 game losing streak and subsequent fall to the bottom of the league in points.
The Hawks took on Winnipeg last night and went down 4-0 pretty early in the game. They managed to rally 3 goals and close within 1 before giving up a goal late in the 3rd and another empty-netter near the end of the 3rd.
Mediocre Penguins
The Penguins are always a tough opponent given all their star-power and captain Sidney Crosby. They currently sit at 3rd place of the Eastern Metropolitan division with 32 points, tied with the NY Islanders. Up to this point, the Penguins have played some pretty mediocre hockey and are not where they want to be. There is still a lot of season left and you can't count them out, especially this early.
After the game, I will be posting a little recap. Hopefully, my Hawks can get their shit together, but I'm not going to hold my breath. They have looked absolutely awful lately. It's like they give up 2 or 3 first period goals every game. Just bad defense.
Injury Report
Anisimov has currently been put on IR due to concussion protocol. Dylan Sykura has been called up from Rockford.
Stream this game online for free!
If you would like to stream this game online for free, check out the NHL streams subreddit.
https://www.reddit.com/r/NHLStreams/