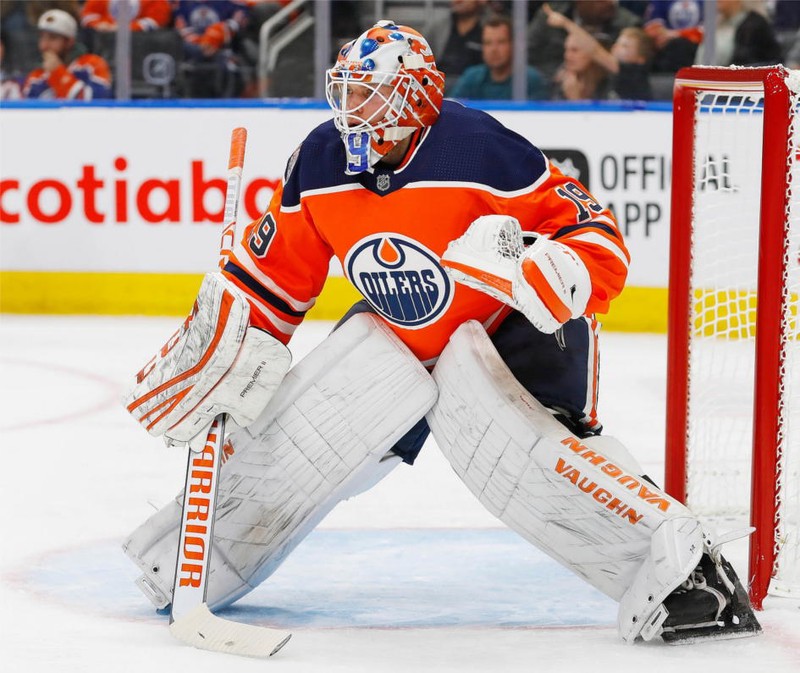 By Zane Miller
The Tampa Bay Lightning defeated the Buffalo Sabres 3-2, Lightning goaltender Andrei Vasilevskiy took the win with 20 saves on 22 shots.
The Detroit Red Wings defeated the Boston Bruins 4-2, Red Wings goaltender Jonathan Bernier claimed the win with 26 saves on 28 chances.
The Winnipeg Jets defeated the Vancouver Canucks 4-1, Jets goaltender Connor Hellebuyck took the win with 32 saves on 33 shots.
The Edmonton Oilers defeated the New Jersey Devils 4-0, Oilers goaltender Mikko Koskinen took the win with 26 saves on 26 shots.
If you enjoyed this article, please consider becoming a supporter on Patreon! For just $1/month, you can help support articles like these and get great benefits as well: https://patreon.com/Zmiller82
Follow me on Twitter: https://twitter.com/Zmiller_82