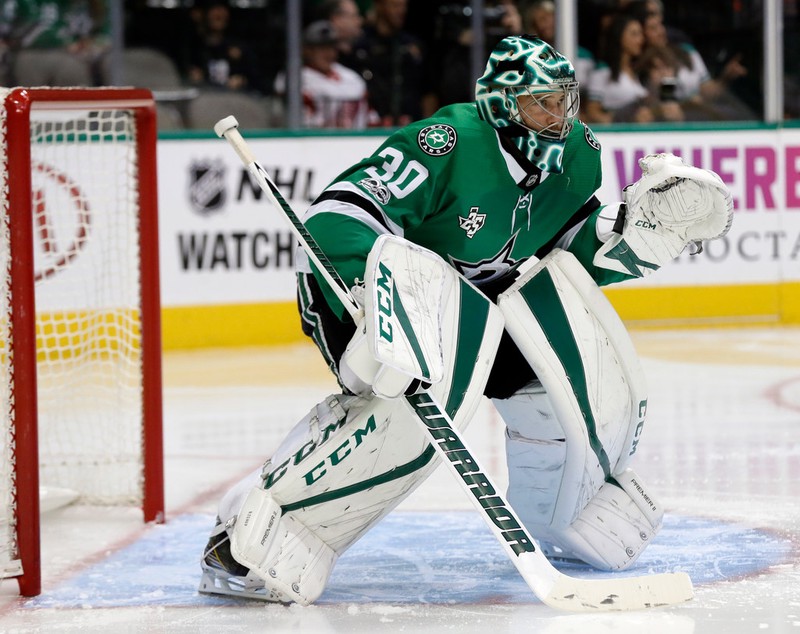 By Zane Miller
The New York Islanders defeated the Ottawa Senators 4-1, Islanders goaltender Thomas Greiss took the win with 27 saves on 28 shots.
The Philadelphia Flyers defeated the Carolina Hurricanes 4-1, Flyers goaltender Carter Hart took the win with 33 saves on 34 shots.
The Vegas Golden Knights defeated the Columbus Blue Jackets 2-1, Golden Knights goaltender Marc-Andre Fleury took the win with 29 saves on 30 shots.
The Montreal Canadiens defeated the Boston Bruins 5-4, Canadiens goaltender Carey Price took the win with 21 saves on 25 chances.
The Toronto Maple Leafs defeated the Los Angeles Kings 3-1, Maple Leafs goaltender Frederik Andersen took the win with 24 saves on 25 shots.
The New Jersey Devils defeated the Winnipeg Jets 2-1 in a shootout, Devils goaltender Mackenzie Blackwood claimed the win with 32 saves on 33 chances.
The Dallas Stars defeated the Colorado Avalanche 4-1, Stars goaltender Ben Bishop took the win with 36 saves on 37 shots.
The Calgary Flames defeated the Arizona Coyotes 4-3 in overtime, Flames goaltender David Rittich took the win with 34 saves on 37 shots.
The St. Louis Blues defeated the Vancouver Canucks 2-1 in overtime, Blues goaltender Jordan Binnington took the win with 33 saves on 34 shots.
The Minnesota Wild defeated the Anaheim Ducks 4-2, Wild goaltender Alex Stalock took the win with 29 saves on 31 shots.
The San Jose Sharks defeated the Chicago Blackhawks 4-2, Sharks goaltender Martin Jones claimed the win with 19 saves on 21 shots.