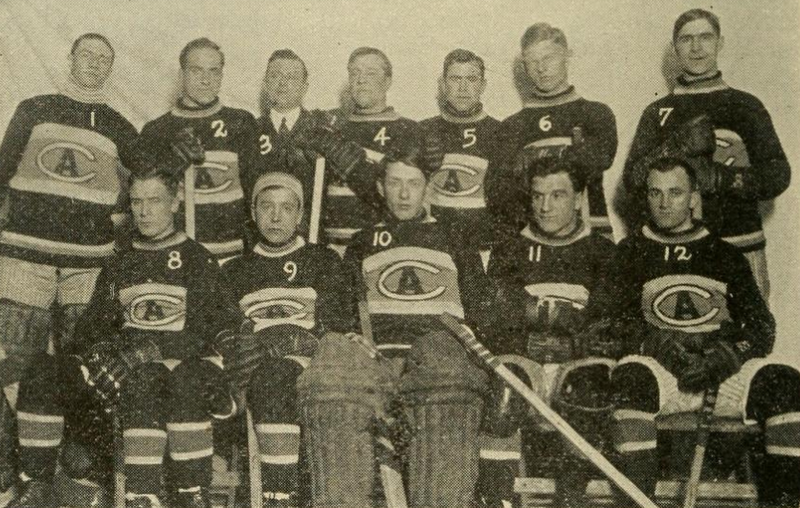 By Zane Miller
On Thursday, March 30th, 1916, the Montreal Canadiens of the National Hockey Association defeated the Portland Rosebuds of the Pacific Coast Hockey Association at Montreal Arena in Montreal to win the third Stanley Cup Finals three games to two. It was the first Stanley Cup championship for the Canadiens franchise, the only one that they would win prior to the inception of the NHL, as well as the first that was won in Quebec. These are the top five players that I felt most stood out during the series.
5. #4 Newsy Lalonde (Canadiens)- F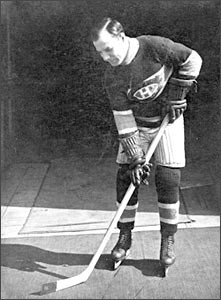 Lalonde was the leading scorer for the Canadiens during the regular season, adding 28 goals with six assists to lead the team to the Stanley Cup Finals.
4. Smokey Harris (Rosebuds)- F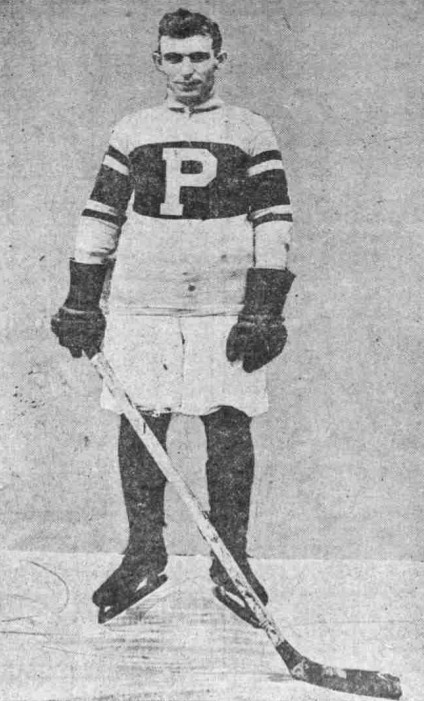 Harris was player of the game in game four, earning two goals to lead the Rosebuds to the 6-5 victory to keep the series alive.
3. #1 Tommy Murray (Rosebuds)- G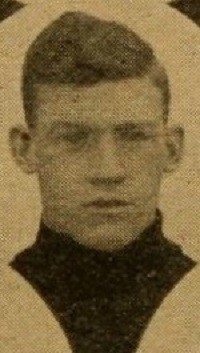 Murray earned player of the game honors in game one, as he picked up a shutout to start off the series with the Rosebuds' 2-0 victory.
2. #5 Didier Pitre (Canadiens)- F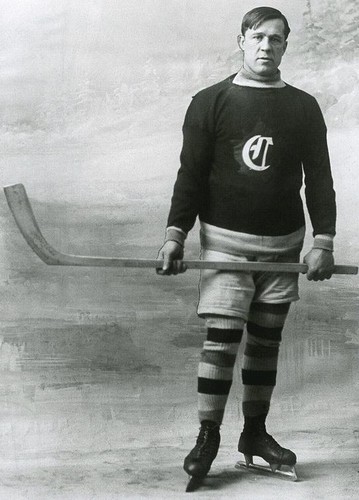 Pitre took player of the game honors in game three, earning a hat trick with three goals scored in the Canadiens' 6-3 win.
1. #1 Georges Vezina (Canadiens)- G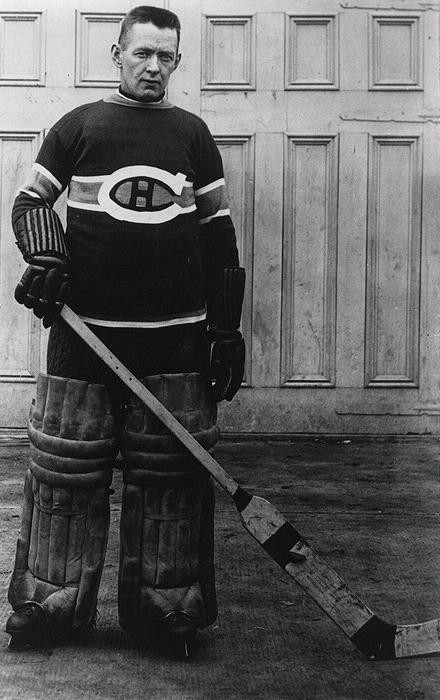 Vezina got player of the game honors in games two and five, as game two saw him allow just one goal as the Canadiens held on to win it 2-1, while in game five, Vezina allowed just one goal once again to help the Canadiens to the 2-1 victory to earn the series title.
Players of the Game Breakdown:

Link to stats database: https://www.justsportsstats.com/hockeystatsindex.php?teamstats=MOC&year=1915
If you enjoyed this article, please consider becoming a supporter on Patreon! For just $1/month, you can help support articles like these and get great benefits as well: patreon.com/Zmiller82
Follow me on Twitter: twitter.com/Zmiller_82