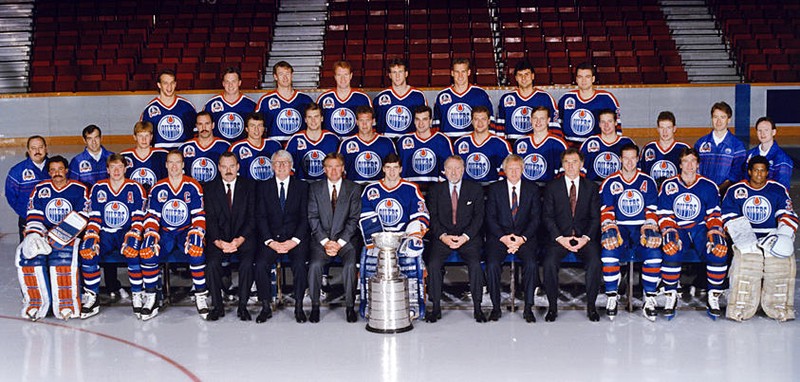 By Zane Miller
On Thursday, May 24th, 1990, the Edmonton Oilers defeated the Boston Bruins at the Boston Garden in Boston to win the 77th Stanley Cup Finals four games to one. It was the fifth (and, as of this writing, most recent) Stanley Cup championship for the Oilers franchise, and the seventh that was won in Massachusetts. These are the top five players that I felt most stood out during the series.
5. #18 Craig Simpson (Oilers)- F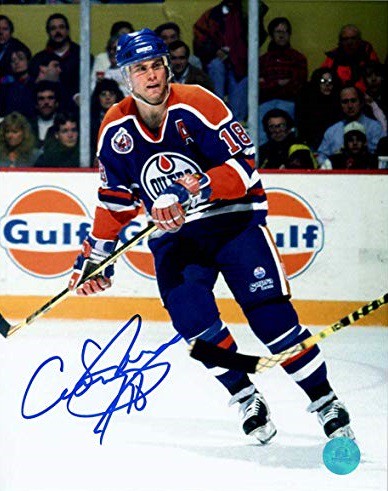 Simpson scored four goals and four assists over the course of the series, leading all players in total points.
4. #35 Andy Moog (Bruins)- G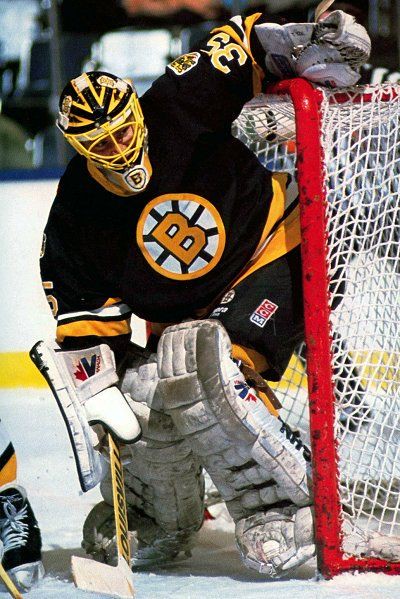 Moog earned player of the game in game three, making 28 saves on 29 shots as the Bruins took the 2-1 win.
3. #17 Jari Kurri (Oilers)- F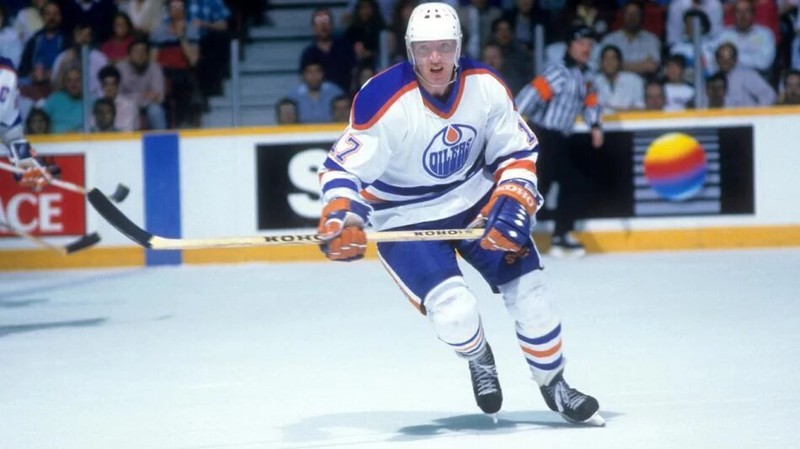 Kurri got player of the game honors in game two, claiming three goals and two assists as the Oilers went on to grab a 7-2 victory.
2. #30 Bill Ranford (Oilers)- G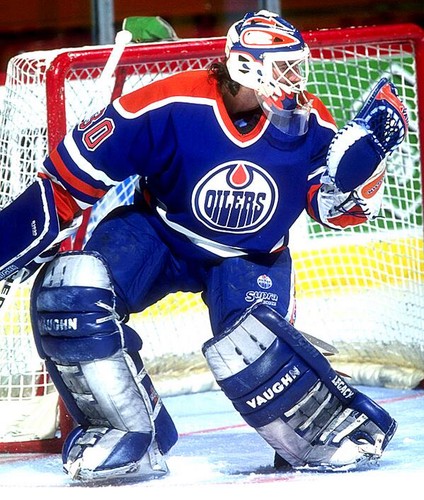 Ranford claimed player of the game in game one, getting 25 saves on 27 chances in the Oilers' 3-2 victory in triple overtime.
1. #9 Glenn Anderson (Oilers)- F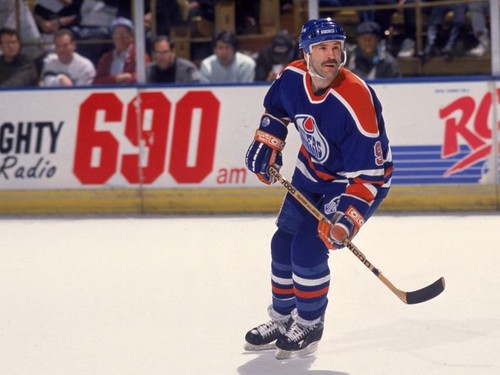 Anderson was player of the game in games four and five, as game four saw him get two goals and two assists to help the Oilers to a 5-1 win, while in game five he scored one goal and one assist in the Oilers' 4-1 victory to earn the series title.
Players of the Game Breakdown:

Link to stats database: https://www.hockey-reference.com/playoffs/1990-boston-bruins-vs-edmonton-oilers-stanley-cup-final.html
If you enjoyed this article, please consider becoming a supporter on Patreon! For just $1/month, you can help support articles like these and get great benefits as well: https://patreon.com/Zmiller82
Follow me on Twitter: https://twitter.com/Zmiller_82