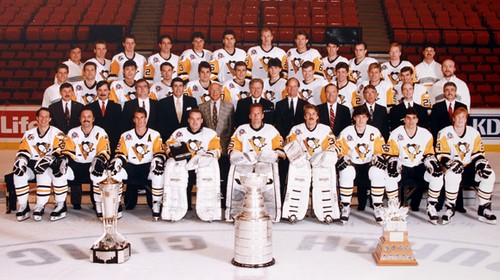 By Zane Miller
On Monday, June 1st, 1992, the Pittsburgh Penguins defeated the Chicago Blackhawks at Chicago Stadium in Chicago to win the 79th Stanley Cup Finals four games to none. It was the second Stanley Cup championship for the Penguins franchise, and the sixth that was won in Illinois. These are the top five players that I felt most stood out during the series.
5. #68 Jaromir Jagr (Penguins)- F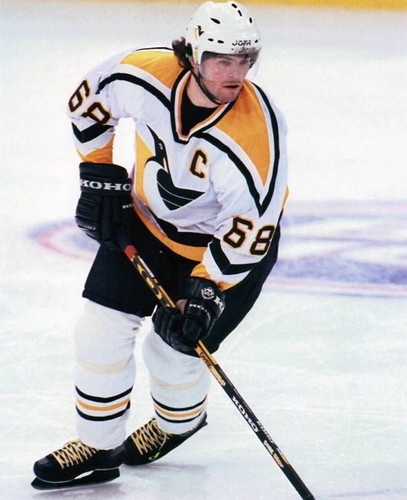 Jagr claimed a pair of goals in the series, becoming one of the youngest players to score a goal in the Stanley Cup Finals at 20 years old.
4. #25 Kevin Stevens (Penguins)- F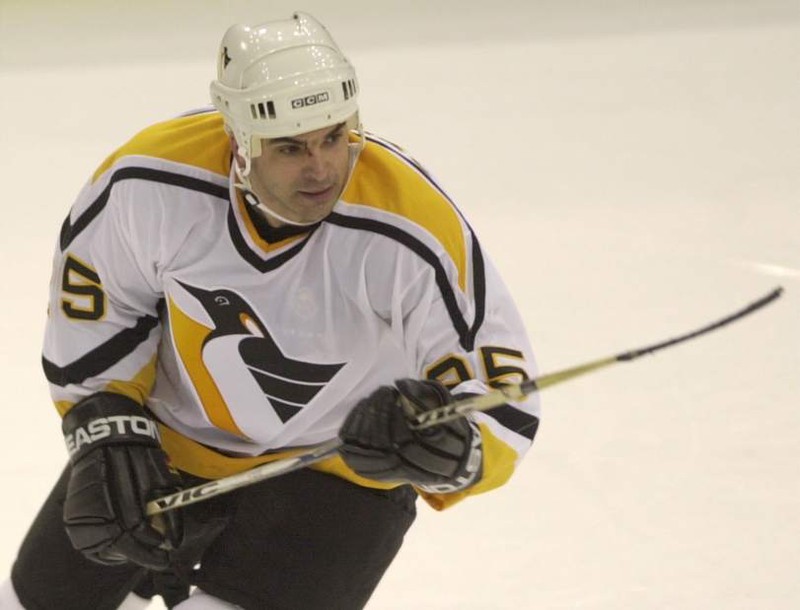 Stevens earned two goals and three assists during the series, good for third on the team in total points.
3. #92 Rick Tocchet (Penguins)- F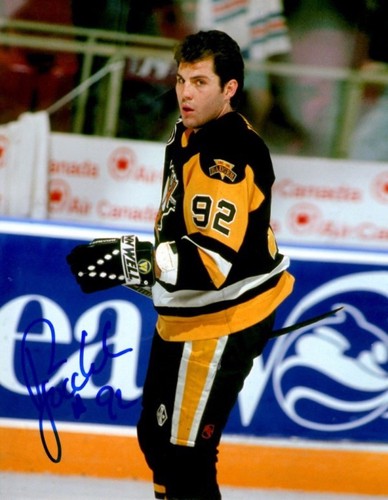 Tocchet had a pair of goals and six assists over the course of the series, leading the team in total points.
2. #66 Mario Lemieux (Penguins)- F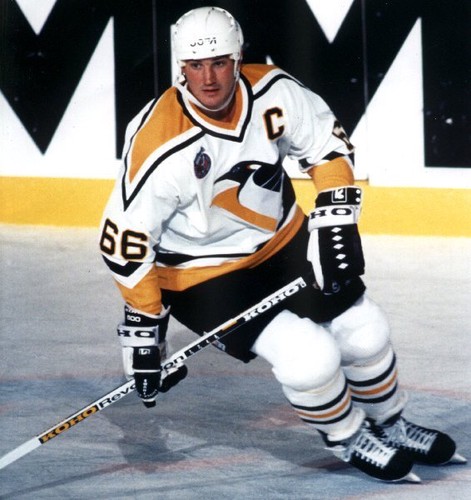 Lemieux picked up player of the game honors in games one and four, getting a pair of goals in game one as the Penguins won it 5-4, followed in game four by getting one goal and two assists in the Penguins' 6-5 victory to take back-to-back Stanley Cups.
1. #35 Tom Barrasso (Penguins)- G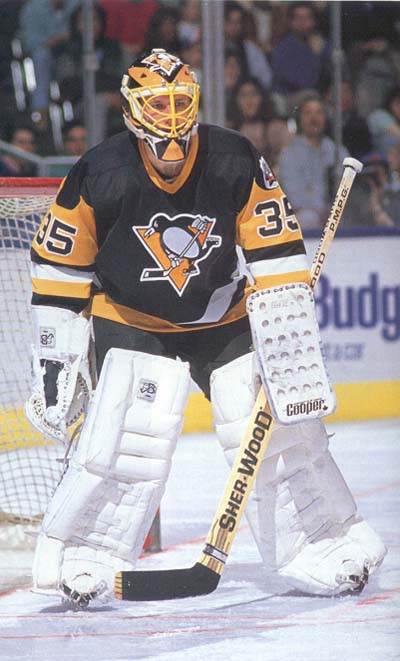 Barrasso scored player of the game in games two and three, making 18 saves on 19 shots as the Penguins won it 3-1. In game three, he made 27 saves on 27 shots to earn a shutout as the Penguins went on to grab the 1-0 win.
Players of the Game Breakdown:
Link to stats database: https://www.hockey-reference.com/playoffs/1992-chicago-blackhawks-vs-pittsburgh-penguins-stanley-cup-final.html
If you enjoyed this article, please consider becoming a supporter on Patreon! For just $1/month, you can help support articles like these and get great benefits as well: https://patreon.com/Zmiller82
Follow me on Twitter: https://twitter.com/Zmiller_82