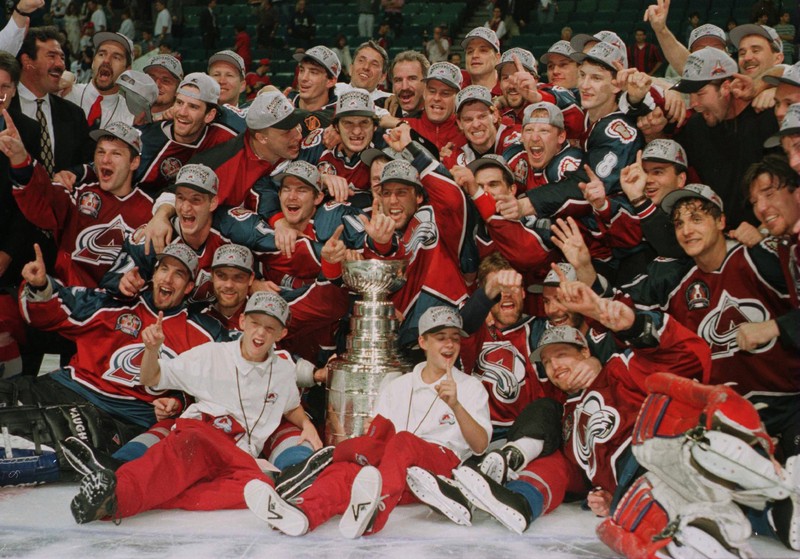 By Zane Miller
On Monday, June 10th, 1996, the Colorado Avalanche defeated the Florida Panthers at Miami Arena in Miami to win the 83rd Stanley Cup Finals four games to none. It was the first Stanley Cup championship for the Avalanche franchise, and the first that was won in Florida. These are the top five players that I felt most stood out during the series.
5. #20 Rene Corbet (Avalanche)- F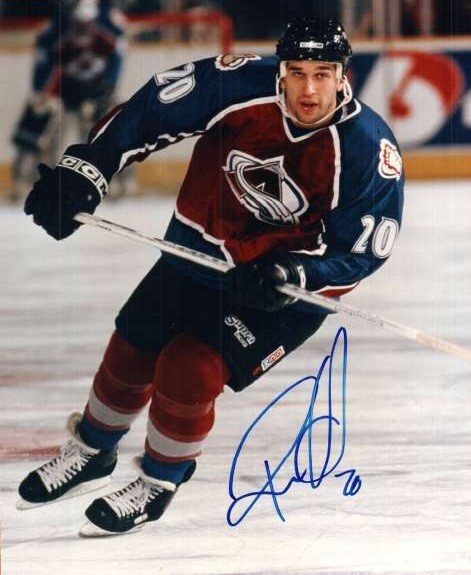 Corbet scored a pair of goals and one assist over the course of the series, both of his goals came in the Avalanche's 8-1 win in game two as one of three players to score multiple goals in the game.
4. #22 Claude Lemieux (Avalanche)- F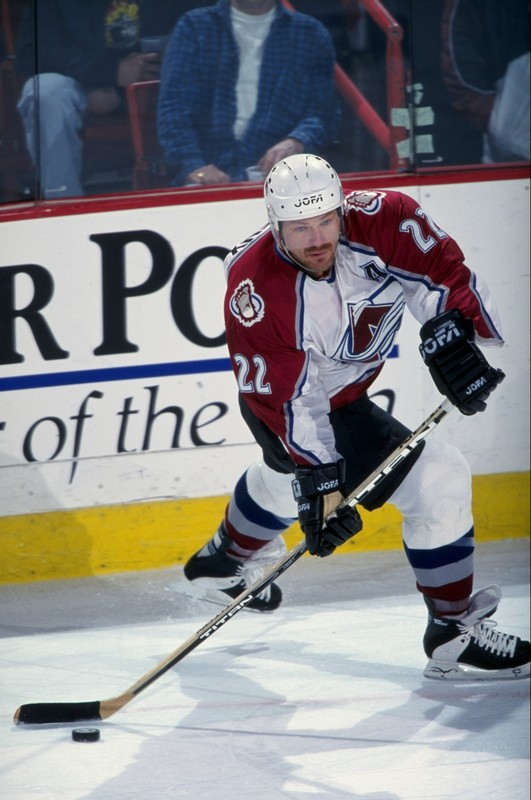 Lemieux was game three's player of the game, as he added a goal as the Avalanche won it 3-2.
3. #4 Uwe Krupp (Avalanche)- D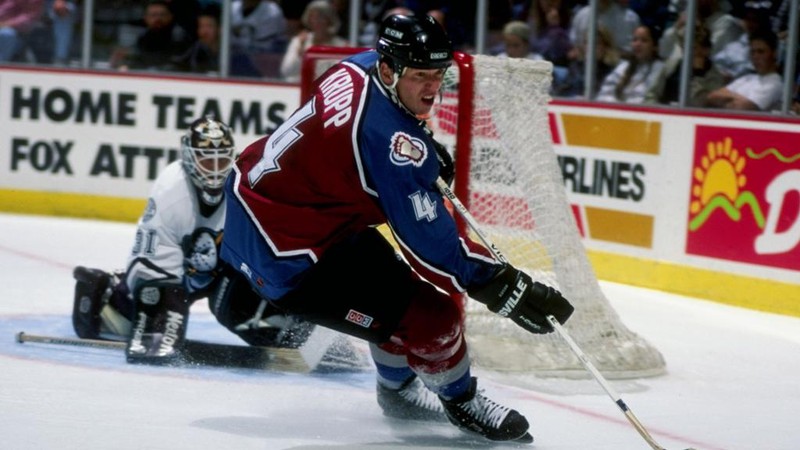 Krupp claimed player of the game honors in game one, scoring one goal in the Avalanche's 3-1 win to begin the series. Krupp also scored the game-winning triple overtime goal in game four to lead all defensemen in total points on the series.
2. #21 Peter Forsberg (Avalanche)- F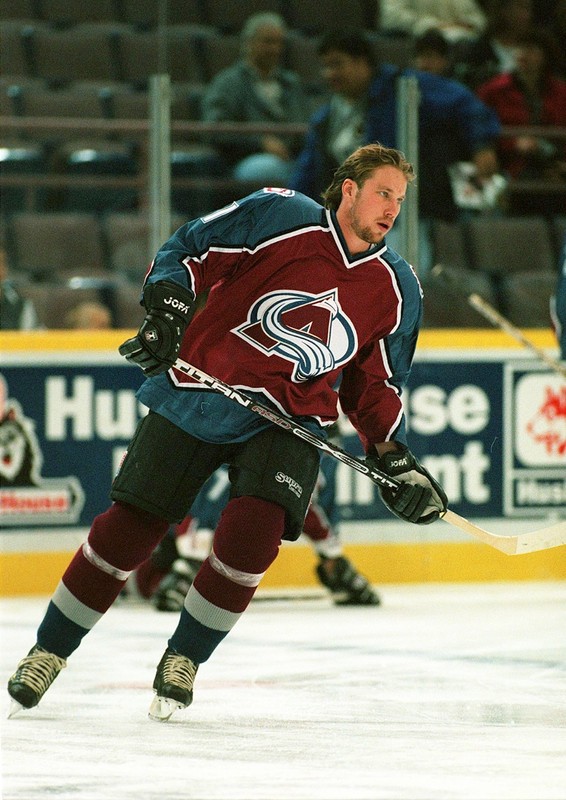 Forsberg got player of the game honors in game two, getting a hat trick with three goals as the Avalanche took it 8-1, this is also the most recent occasion that a hat trick has been scored in the Stanley Cup Finals.
1. #33 Patrick Roy (Avalanche)- G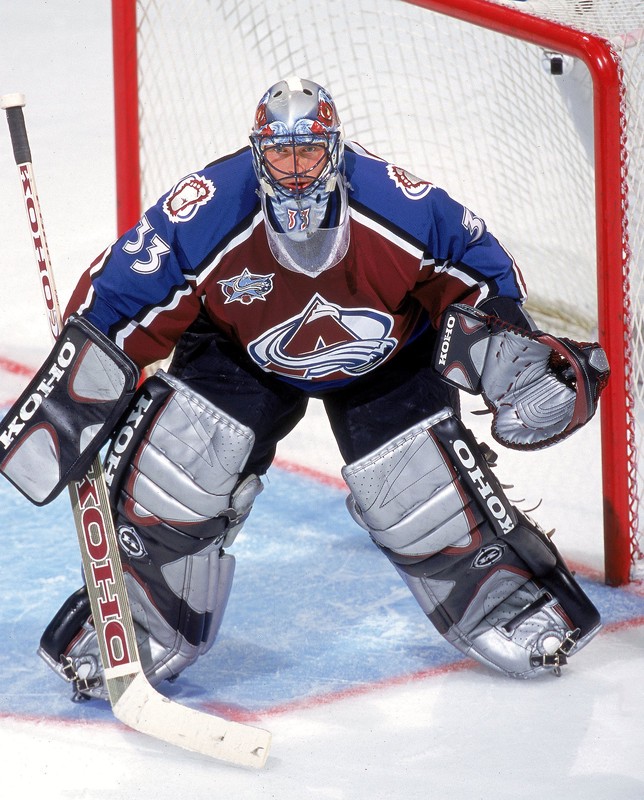 Roy earned player of the game in game four, making 63 saves on 63 shots to preserve a shutout and claim the series sweep with an Avalanche 1-0 victory in triple overtime.
Players of the Game Breakdown:

Link to stats database: https://www.hockey-reference.com/playoffs/1996-colorado-avalanche-vs-florida-panthers-stanley-cup-final.html
If you enjoyed this article, please consider becoming a supporter on Patreon! For just $1/month, you can help support articles like these and get great benefits as well: https://patreon.com/Zmiller82
Follow me on Twitter: https://twitter.com/Zmiller_82