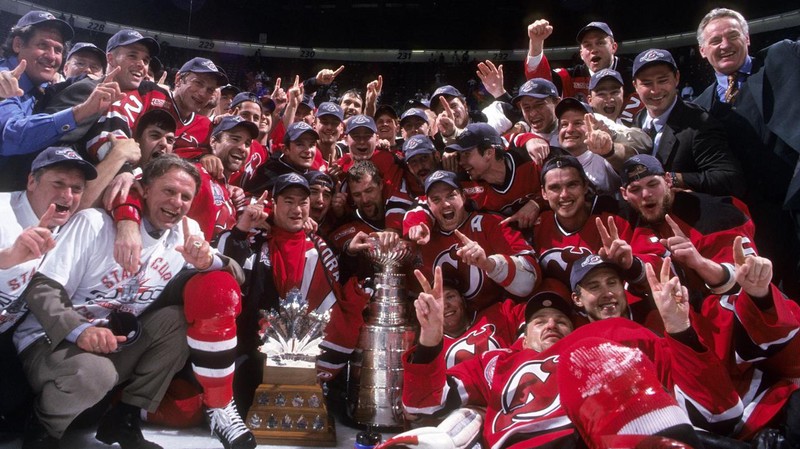 By Zane Miller
On Saturday, June 10th, 2000, the New Jersey Devils defeated the Dallas Stars at Reunion Arena in Dallas to win the 87th Stanley Cup Finals four games to two. It was the second Stanley Cup championship for the Devils franchise, and the first that was won in Texas. These are the top five players that I felt most stood out during the series.
5. #11 John Madden (Devils)- F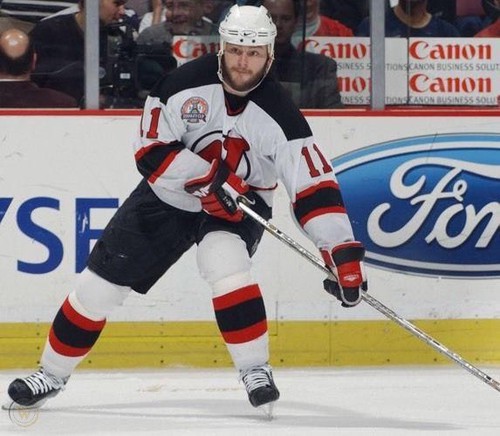 Madden took partial player of the game honors in game four, scoring one goal as the Devils took it 3-1.
4. #18 Sergei Brylin (Devils)- F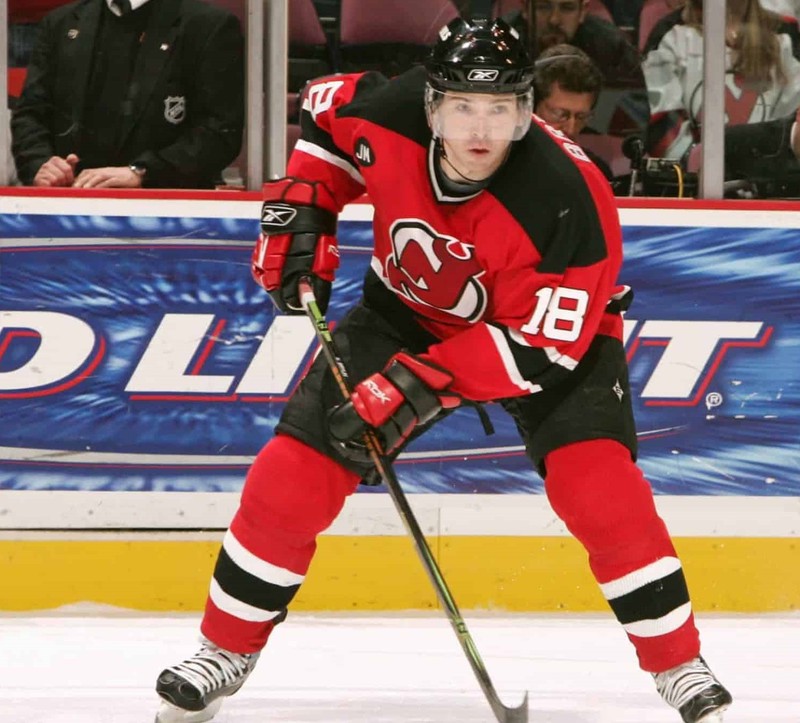 Brylin also claimed partial player of the game in game four, getting a goal in the Devils' 3-1 victory.
3. #25 Jason Arnott (Devils)- F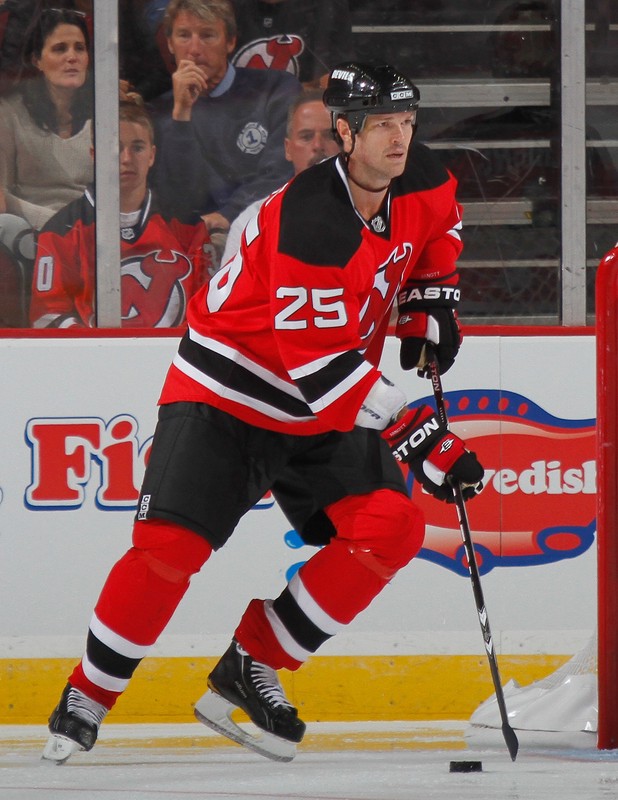 Arnott scored player of the game honors in game one, getting a pair of goals and a pair of assists as the Devils went on to win 7-3.
2. #20 Ed Belfour (Stars)- G
Belfour earned player of the game honors in games two and five, as game two saw him make 27 saves on 28 shots to help the Stars to a 2-1 win, while in game five he had 48 saves on all 48 shots to take the shutout as the Stars won 1-0 in triple overtime.
1. #30 Martin Brodeur (Devils)- G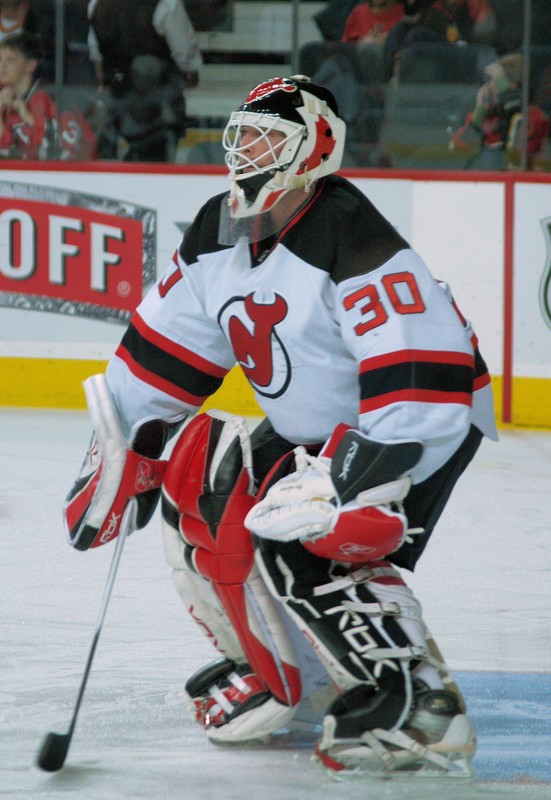 Brodeur grabbed player of the game in games three and six, as in game three he had 22 saves on 23 chances as the Devils won it 2-1, followed in game six with 30 saves on 31 shots in the Devils' 2-1 double overtime win as the Devils clinched the series championship.
Players of the Game Breakdown:

Link to stats database: https://www.hockey-reference.com/playoffs/2000-dallas-stars-vs-new-jersey-devils-stanley-cup-final.html
Follow me on Twitter: https://twitter.com/Zmiller_82