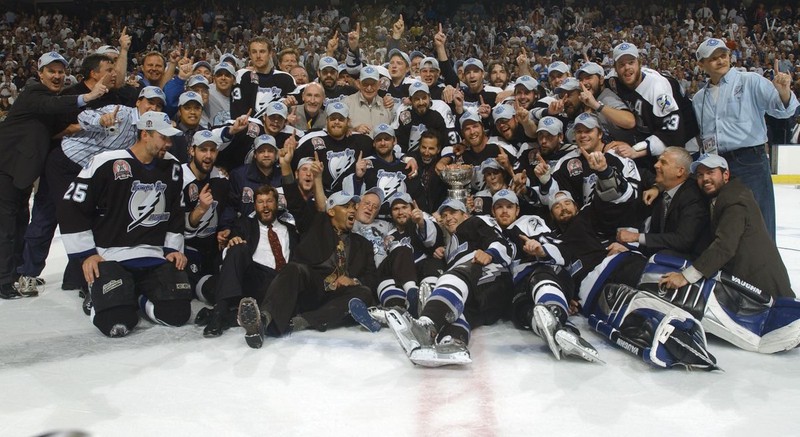 By Zane Miller
On Monday, June 7th, 2004, the Tampa Bay Lightning defeated the Calgary Flames at the St. Pete Times Forum (now Amalie Arena) in Tampa to win the 91st Stanley Cup Finals four games to three. It was the first (and, as of this writing, only) Stanley Cup championship for the Lightning franchise, and the second that was won in Florida. These are the top five players that I felt most stood out during the series.
5. #34 Miikka Kiprusoff (Flames)- G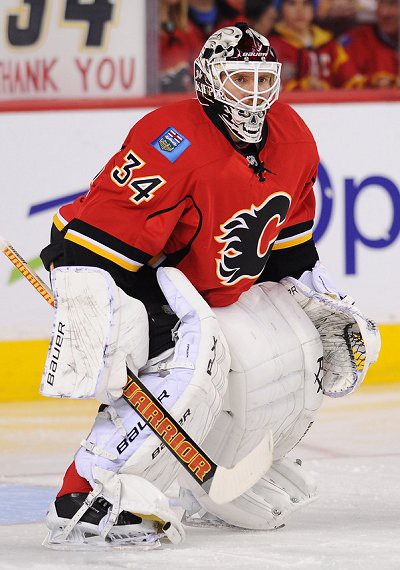 Kiprusoff earned all three of the Flames' wins during the series, with his best game coming in game three as he got a shutout with 21 saves on 21 shots.
4. #15 Chris Simon (Flames)- F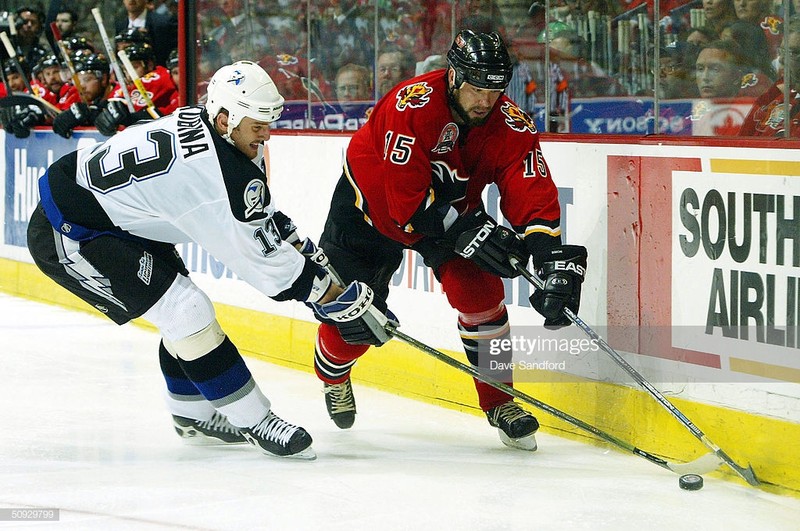 Simon claimed player of the game honors in game three, scoring one goal and one assist in the Flames' 3-0 victory.
3. #12 Jarome Iginla (Flames)- F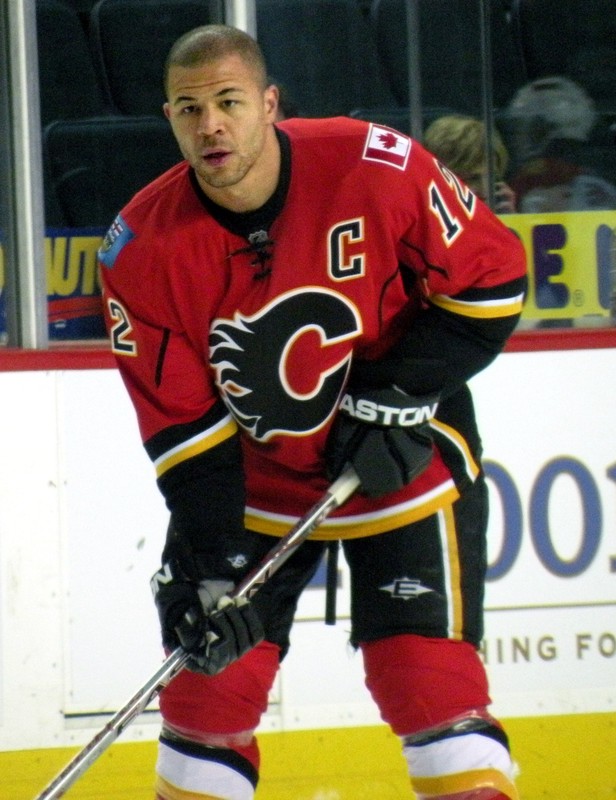 Iginla was player of the game in games one and five, scoring a goal in game one as the Flames went on to win 4-1. In game five, Iginla got one goal and one assist as the Flames earned the 3-2 win in overtime.
2. #19 Brad Richards (Lightning)- F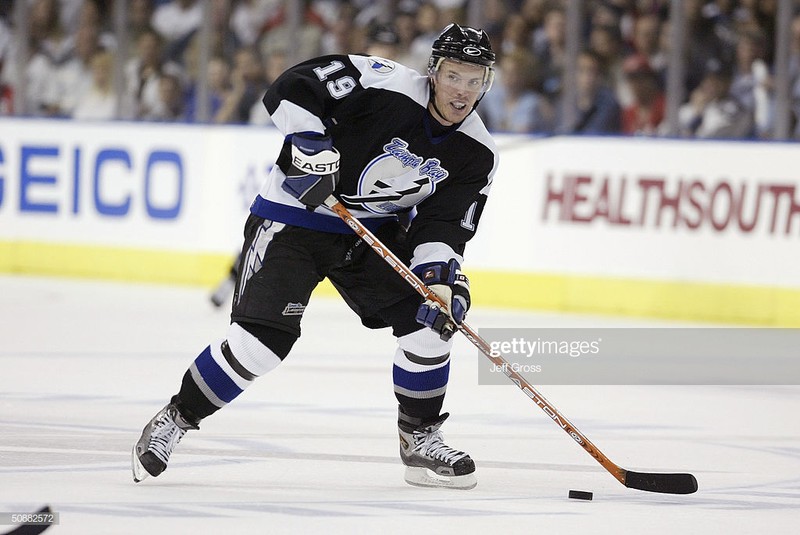 Richards took player of the game honors in games two and six, getting one goal and one assist in the 4-1 win for the Lightning.
1. #35 Nikolai Khabibulin (Lightning)- G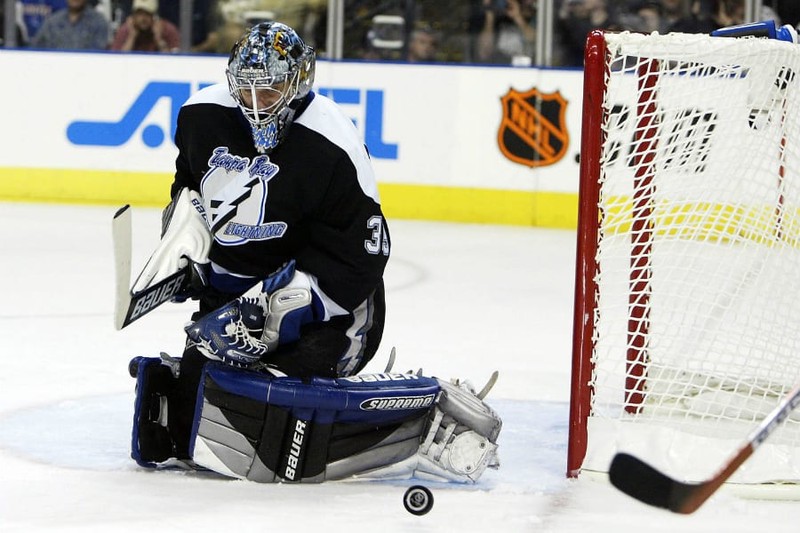 Khabibulin picked up player of the game in games four and seven, as game four saw him make 29 saves on 29 shots for a 1-0 shutout victory for the Lightning, followed in game seven with 16 saves on 16 chances to help the Lightning to the 2-1 win to clinch the series championship.
Players of the Game Breakdown:

Link to stats database: https://www.hockey-reference.com/playoffs/2004-calgary-flames-vs-tampa-bay-lightning-stanley-cup-final.html
Follow me on Twitter: https://twitter.com/Zmiller_82