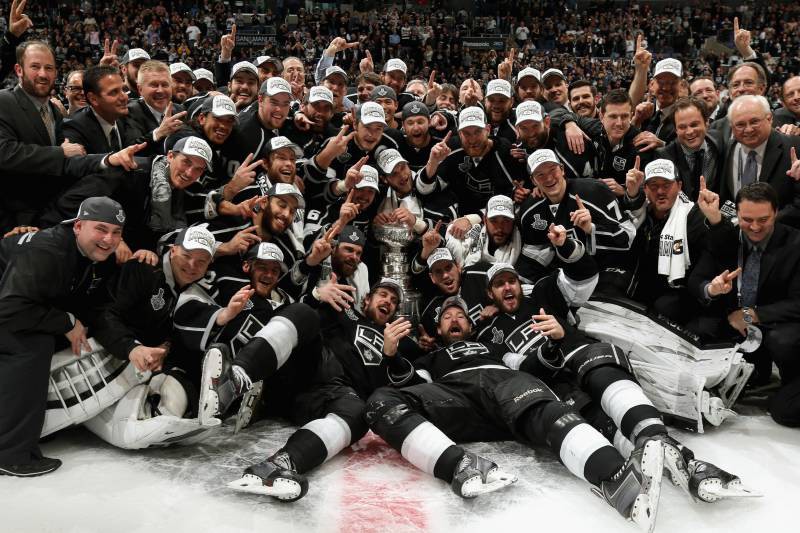 By Zane Miller
On Friday, June 13th, 2014, the Los Angeles Kings defeated the New York Rangers at Staples Center in Los Angeles to win the 100th Stanley Cup Finals four games to one. It was the second (and, as of this writing, most recent) Stanley Cup championship for the Kings franchise, and the third that was won in California. These are the top five players that I felt most stood out during the series.
5. #32 Jonathan Quick (Kings)- G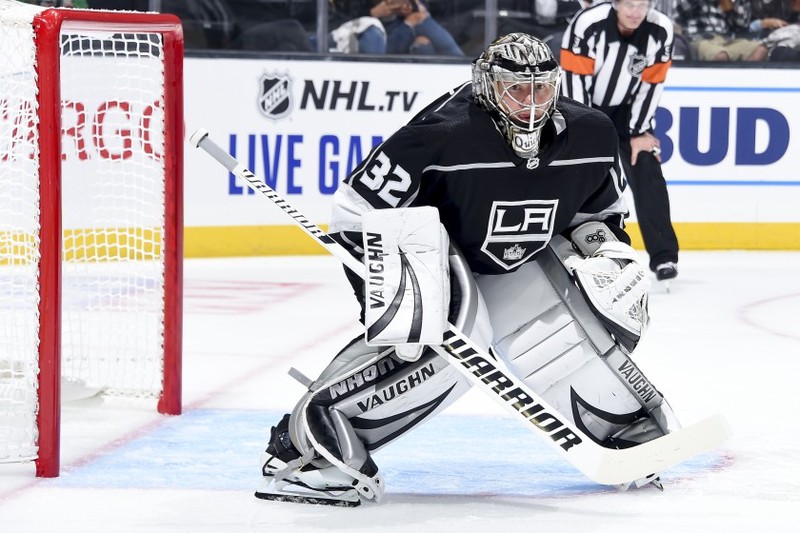 Quick got the win in all four of the Kings' victories, with his best game coming in game three as he got a shutout with 32 saves on 32 chances.
4. #30 Henrik Lundqvist (Rangers)- G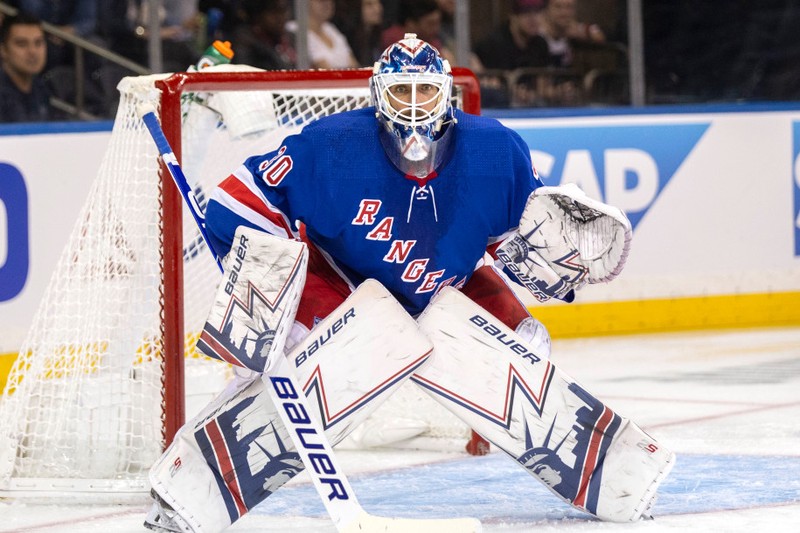 Lundqvist took player of the game honors in game four, getting 40 saves on 41 shots as the Rangers picked up the 2-1 win.
3. #77 Jeff Carter (Kings)- F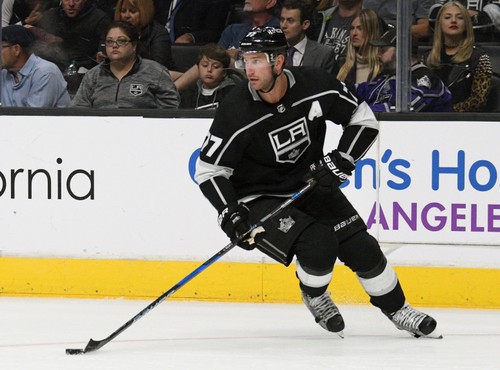 Carter took player of the game in game three, as he got one goal as the Kings grabbed a 3-0 victory.
2. #74 Dwight King (Kings)- F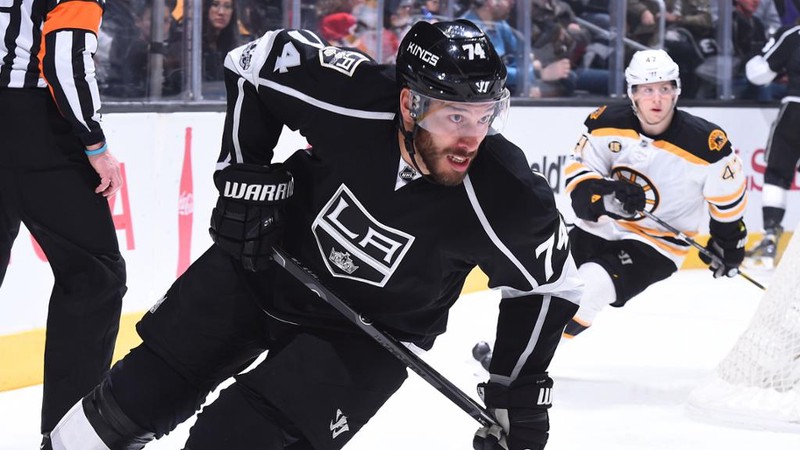 King earned player of the game in game two, scoring one goal and one assist as the Kings got a 5-4 double overtime win.
1. #14 Justin Williams (Kings)- F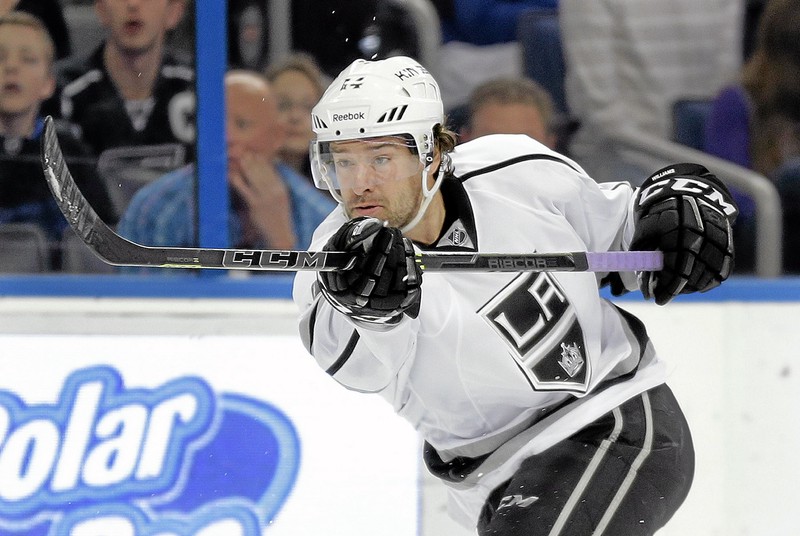 Williams scored player of the game honors in games one and five, as game one saw him get a goal and an assist in the Kings' 3-2 overtime win. In game five, he added another goal on the way to a 3-2 victory in double overtime for the Kings as they grabbed the series championship.
Players of the Game Breakdown:

Link to stats database: https://www.hockey-reference.com/playoffs/2014-los-angeles-kings-vs-new-york-rangers-stanley-cup-final.html
Follow me on Twitter: https://twitter.com/Zmiller_82